Burundi's President Pierre Nkurunziza, aged 55, has died of a heart attack, according to the government of Burundi.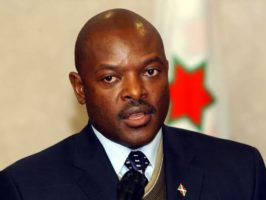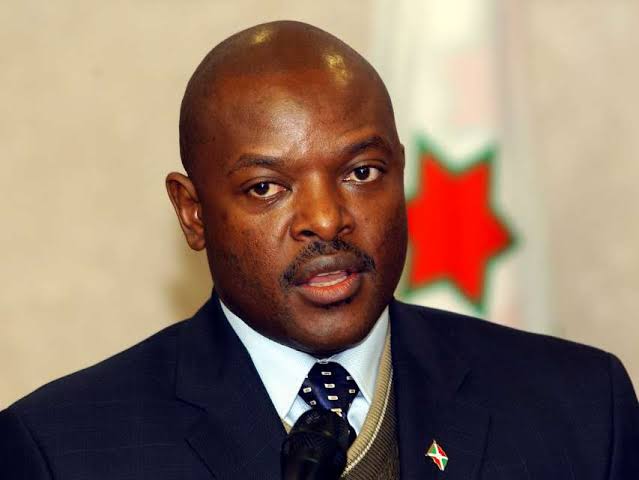 His wife, First Lady Denise is being treated for Coronavirus in Nairobi, Kenya.
He ruled for 15 years and an election, that was won by his anointed successor was just held.
Earlier this year, the eastern African country's parliament voted on a draft law to make Nkurunziza the country's "supreme leader" when he abdicated the presidency, which was supposed to be in August with a lifetime salary.
He would also be earning $530,000 with a luxurious villa when he left office per the law.
Nkurunziza surprised the world in 2018 when he announced that he would not be vying for the presidency after he was named "Eternal Supreme Guide" by his political party.
Nkurunziza's decision not to seek political office this year was a shock to the world considering that the country passed a new constitution that would see him be president until 2034.
Burundi fell into chaos when Nkurunziza announced he would run for a third term in 2015. The violence not only resulted in the death of more than 400 people but also the displacement of at least 400,000 people, most of whom sought refuge in neighboring Tanzania.
The new legislation, which was passed by 98 lawmakers and opposed by two, would benefit former presidents but only those who were democratically elected.
Nkurunziza per the new measure will also get the same benefits as a serving vice-president for seven years after he steps down, according to report.
Earlier this year, Nkurunziza announced the setting aside of six days to commit the country into the hands of God, saying that would help in finding solutions to the country's myriad of challenges.
Born on December 18, 1963, Nkurunzia, who was once a Burundian educator and former leader of a Hutu rebel group, became president of Burundi in 2005.