Kenneth Kaunda, Zambia's founding president and one of Africa's last surviving liberation leaders, has died at a military hospital in Lusaka, where he was being treated for pneumonia. He was 97.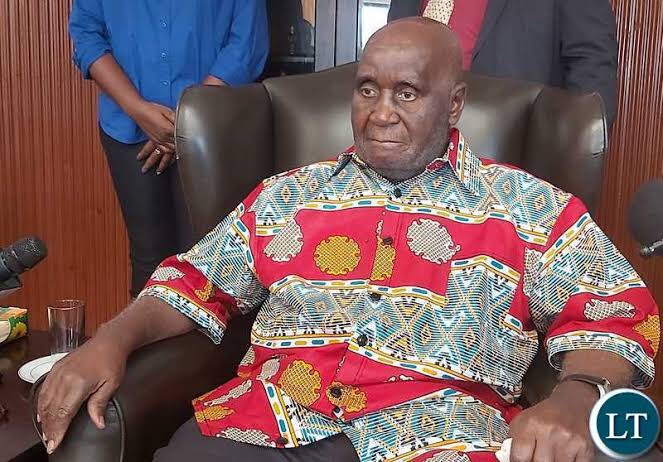 Kaunda ruled the southern African nation from 1964, when it won independence from Britain, until 1991, and is respected across the continent as one of the generation who fought to free their nations from colonial rule.
He was admitted to Maina Soko hospital on Monday with pneumonia.
"I am sad to inform [members] we have lost Mzee. Let's pray for him," his son Kambarage said on the late president's Facebook page on Wednesday.
The former vice-president of Nigeria Atiku Abubakar said Kaunda was the last of a generation who had epitomised the liberation struggle in Africa.
"His passing away is the end of an era. We remain eternally grateful for his services to Zambia and the continent," he said on Twitter.
Kaunda, the youngest of eight children, was born at Lubwa Mission in Chinsali, Northern Province of Northern Rhodesia, now Zambia.
Kaunda's father and mother were both teachers among the Bemba ethnic group in northern Zambia. His father was from Nyasaland, also known as Malawi and his mother was the first African woman to teach in colonial Zambia.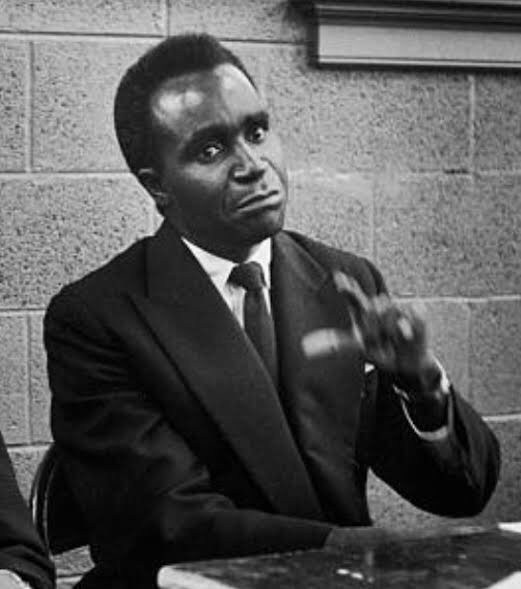 Kaunda grew up among the Bemba ethnic group. There he also received his education until the early 1940s. He later on followed in his parents footsteps and became a teacher; later around the middle of the 1940s, he moved to what is now Tanzania.
In 1949, Kaunda returned to Lubwa, – his birth place – to become a part-time teacher, but resigned in 1951 to join the independence struggle.
Back then, imprisonment and other forms of harassment were normal rites of passage for African nationalist leaders and Kenneth Kaunda had his fill.
The frequent imprisonment of Kaunda and other militant leaders elevated them to the status of national heroes in the eyes of the people. Thus, from 1960 on, the nationwide support of Zambia's independence movement was secured, as was too the dominant status of Kenneth Kaunda in that movement.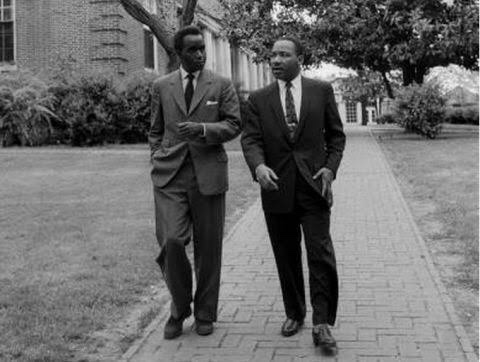 The first major elections leading to Zambia's final decolonization were held in October 1962 and Kaunda's party, UNIP, won the election, gaining 15 of the 37 seats in the new Legislative Council.
Two years after the election, Zambia was granted independence and Kaunda went on to become Zambia's founding president at the age of 40.
His wish, he said, was for Zambians to have an egg on their table for breakfast every morning, a pint of milk – and for every Zambian to have a pair of shoes on their feet.
At the time of its independence, Zambia's educational system was one of the most poorly developed in all of Britain's former colonies. The Nation had just 109 university graduates and less than 0.5% of the population was estimated to have completed primary education. Because of this, Kaunda instituted a policy where all children, irrespective of their parents' ability to pay, were given free exercise books, pens and pencils. The parents' main responsibility was to buy uniforms, pay a token "school fee" and ensure that the children attended school.
The University of Zambia was opened in Lusaka in 1966 two years after Kauna became president, after Zambians all over the country had been encouraged to donate whatever they could afford towards its construction.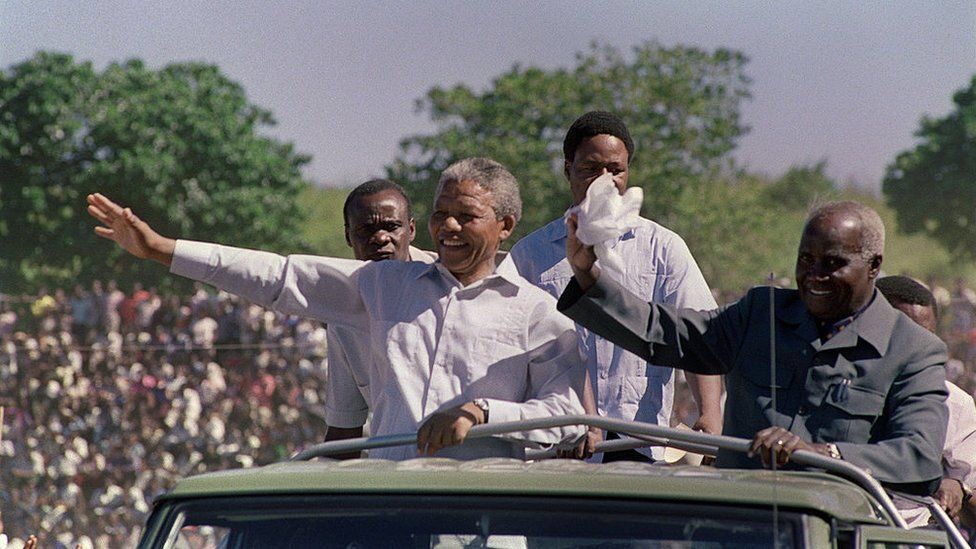 Kauna was also a fierce critic of apartheid South Africa and white minority rule in Rhodesia, – now Zimbabwe – and he allowed groups fighting these regimes, like the African National Congress (ANC), to make Zambia their base.
After making huge strides towards improving the life of Zambians, Kauna betrayed the promise of democracy by introducing a one-party state in 1973.
Mr Kaunda was the only candidate in elections in 1978, 1983 and 1987 – scoring more than 80% of the vote each time.
Even within his own party, he changed the rules to keep getting selected as the only candidate.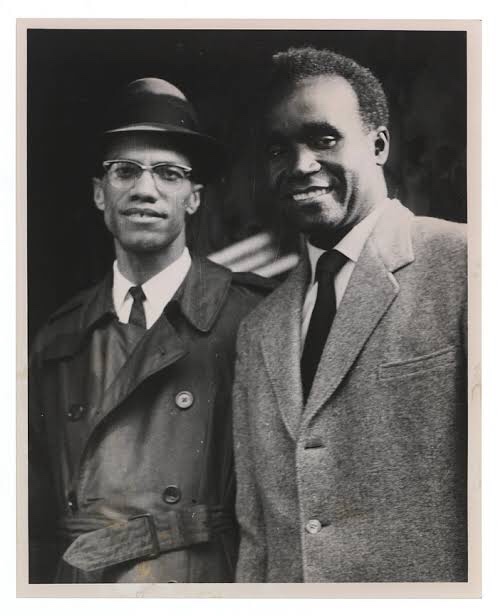 Eventually, Zambians felt Mr Kaunda had overstayed his time in office and voted him out in 1991 after mass protests forced him to reintroduce multi-party elections.
When Kaunda handed power to Chiluba on 2 November 1991, he became the second mainland African head of state to allow free multiparty elections and to peacefully relinquish power when he lost.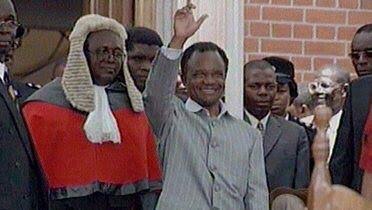 After leaving office, Kaunda clashed frequently with Chiluba's government, this led to him been stripped of his Zambian citizenship in 1999 on the grounds that he was a Malawian, but the decision was overturned the following year.
After the ruling, Kaunda retired from politics and devoted much of his time and energy in various charitable organisations. His most notable contribution has been his zeal in the fight against the spread of HIV/AIDS. One of Kaunda's children was claimed by the pandemic in the 1980s.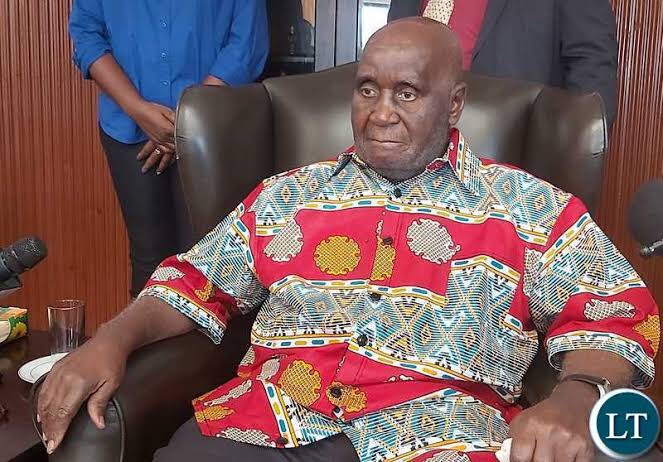 The leader of Zambia, President Edgar Lungu, faces an election in August amid accusations of authoritarianism.