Dozens of bank accounts belonging to Angolan businesswoman Isabel dos Santos have been frozen in Portugal at the request of the authorities in Angola, Portuguese media, including the newspaper Expresso, are reporting.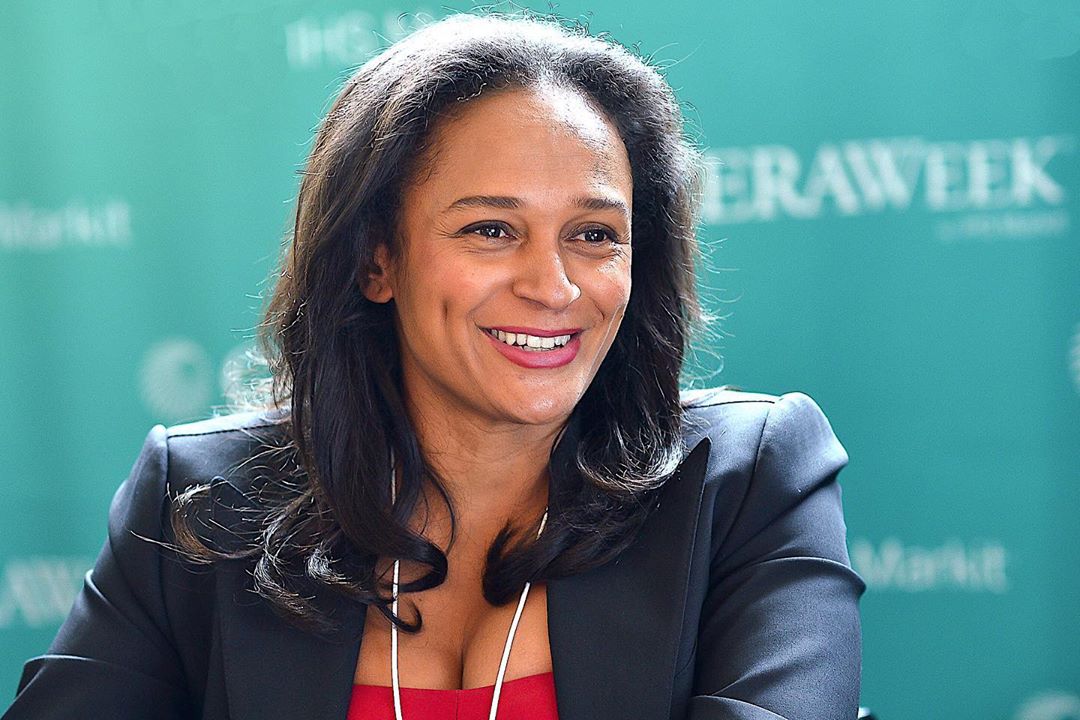 Dubbed Africa's richest woman, Isabel dos Santos is accused of using her father's backing to plunder state funds from the oil-rich but poor southern African country and moving the money abroad with the help of Western firms.
She stopped living in Angola after her father, who ruled the country with an iron fist for nearly 40 years, stepped down in 2017 for his anointed successor Joao Lourenco.
The former president's daughter headed Angola's national oil company Sonangol. Forbes magazine last year estimated her net worth at $2.2 billion.
Her father's successor Joao Lourenco forced her out of the oil company after becoming president in 2017.
Ms Dos Santos has denied allegations that she enriched herself through corrupt deals when her father, José Eduardo dos Santos, was Angola's president.
The 46-year-old says the accusations are a politically motivated witch hunt.
©bbc