The QS World University Ranking (QSWUR) has published its latest Graduate Employability Rankings, showing which universities in Africa – and the world – produce the most effective and competent graduates.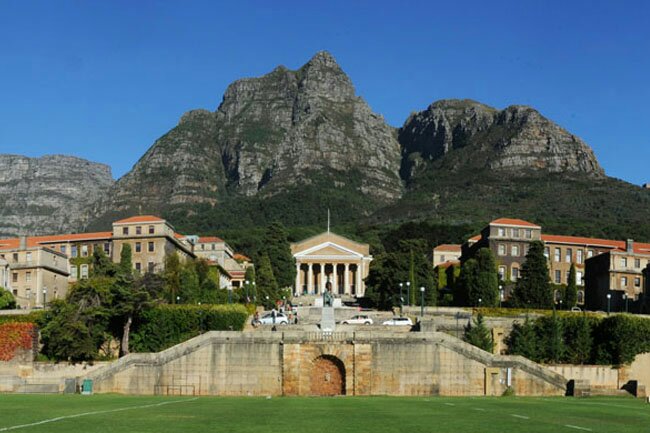 The rankings look specifically at which universities have the most employable graduates, by looking at how prospective companies work with the institutes, or hold the universities in high regard. The list also looks at successful people in today's workforce, and the universities from which they came.
"While many of the world's top universities produce high-achieving graduates every year, employers frequently express concerns that academic institutions aren't doing enough to prepare their students for the world of work," QS said.
For the 2018/19 rankings, only 10 universities in Africa made the list. and no Nigerian university or West African university at that made the list.
The list comprises of Six South African universities, one East African University and three North African Universities.
The University of Cape town is the top-ranked university for employability in Africa, the American University of Cairo was ranked second in Africa, followed by the University of Witwatersrand – all ranked between 201st and 250th.
Below is the full list
Rank
University
1
University of Capetown
South Africa
2
The American University of Cairo
Egypt
3
University of Witwatersrand
South Africa
4
Cairo University
Egypt
5
Ain shams University
Egypt
6
University of Stellenbosch
South Africa
7
University of Johannesburg
South Africa
8
University of Kwazulu-Natal
South Africa
9
University of Nairobi
Kenya
10
University of Pretoria
South Africa
Methodology
Each institution's score is comprised of five carefully-chosen indicators. Employer Reputation excepted, all metrics used are, currently, unique to the QS Graduate Employability Rankings.
These indicators and the main methodological enhancements introduced this year are described below:
Employer reputation (30%) – Employers identifying which universities have the most competent, innovative and effective graduates.
Alumni outcomes (25%) – An analysis of which universities are producing "world-changing individuals".
Employer/Faculty partnership (25%) – University collaboration with employers, and work placement partnerships.
Employer/Student connections (10%) – The number of employers who have been actively present on a university campus.
Graduate employment rate (10%) – The proportion of graduates in full-time work 12 months after graduating.