According to data gathered by location technology company TomTom, Cairo is the most congested city in Africa.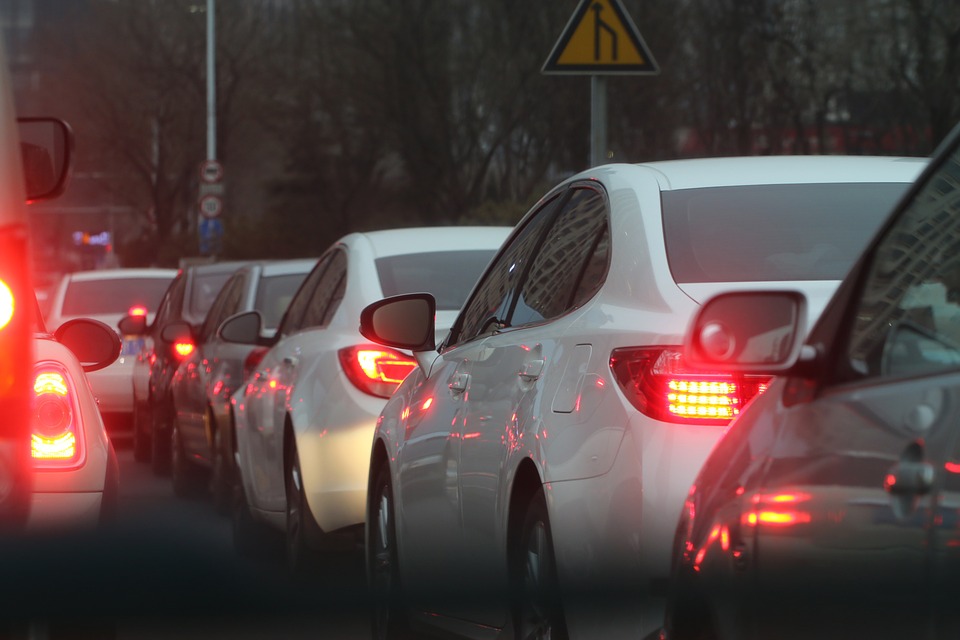 This is according to TomTom, a supplier of location and navigation products and services.
Covering 416 cities across 57 countries on 6 continents, TomTom Traffic Index ranks urban congestion worldwide.
To create the index, TomTom collects data from its users around the globe – data which is then analysed to draw conclusions about the traffic situation in large cities.
Cairo in egypt took the top spot this year, and its residents can expect to spend 40% extra travel time as a result of being stuck in traffic.
Next in the African rankings are: Capetown in South Africa (32%), Johannesburg in South Africa (30%), Pretoria in South Africa (25%), and East London in South Africa (22%) completes the top 5.
Most Congested Cities in Africa, 2020
1. Cairo
Congestion Level: 40%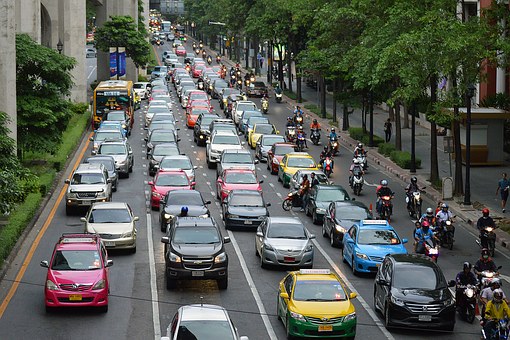 Cairo with more than 19 million inhabitants, is host to more than one-fifth of Egypt's population. Traffic congestion is a serious problem in the Cairo with large and adverse effects on both the quality of life and the economy.
2. Capetown
Congestion Level: 32%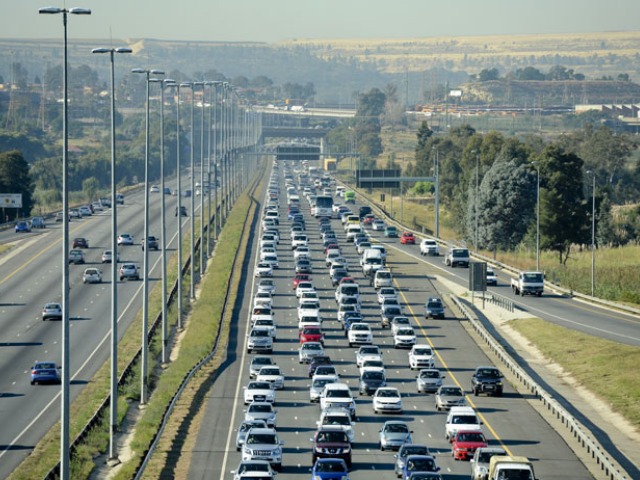 Capetown's roads are getting more congested as the city's economy grows and more people choose to live and work in Cape Town or visit as tourists.
The index ranks Cape Town 101 in the world out of 190 cities.
According to the report, Capetonians spend 33% more time in their vehicles because of the congestion during peak hours.
3. Johannesburg
Congestion Level: 30%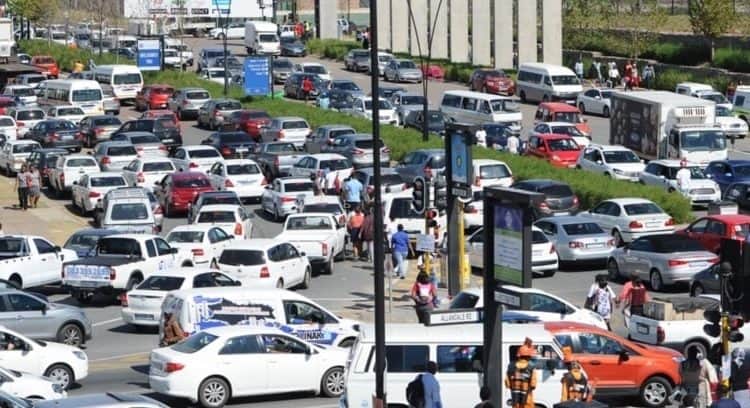 Johannesburg is the 3rd most congested city in Africa and the second most congested in South Africa. According to TomTom, Commuters in Johannesburg spend an average of 30% more time stuck in traffic each morning.
4. Pretoria
Congestion Level: 25%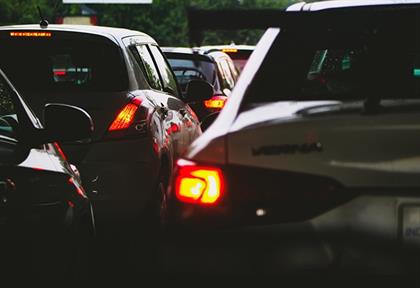 Pretoria's traffic is the third most congested of South Africa's cities. Commuters in Pretoria spend an average of 25% more time stuck in traffic each morning. This is in spite of the capital's extensive one-way road systems, generally wide roads and the introduction of the Bust Rapid Transit (BRT) system.
5. East London
Congestion Level: 22%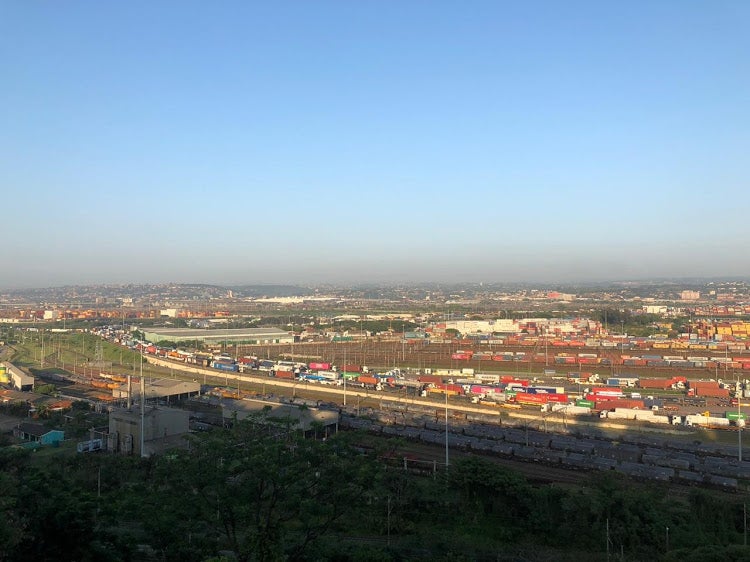 EAST London is the firth most congested city in South Africa and the fifth most congested in Africa. East London experiences almost the same amount of congestion during morning and evening peak periods at a level of 47% and 44% respectively.
6. Durban
Congestion Level: 19%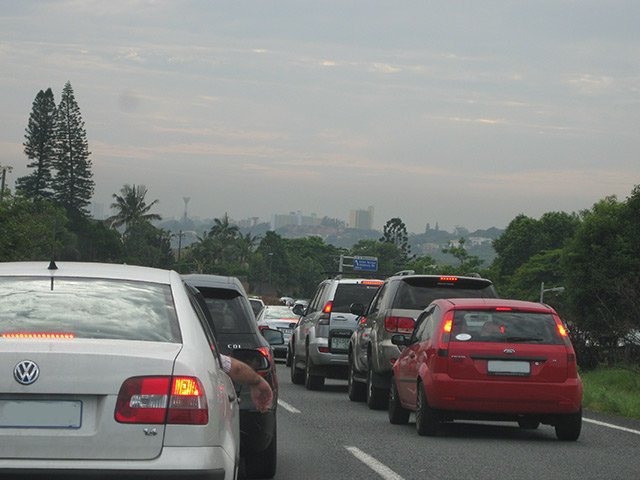 Thousands of Durban motorists spend an average of 19% more time stuck in traffic each morning.
7. Bloemfontein
Congestion Level: 13%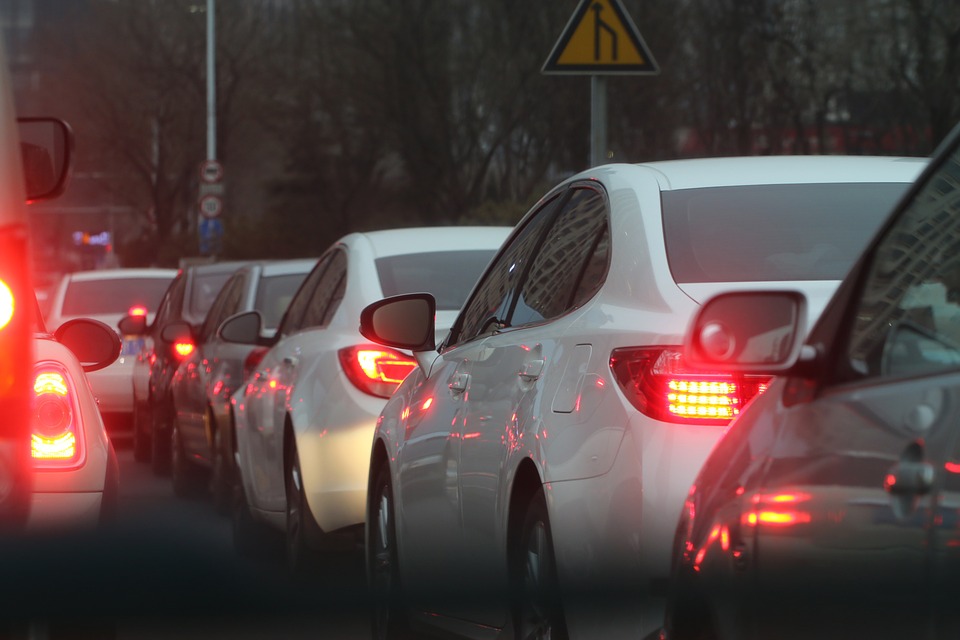 A report published on South African transport conference website, suggested that Traffic congestion in Bloemfontein are caused by the use of large-scale private vehicles on account of efficiency, flexibility, psychological feelings and safety despite the availability of public transportation system in the city.
According to the report, commuters in Bloemfontein spend 13% more time in their vehicles because of the congestion during peak hours.
---
"In time, the rise of autonomous vehicles and car-sharing services will help alleviate congestion, but planners and policymakers can't afford to sit and wait. They need to use all the tools available to them to analyse traffic levels and impacts, so they can make critical infrastructure decisions," the report read. "And drivers have a role to play too. Small changes in driving behaviours can make a huge difference."
Methodology
A 32% congestion level in Pretoria, for example, means that a trip will take 32% more time than it would during Pretoria's baseline uncongested conditions.
The baseline per city is calculated by analyzing free-flow travel times of all vehicles on the entire road network – recorded 24/7, 365 days a year.