The latest World Happiness Report has been released to mark the UN's World Happiness Day. According to the report, no African country made it to the top 10 or 50 with the first African country coming in at number 57.
(Here's the latest report: Top 20 Happiest (and Saddest) Countries in Africa 2020)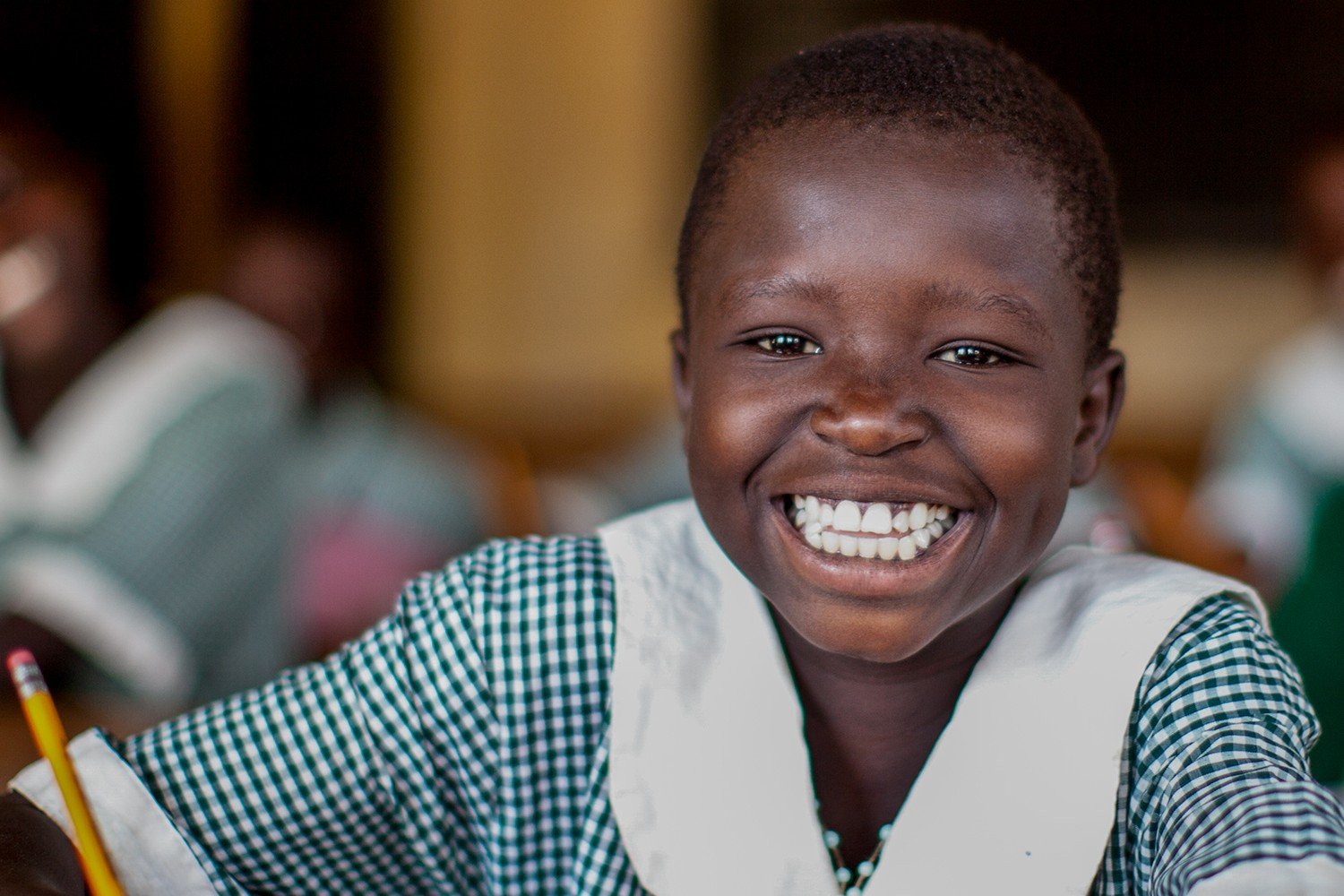 Every year, the list is released after in-depth research based on factors such as countries with proper analytical data that can provide valid reasons for the ranking, as well as, factors such as the time series of healthy life expectancy at birth based on data from the World Health Organization.
They also factor in a country's average individual social support, GDP per capita, generosity, perceptions of corruption, measures of emotional negativity and positivity based on worry, sadness, and anger, happiness, laughter, and enjoyment, as well as, the freedom to make life choices.
Data for these eight categories are collected separately by various research bodies who use mediums such as social media and individual assessments to critically put together the scores and ranking.
Out of the world's 195 countries, the 2019 World's Happiness Report ranked 156 countries.
The latest report features 7 west African countries in the top 20 happiest countries in Africa. Nigeria remains the happiest country in west Africa and in the world it ranks 87 out of 156 countries on the list. The second happiest country in west Africa is Ghana,. they are closely followed by Senegal, Niger, Burkina Faso.
Top 10 Happiest Countries in West Africa
| Rank | Countrt | World Rank |
| --- | --- | --- |
| 1 | Nigeria | 85th |
| 2 | Ghana | 98th |
| 3 | Senegal | 111th |
| 4 | Niger | 114th |
| 5 | Burkina Faso | 115th |
| 6 | Guinea | 118th |
| 7 | Gambia | 120th |
| 8 | Sierra Leone | 129th |
| 9 | Togo | 139th |
| 10 | Liberia | 141st |