(This here is the updated list, released February, 2020 – These are the Richest People in Africa (2020): Their Age, Business and Net worth
The people you are about to read about are the Richest billionaires in Africa according to Forbes.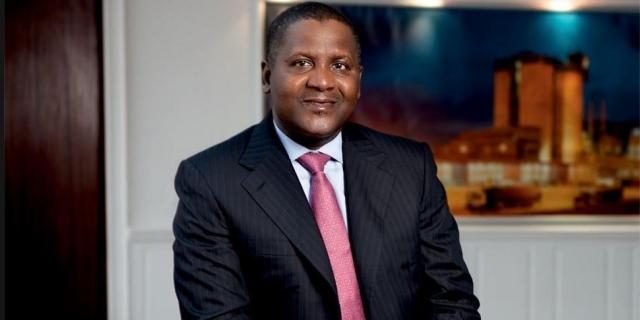 According to this year's ranking, Aliko Dangote of Nigeria is Africa's richest person (for the 8th year in a row). His networth is estimated at $10.3 billion. $2 billion less than his networth a year ago, primarily due to a roughly 20% drop in the stock price of Dangote Cement, his most valuable asset.
The continent's second richest is Mike Adenuga, also a Nigerian, he is worth an estimated $9.2 billion. Adenuga owns Globacom, which is Nigeria's third-largest mobile phone network, plus oil exploration firm Conoil Producing, extensive real estate holdings in Nigeria and a network of 12,000 cellphone towers. His net worth has climbed dramatically from $5.3 billion in January 2018 as a result of more detailed information provided by him about his assets.
Number three in Africa is diamond heir Nicky Oppenheimer of South Africa. His grandfather founded diamond mining firm DeBeers, which Nicky ran and then sold to mining giant Anglo American for $5.1 billion cash in 2012. He is currently worth an estimated $7.3 billion, down from $7.7 billion a year ago.
The list will be updated every month to reflect the true Networth of the below mentioned individuals.
1. Aliko Dangote
Networth: $10 billion
Nationality: Nigeria
Age: 61
Source of money: Cement, Sugar, Flour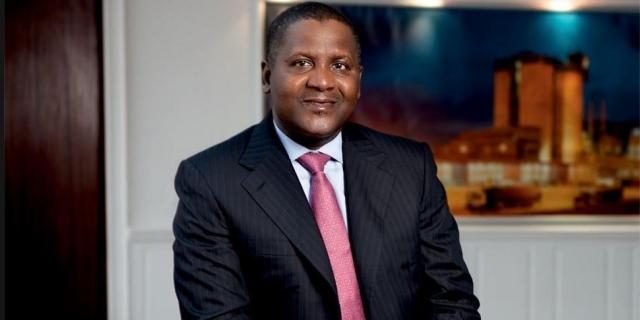 Aliko Dangote GCON (born 10 April 1957) is a Nigerian businessman, investor, and owner of the Dangote Group, which has interests in commodities in Nigeria and other African countries.
Dangote is ranked by Forbes magazine as the 136th-richest person in the world and the richest man in Africa, and peaked on the list as the 23rd-richest person in the world in 2014. He surpassed Saudi-Ethiopian billionaire Mohammed Hussein Al Amoudi in 2013 by over $2.6 billion to become the world's richest person of African descent
Aliko Dangote is the richest man in Africa, he is the founder and chairman of Dangote Cement, the continent's largest cement producer.
Dangote Cement produces 44 million metric tons annually and plans to increase its output 33% by 2020.
Dangote also owns stakes in publicly-traded salt, sugar and flour manufacturing companies.
2. Mike Adenuga
Networth: $8.8 billion
Nationality: Nigeria
Age: 65
Source of income: Telecoms, Oil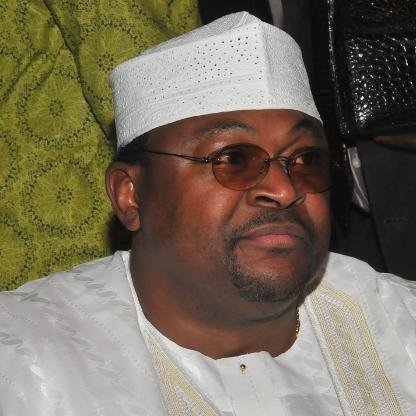 Mike Adenuga, owner of Globalcom, Nigeria's third-largest mobile phone network, and an oil exploration firm Conoil Producing firm, trails Dangote with $9.2 billion. This makes Adenuga the second richest man in Africa, and the second richest man in  Nigeria.
His mobile phone network, Globacom, is the second largest operator in Nigeria, with 37 million subscribers.
His oil exploration outfit, Conoil Producing, operates 6 oil blocks in the Niger Delta.
Adenuga made his first million at age 26 selling lace and distributing soft drinks.
3. Nicky Oppenheimer & family
Networth: $7.3 billion
Nationality: South Africa
Age: 73
Source of Wealth: Diamonds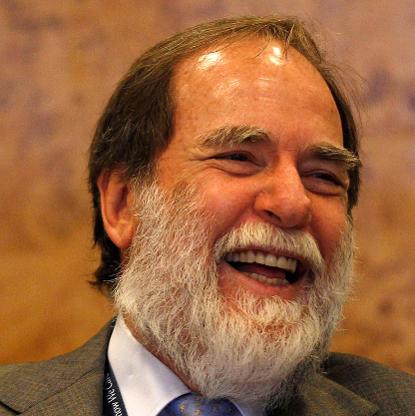 Oppenheimer is the third richest man in Africa, heir to his family's fortune, he sold his 40% stake in diamond firm DeBeers to mining group Anglo American for $5.1 billion in cash in 2012.
He was the third generation of his family to run DeBeers, and took the company private in 2001.
For 85 years until 2012, the Oppenheimer family occupied a controlling spot in the world's diamond trade.
Nicky Oppenheimer now owns an estimated 1% stake in Anglo American, which his grandfather founded in 1917.
Oppenheimer also owns Tswalu Kalahari Reserve, the largest private game reserve in South Africa.
4. Nassef Sawiris
Networth: $7.3 billion
Nationality: Egypt
Age: 57
Source of money: Construction, chemicals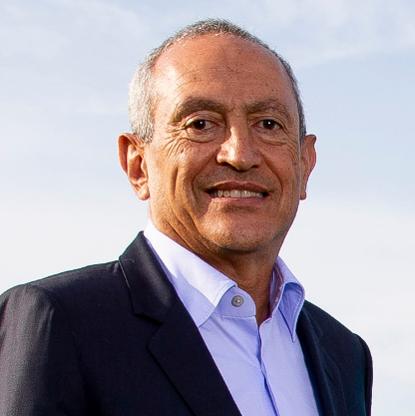 Nassef Sawiris is the chairman of Orascom Construction Industries (OCI S. A. E.) and the chief executive officer of OCI N.V., one of the world's largest nitrogen fertilizer producers. It has plants in Texas and Iowa and trades on the Euronext Amsterdam exchange, as indicated by Forbes.
Nassef Sawiris is the fourth richest man in Africa. His father Onsi and brother Naguib are also billionaires.
His holdings include stakes in cement giant Lafarge Holcim, Aston villa and Adidas.
The fortune of billionaire Nassef Sawiris rose by $1.5 billion over the past few months to become $7.3 billion as Aston Villa achieved victory to compete in the next edition of the Premier League and a partnership deal between OCI NV and ADNOC was concluded.
5. Johann Rupert & family
Networth: $5.3 billion
Nationality: South Africa
Age: 68
Source of money: Luxury Goods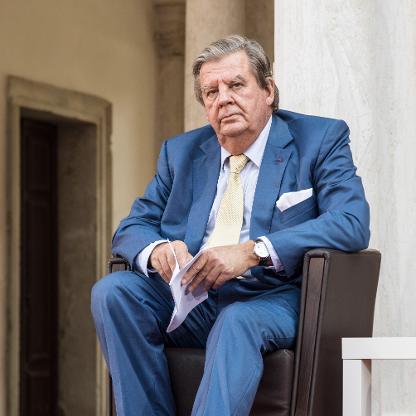 Johann Peter Rupert is a South African-born entrepreneur, who is the eldest son of business tycoon Anton Rupert and his wife Huberte. He is the chairman of the Swiss-based luxury-goods company Richemont and the South Africa-based company Remgro. As of 1 April 2010, he assumed the CEO position of Compagnie Financiere Richemont. Together with his family, he was estimated to be worth $5.9 billion as of April 2019, and was ranked as the fifth wealthiest person in Africa on the Forbes Rich List for 2019, with his fortune reported as having declined from US$7.3 billion
His company is best known for the brands Cartier and Montblanc. It was formed in 1998 through a spinoff of assets owned by Rembrandt Group Limited (now Remgro Limited), which his father Anton formed in the 1940s.
He owns a 7% stake in diversified investment firm Remgro, which he chairs, as well as 25% of Reinet, an investment holding co. based in Luxembourg.
6. Issad Rebrab
Networth: $3.7 billion
Nationality: Algeria
Age: 75.
Source of Income: Food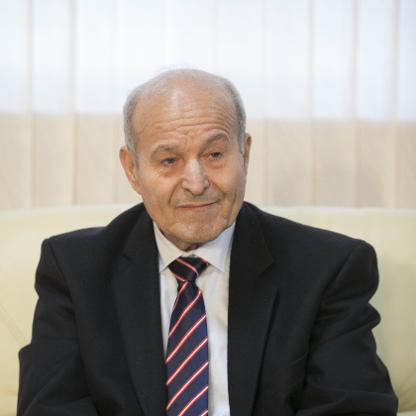 Issad Rebrab is an Algerian billionaire businessman, CEO of the Cevital industrial group, the largest private company in Algeria, active in steel, food, agribusiness and electronics. According to forbes, Rebrab is the 6th richest person in Africa, with an estimated net worth of US$3.7 billion, as of 2019.
Cevital owns one of the largest sugar refineries in the world, with the capacity to produce 2 million tons a year.
Rebrab has plans to build a steel mill in Brazil to produce train tracks and improve transportation logistics for sugar, corn and soy flour exports.
7. Naguib Sawiris
Networth: $2.8 billion
Nationality: Egypt
Age: 64
Source of money: Telecom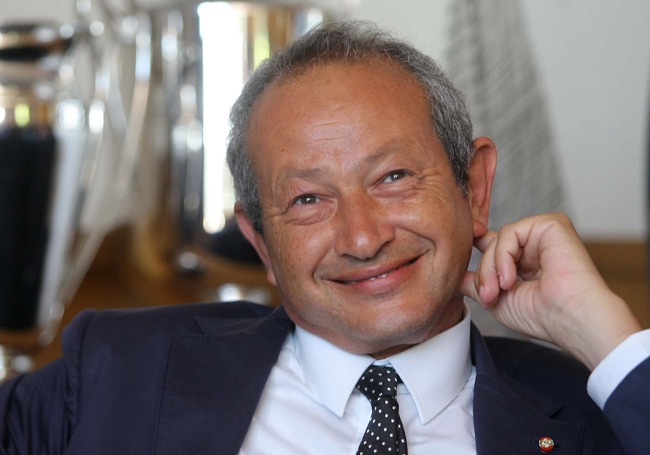 Naguib Sawiris is a scion of Egypt's wealthiest family. His father Onsi and brother Nassef are also billionaires.
He built a fortune in telecom, but in 2017 stepped down as CEO of Orascom Telecom Media & Technology (OTMT).
In 2011, Sawiris sold Orascom Telecom to Russian telecom firm VimpelCom in a multi-billion dollar stock and cash transaction.
Sawiris acquired a nearly 20% stake in Australia-listed gold mining firm Evolution Mining.
He also owns nearly 20% of Toronto-listed Endeavour Mining, which operates gold mines in West Africa.
8. Koos Bekker
Networth: $2.2 billion
Nationality: South Africa
Age: 66
Source of Income: media, investments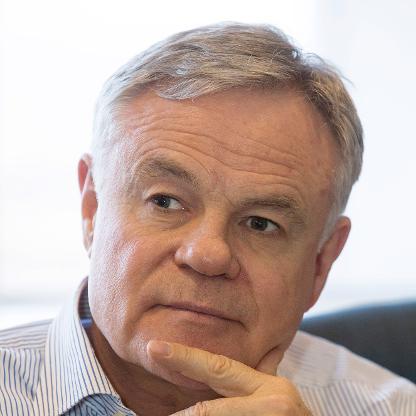 Koos Bekker is revered for transforming South African newspaper publisher Naspers into an ecommerce investor & cable TV powerhouse.
He led Naspers to invest in Chinese Internet and media firm Tencent in 2001 — by far the most profitable of the bets he made on companies elsewhere.
Bekker, who retired as the CEO of Naspers in March 2014, returned as chairman in April 2015.
During his tenure as CEO, which began in 1997, Bekker oversaw a rise in the market capitalization of Naspers from about $600 million to $45 billion.
9. Mohamed Mansour
Networth: $2.3 billion
Nationality: Egypt
Age: 70
Source of Income: diversified, self made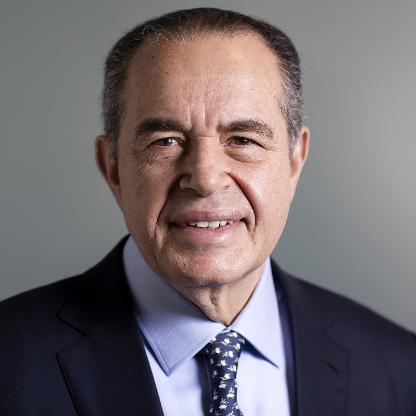 Mohamed Mansour oversees his family conglomerate Mansour Group, which was founded by his father Loutfy.
He also established General Motors dealerships in Egypt, which is currently one of GM's biggest distributors in the world.
Mansour Group also has exclusive distribution rights for Caterpillar equipment.
He was Minister of Transportation under the Hosni Mubarak regime.
His brothers, Yasseen and Youssef, are also billionaires.
10. Isabel dos Santos
Networth: $2.2 billion
Nationality: Angola
Age: 45
Source of Income: investments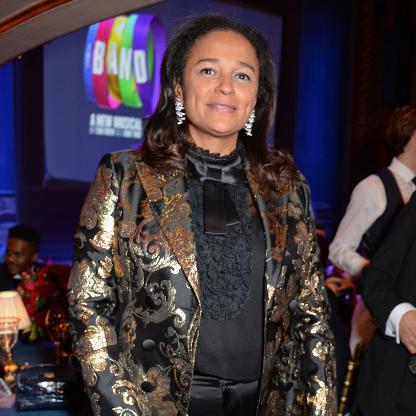 The oldest daughter of Angola's outgoing president and Africa's richest woman owns a significant stake in Unitel, Angola's largest mobile phone network, and a stake in Banco BIC. Outside Angola, she owns nearly 6% of oil and gas firm Galp Energia (alongside Portuguese billionaire Americo Amorim), and nearly 19% of Banco BPI, the country's fourth-largest bank..
She is currently the richest black woman and richest woman in Africa.
©Forbes