Two African writers — Zimbabwe's Tsitsi Dangarembga and Ethiopian's Maaza Mengiste — have been shortlisted for the 2020 Booker Prize for Fiction.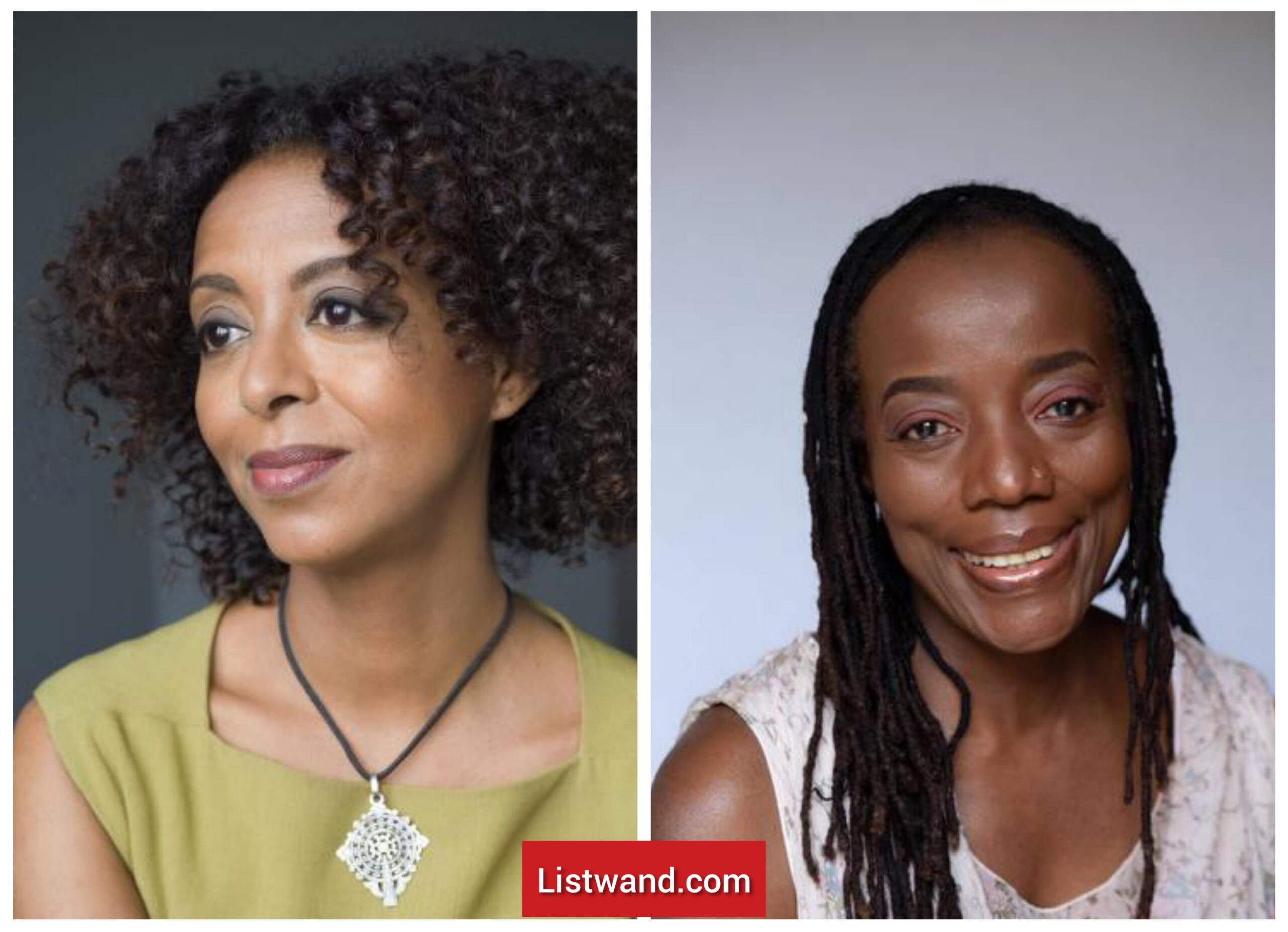 Tsitsi Dangarembga and Maaza Mengiste were both nominated for the 50,000-pound ($64,000) award for their incredible literary work "This Mournable Body," and "The Shadow King".The shortlist, which also includes Diane Cook, Avni Doshi, Douglas Stuart and Brandon Taylor, was revealed yesterday by The Booker Prizes.
1. Tsitsi Dangarembga — "This Mournable Body"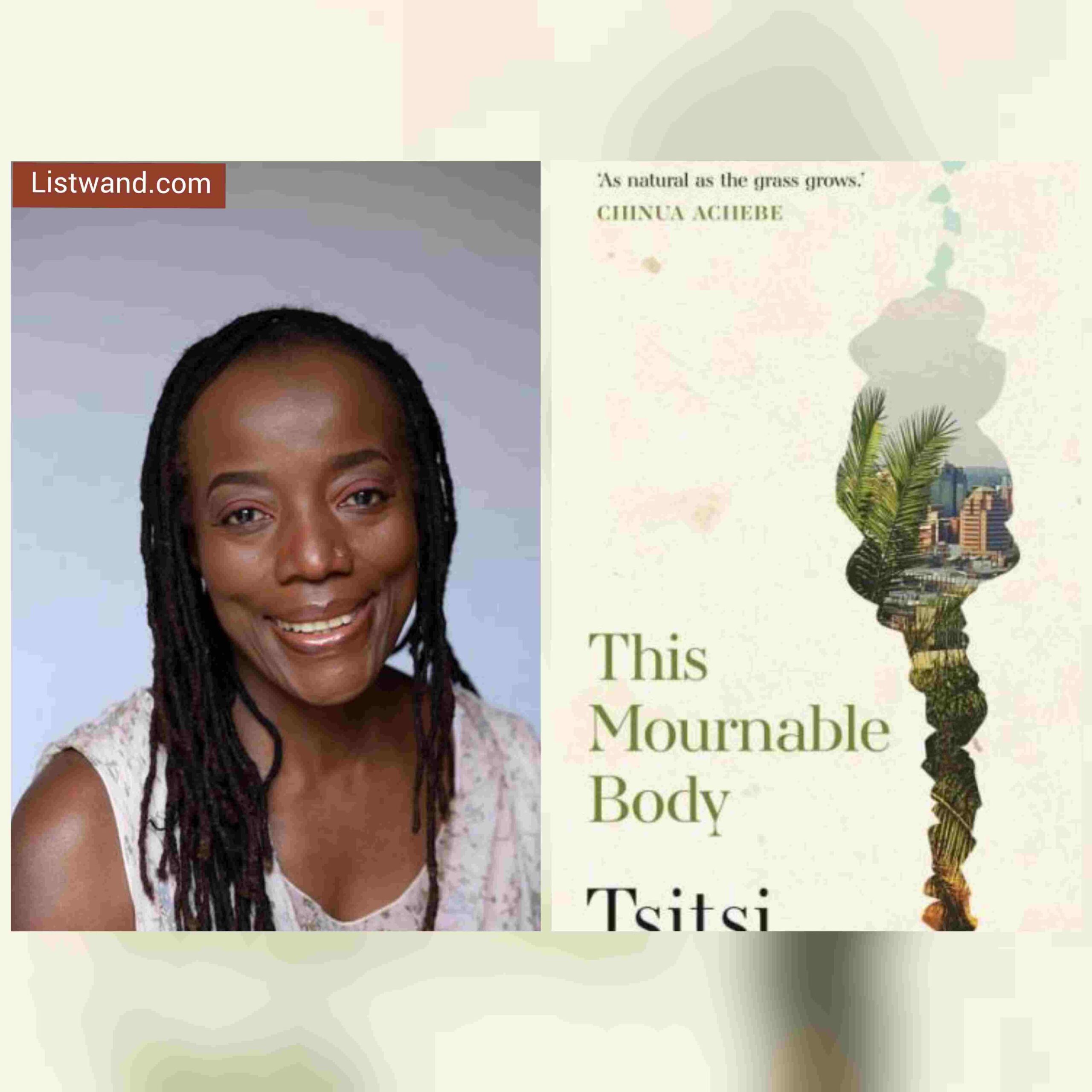 Tsitsi Dangarembga's This Mournable Body, originally published in 2018, is the third book in a trilogy following the masterpiece, Nervous Conditions (1988).
The book centres on a fictitious character named Tambu who is in her late 30s and wonders who she has become, in spite of her "endearing" and "defiant" personality during her youthful years, as reviewed by Novuyo Rosa Tshuma in The Guardian.
The Booker Prizes said the novel illustrates "a woman confronting the realities of life and morality as she descends into poverty… coping with a post-colonial nightmare in Zimbabwe".
In 2018, her novel Nervous Conditions was listed among the top 100 books that shaped the world.
The prolific novelist attracted international attention when she was arrested on 31 July while peacefully protesting in Harare against corruption and the deteriorating political and economic situation in the country. She will appear in court on 18 September.
2. Maaza Mengiste — "The Shadow King"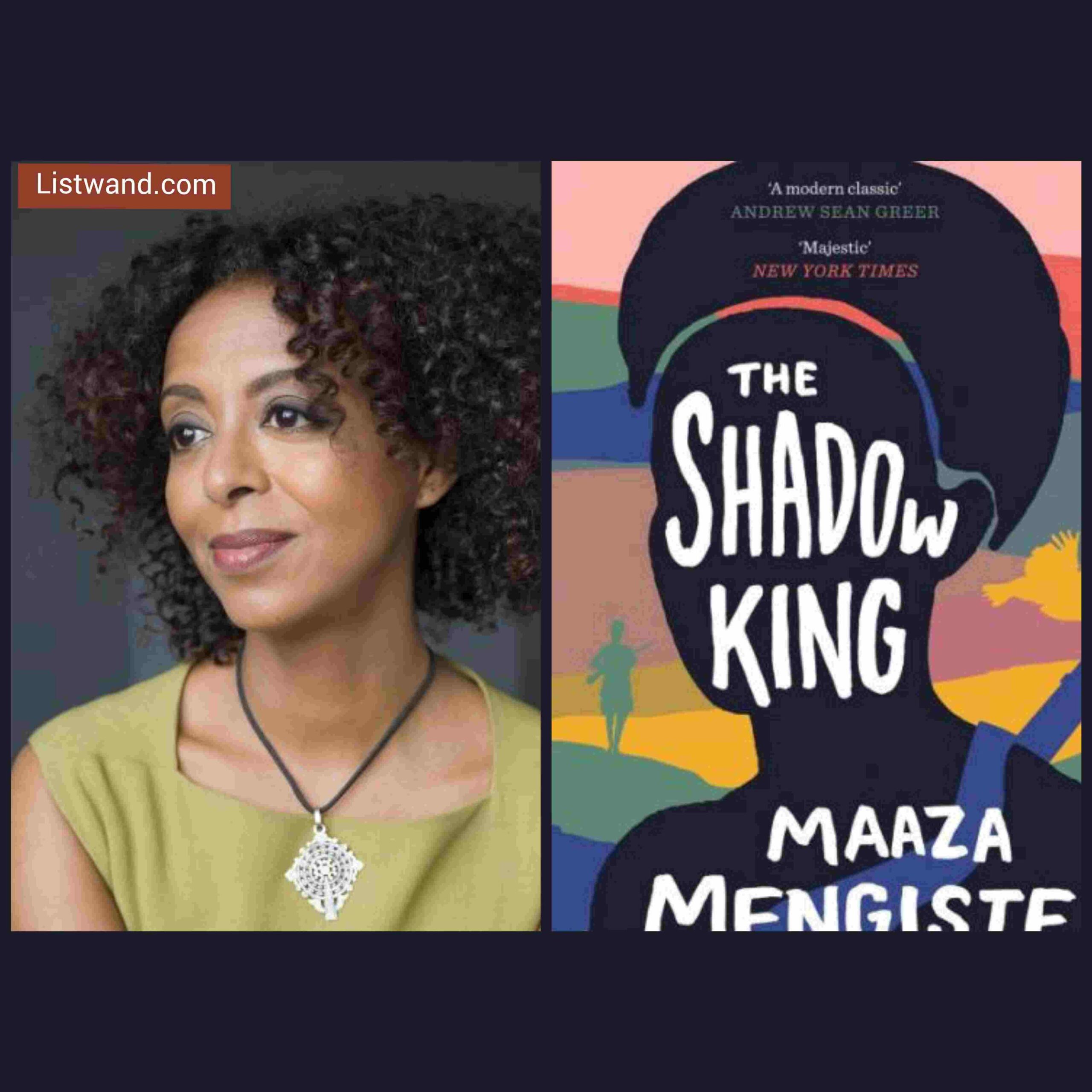 Set during Italy's 1935 invasion of Ethiopia, The Shadow King takes us back to the first real conflict of World War II, casting light on the women soldiers who were left out of the historical record.
It centres on three fictitious characters, Kidane, a soldier in Selassie's army; Aster is his wife, who married him as a child; and Hirut their servant, an orphan who ends up becoming something more when her cruel employers drive her to desperation.
The Shadow King casts light on the women soldiers written out of African and European history. It is a captivating exploration of female power, and what it means to be a woman at war.
Tsitsi Dangarembga and Maaza Mengiste were selected by the literary body from a longlist of 162 submissions.
The literary award, which also carries a £50,000 prize, recognizes the best novel of the year written in English and published in the UK or Ireland.
The winner will be revealed Nov. 17, though the traditional black-tie dinner ceremony at London's medieval Guildhall has been scrapped because of the coronavirus pandemic.
In 2019, British-Nigerian writer Bernardine Evaristo became the first black woman to win the prize for her book Girl, Woman, Other.
Africans to have previously won the prize are South Africans Nadine Gordimer, JM Coetzee and Nigerian Ben Okri.
The winner of this year's prize will be announced on November 17 and will pocket £50,000 ($64,000).
The 2020 Booker Prize for Fiction is open to writers of any nationality, writing in English and published in the UK or Ireland between October 1 2019 and September 30 2020.
Founded in 1969, the prize is open to English-language authors from around the world, but until 2014 only British, Irish and Commonwealth writers were eligible.