Married women in Botswana can for the first time be allocated state land even if their husbands already have an allocation of their own, President Mokgweetsi Masisi has said.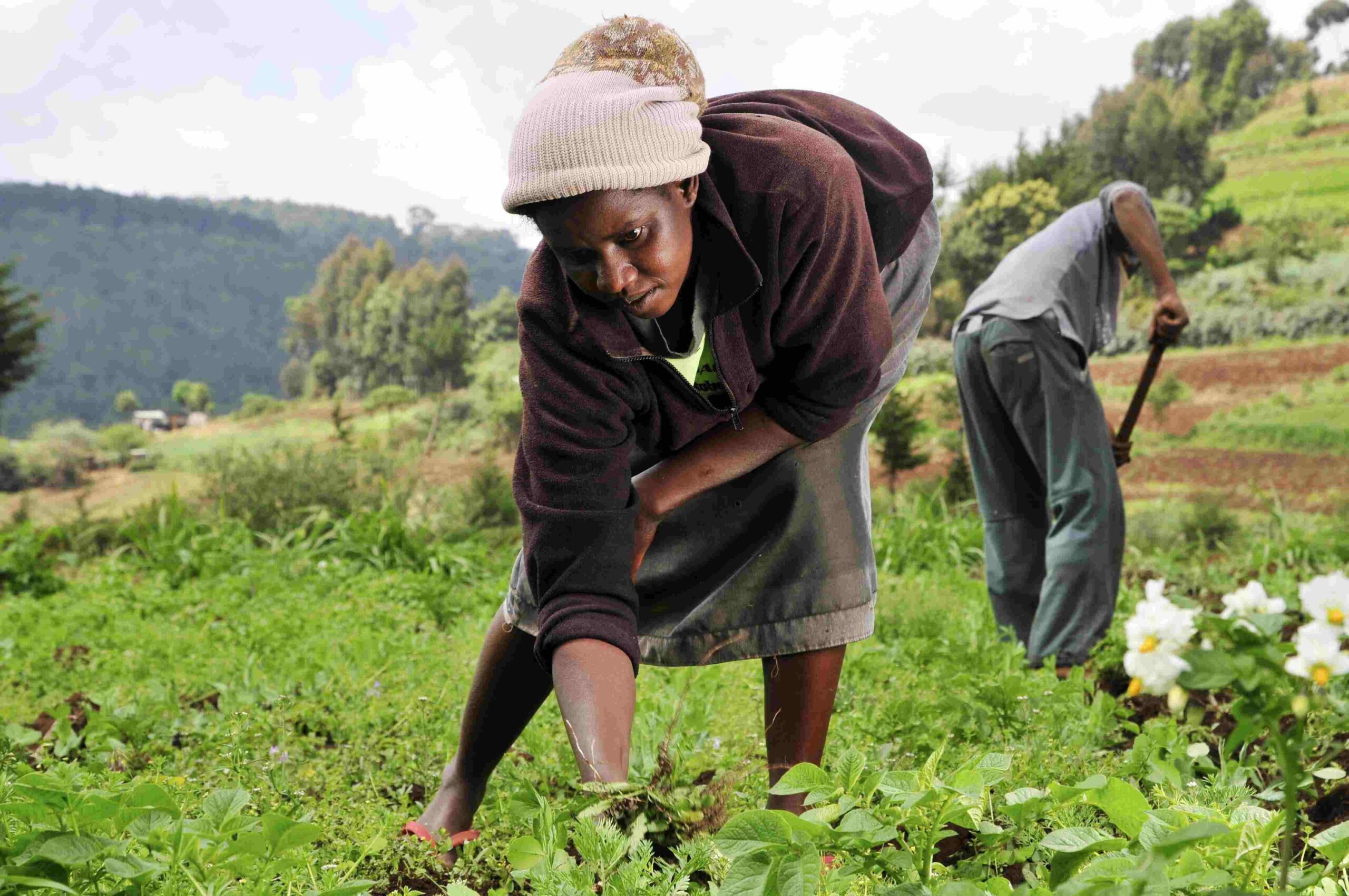 President Mokgweetsi Masisi also said at a virtual briefing that the new land policy will protect widows and orphans who act as heads of households.
Prior to thursday's amendment to the law, married women were not allowed to own lands if their husbands already owned one. Only single women or wives whose husbands are yet to own one, had the right to own Land.
This mostly affected women and led to problems following divorce or death of the husband.
Botswana's president tweeted the amended law which reads: "Each Motswana will be eligible for allocation of one residential plot at an area of their choice within the country, on both state land and tribal land."
Last year during our BDP election campaign trail I made a commitment to ensure that the Land Policy is amended so as to give married women the right to apply for land even when their husbands already have been allocated plots. pic.twitter.com/Q945jJYBRt

— Dr. Mokgweetsi E.K Masisi (@OfficialMasisi) September 17, 2020
He said the new policy will also protect widows and orphans who head households and are in need of land for residential purposes.
Rights groups have welcomed the change saying it was long overdue.
BBC