The University of Cape Town (UCT) is the top university in Africa' according to the Times Higher Education World University Rankings 2019.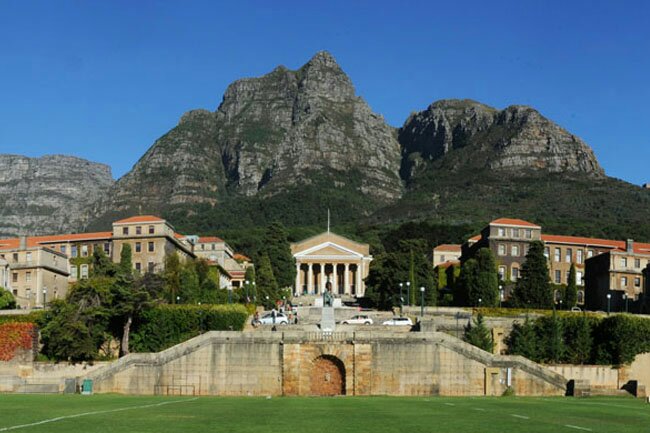 The rankings are published annually by Times Higher Education' a weekly magazine based in London' which reports on issues related to higher education. Wednesday's rankings are the 15th edition published by the magazine.
The first rankings were published in 2004 and only included 200 universities. Wednesday's analysis ranked more than 1'200 institutions.
UCT was ranked 156th in the world' an improvement from its previous position of 171.
It was the only institution from Africa to make the top 200 – compared to 60 institutions from the US' 29 from the United Kingdom and 23 from Germany.
The University of the Witwatersrand was the second best ranked university in South Africa' falling into categories of universities ranked between 201 to 250. In the previous rankings' it fell in the 251 to 300 best universities section.
Stellenbosch University was the third best ranked South African university' ranked between 301 and 350' which also improved from its previous ranking of between 351 and 400.
The University of KwaZulu-Natal was the next best ranked university' and it remained in the 401 to 500 best universities. The universities of Johannesburg' Pretoria and the Western Cape maintained their ranks in universities rated between 601 and 800.
The Tshwane University of Technology made its first appearance in the rankings' sitting in the 801 to 1'000 section.
However' the University of South Africa' slipped from the 800 to 1000 best ranked institutions and is now listed as an institution ranked at 1001+.
The magazine ranked the University of Oxford as first' followed by the University of Cambridge' Stanford University' Massachusetts Institute of Technology and the California University of Technology as the top five universities.