The most stressed out city in Africa is in fact Johannesburg, this is according to Savvy Sleeper, a sleep research site that conducts studies to determine the world's cities with the highest and lowest levels of workplace burnout.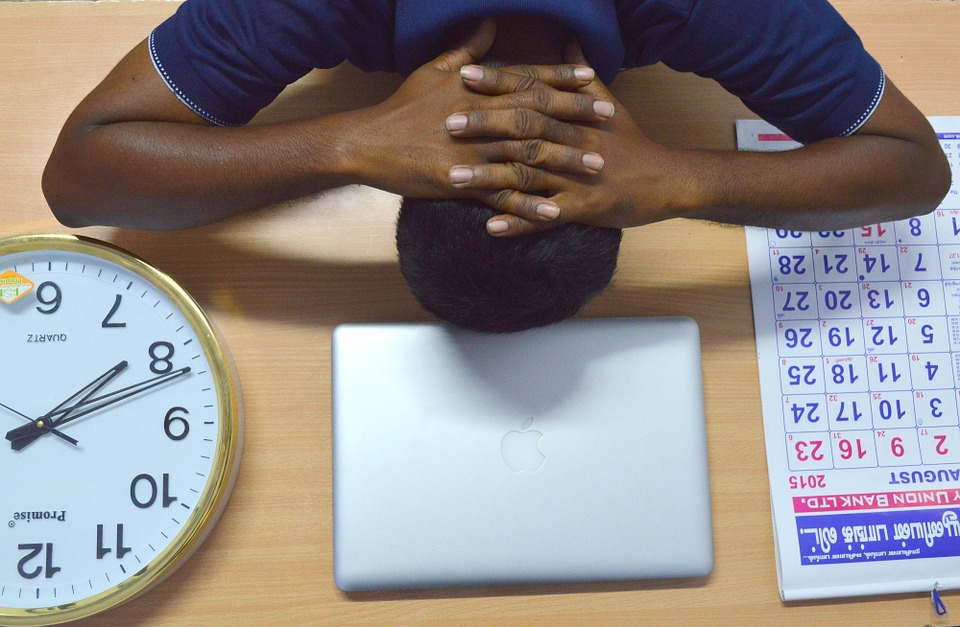 A total of 69 cities from 53 countries were analyzed.
The study looked to key health and work-related categories to standardize the research, including percentage of population sleeping less than seven hours a night, percentage of population working more than 48 hours a week, time spent in traffic, mental health disorders and prevalence, lack of motivation at work, employee "presenteeism" and productivity, lack of vacation days, annual work hours and percentage of stressed-out Glassdoor reviews.
1. Johannesburg, South Africa (overall: 5.83)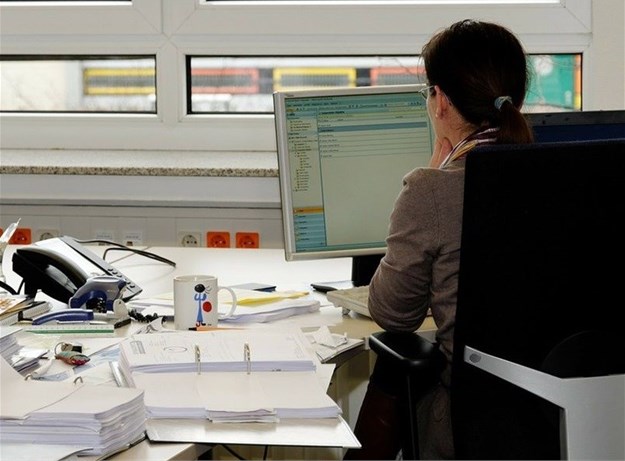 The research suggests there's an extreme lack of employee motivation at work in Johannesburg. Plus, the city tops the list for Mental health disorder and substance abuse as well as having a high lack of sleep, as 54.5% of people in South Africa get less than the recommended 7 hours.
2. Nairobi, Kenya (overall: 4.49)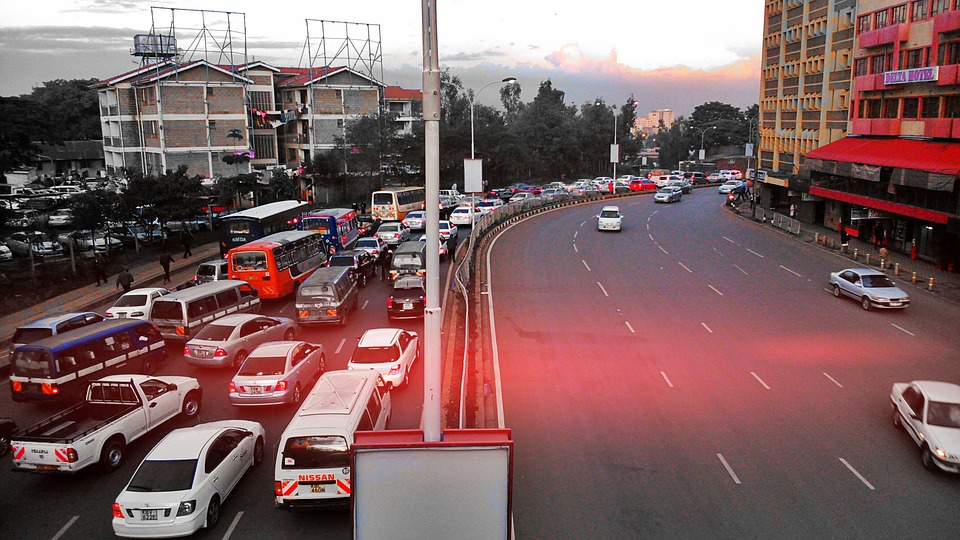 Nairobi, Kenya is the second highest city in Africa for risk of burnout. According to the research Kenyan employees spend on average 56.44 minutes on the roads because of Traffic The vast amount of time workers find themselves stuck in traffic to and from work also lengthens their working day considerably as Employees in Nairobi have the longest work hours of all analyzed African cities.
3. Lagos, Nigeria (overall: 3.52)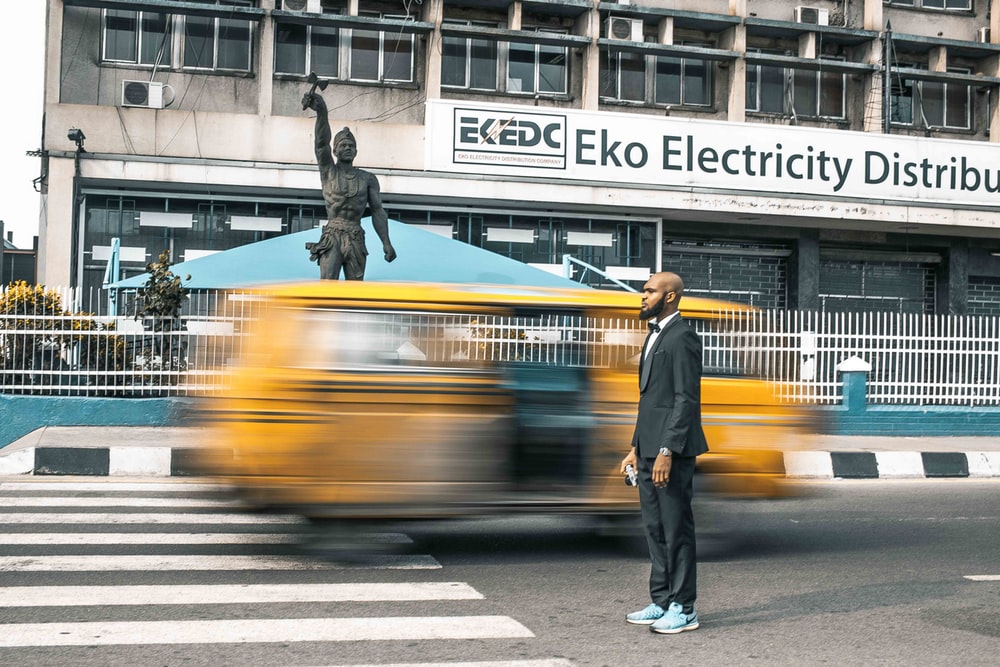 Lagos, Nigeria is the highest-ranked city in world in the limited vacation indices, the city also was ranked 69th across the "percentage of the population sleeping less than 7 hours" and 66th in "lack of motivation" categories.
Lagos, Nigeria was also ranked third worst in part because the city had the worst vacation policies.
Lagos is seen as the economic hub of Nigeria – so the city is known for long hours, long hours in traffic, high pressure. All these combined perhaps lead to its poor performance in the table.
---
With increasing professional pressures, heavy workloads and unclear expectations, employees often find themselves working later, socializing less and having impacted sleep.
It can lead to a vicious cycle of stress. By socializing less, employees are less able to get support from friends and loved ones. And poor sleep leads to tiredness and poor performance at work – which in itself reduces an employee's confidence in their abilities and motivation to work.
It can be difficult to break the stress cycle and it can begin to take its toll on our physical health, too. Heart disease, high blood pressure and mental health issues are commonly found in those with severe burnout.
Savvy Sleeper Tips employees can use to prevent burnout
Sleep – By improving your sleep routine, it is possible to break the cycle of burnout by feeling more energized and productive.
Exercise – The benefits of exercise have been widely documented, helping individuals alleviate stress with the release of endorphins. Incorporating outdoor exercise into your routine will aid with burnout-related symptoms.
Socialize – A strong social support group is essential for preventing burnout. Talking about job concerns helps identify exactly what's wrong and others can give advice on how to deal with things.
Methodology
We reviewed data from 7 reputable sources including the International Labour Organization, the Global Employee Engagement Index, and the Institute for Health Metrics and Evaluation in addition to over 340,000 employee reviews on Glassdoor to rank global cities by their burnout potential. A total of 69 cities from 53 countries were analyzed.