Albert John Luthuli was a South African teacher, activist, Nobel Peace Prize winner, and politician. He was the first person of African heritage to be awarded the Nobel Peace Prize in recognition of his nonviolent struggle against racial discrimination.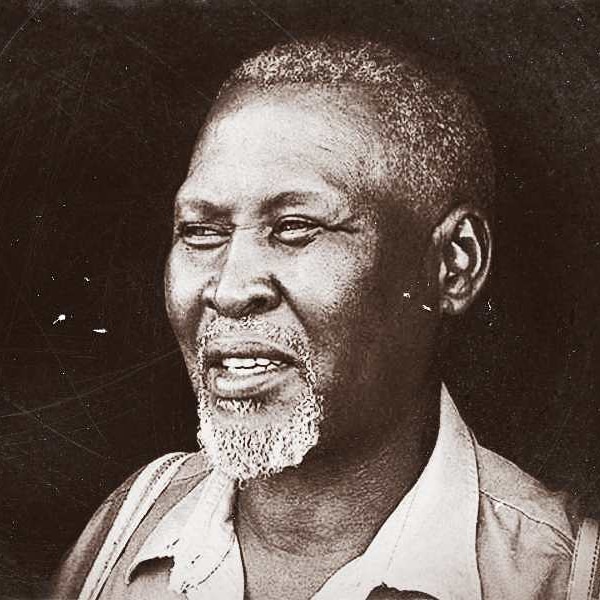 Chief of his tribe and president-general of the African National Congress, Albert John Lutuli was the leader of ten million black Africans in their nonviolent campaign for civil rights in South Africa. A man of noble bearing, charitable, intolerant of hatred, and adamant in his demands for equality and peace among all men, Lutuli forged a philosophical compatibility between two cultures – the Zulu culture of his native Africa and the Christian-democratic culture of Europe.
Albert John Luthuli was born in Rhodesia in 1898, where his father, John Bunyan Luthuli, a missionary interpreter, had gone from Zululand. After his father's death, the 10-year-old Albert returned to South Africa and learned Zulu traditions and duties in the household of his uncle, the chief of Groutville, a community associated with an American Congregational mission in Natal's sugar lands.
He was Educated through his mother's earnings as a washerwoman and by a scholarship, he graduated from the American Board Mission's teacher-training college at Adams, near Durban, and became one of its first three African instructors.
In 1927 Lutuli married a fellow teacher, Nokukhanya Bhengu. They established their home in Groutville, where in 1929 the first of their seven children was born.
In 1936, after two years hesitation, Luthuli left teaching to become the elected chief of the community of 5,000 at Groutville where he performed the judicial function of a magistrate, the mediating function of an official acting as representative of his people and at the same time as representative of the central government, the tribal function of a presiding dignitary at traditional festivities, and the executive function of a leader seeking a better life for his people.
Luthuli governed with democracy, wisdom, integrity, and empathy. Luthuli was seen as a chief of and by, not above, his people. He would lead the dancing and singing at community festivals. One community member remembered Luthuli as a "man of the people who had a very strong influence over the community. He was a people's chief.
In 1944, Luthuli joined the African National Congress (ANC), an organization whose objective was to secure universal enfranchisement and the legal observance of human rights.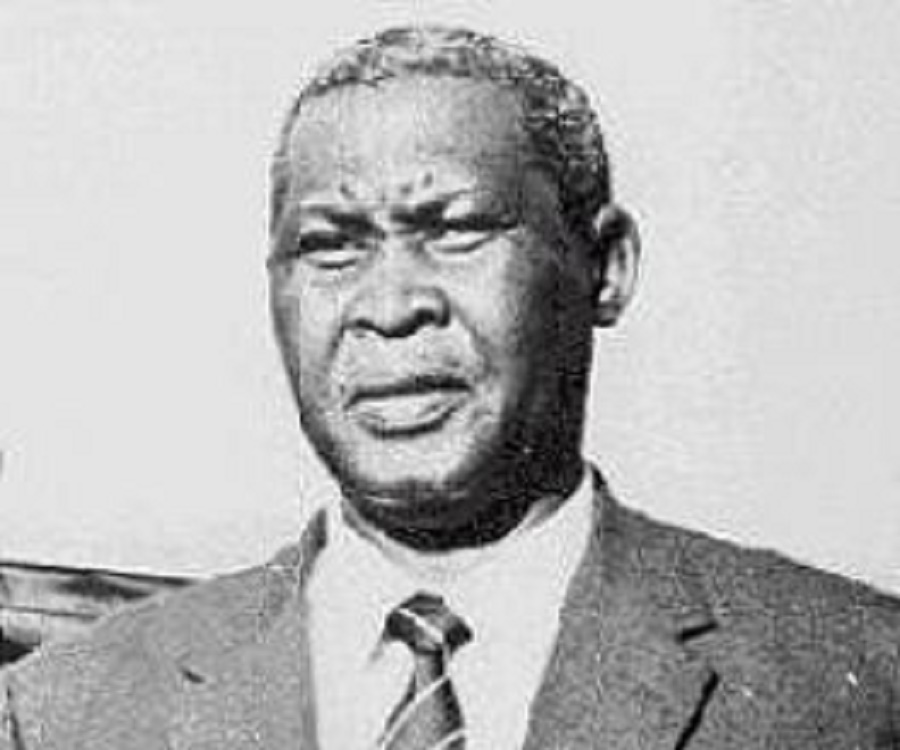 In 1945 he was elected to the Committee of the Natal Provincial Division of ANC and in 1951 to the presidency of the Division. The next year he joined with other ANC leaders in organizing nonviolent campaigns to defy discriminatory laws. The government, charging Lutuli with a conflict of interest, demanded that he withdraw his membership in ANC or forfeit his office as tribal chief. Refusing to do either voluntarily, stating, "The road to freedom is via the cross." The government deposed him.
In May 1953, the apartheid regime banned Luthuli claiming that his political activities promoted hostility in the Union of South Africa between the European inhabitants and the non-European inhabitants of the Union.
This ban confined Luthuli in Groutville and the surrounding district of Stanger as well as prohibiting him from entering major South African cities, making speeches, visiting the ANC, and attending political meetings or public gatherings.
Another five-year ban confined him to a 15-mile (24 km) radius of his home. The ban was temporarily lifted while he testified at the continuing treason trials. It was lifted again in March 1960, to permit his arrest for publicly burning his pass following the Sharpeville massacre by the South African Police. In the ensuing state of emergency he was arrested, found guilty, fined, given a suspended jail sentence, and finally returned to Groutville.
In December 1961, once again Luthuli was permitted to leave Groutville for 10 days, — this time with his wife — to attend the Nobel Peace Prize ceremonies in Oslo. His acceptance address paid tribute to his people's nonviolence and rejection of racism despite adverse treatment, and he noted how far from freedom they remained despite their long struggle.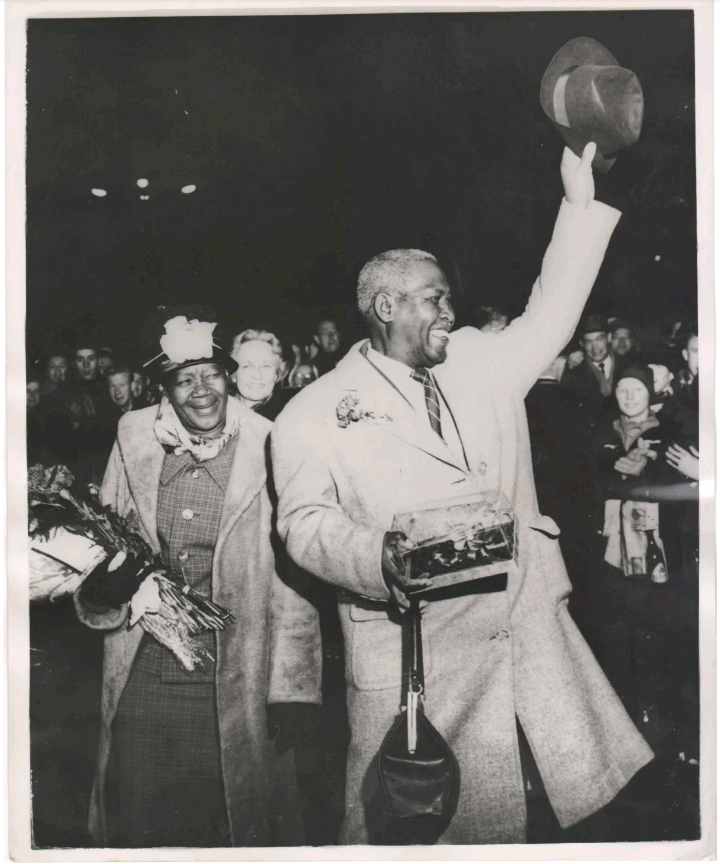 A week after his acceptance address, the ANC's newly created military wing, Umkhonto we Sizwe ("Spear of the Nation"), attacked installations throughout South Africa.
The policy of nonviolence had at last been abandoned, and Luthuli, back in enforced isolation, was an honoured elder statesman, dictating his autobiography and receiving only those visitors permitted by the South African police.
Luthuli spent his last years in enforced isolation while African National Congress abandoned the policy of nonviolence. He also suffered from high blood pressure, once having a slight stroke. As he grew older, his hearing and eyesight also became impaired.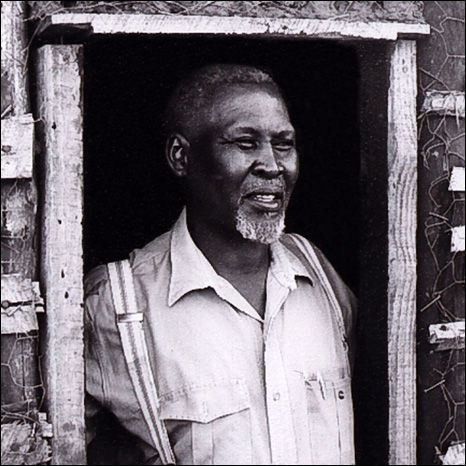 On July 21, 1967, at the age of sixty-nine, he was fatally injured when he was struck by a freight train as he walked on the trestle bridge over the Umvoti River near his home.
Legacy
Luthuli is honoured with a feast day on the liturgical calendar of the Episcopal Church (USA) on 21 July, the day of his death in 1967.
Luthuli Street in Nairobi, famous for its electronic shops, is named in his honour.