Malawi is distributing personal security alarms to people with albinism, – a condition that causes whitening of the skin from lack of pigmentation – in hopes of battling persecution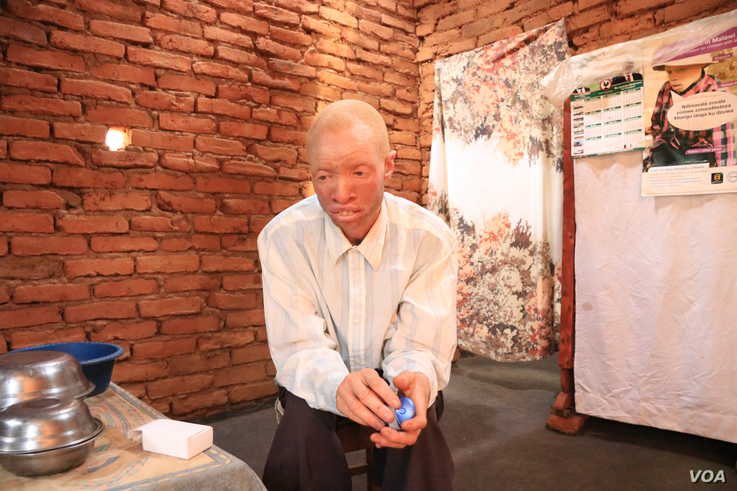 The alarm sound is activated when the holder pulls a safety in the face of danger. The sound of the alarm can only be heard within a range of about 100 meters.
---
But there are doubts over the effectiveness of the sound.
"You can agree with me that even the sound is not so alarming that people can say 'There is something happening.' And it is not in our tradition as Malawians that in many cases that when we hear the sound of an alarm, people start rushing to see what is happening over there," Sheriff Kaisi, political scientist at Blantyre International University said
---
Voice of Africa reports that Malawi's government hopes the new initiative can drastically confront the spate of the killings of albinos.
In Africa, especially in Malawi, Tanzania albinos are perceived to possess magical powers.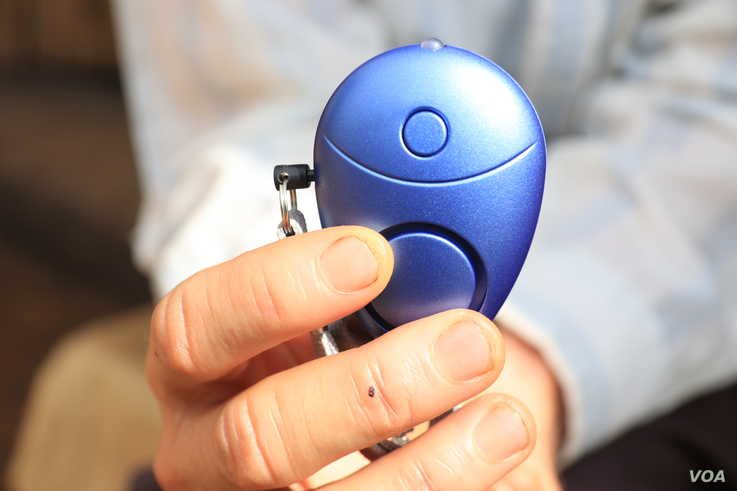 As a result of the belief that certain body parts of albinistic people can transmit magical powers, people with albinism have been persecuted, killed and dismembered, and graves of albinos dug up and desecrated.
For decades, various measures, including transnational efforts have proven short of solving the problem.
But Malawi's gender and disability minister, Mary Navicha, hopes her government's initiative will yield immediate results.
"As [the] government, we are trying to create [a] conducive environment for the persons with albinism, that's why we are distributing security gadgets for them to be protected and for them to be safe in their communities," Navicha is quoted as saying.
Police say at least 25 albinos have been killed in Malawi since 2014, and albino graves are often robbed – not for possible jewelry but for bodies.
So-called witch doctors use albino body parts in potions or rituals believed to bring good luck, love or wealth.
There has been a "steep upsurge in killings" in Malawi with at least 25 reported killings since November 2014, and the likely toll being higher because of missing persons and unreported murders.
Additionally, Malawi has faced an immense amount of graves belonging to Albino people being robbed in more recent history.
In 2017, police found at least 39 cases of illegal removals of the bodies of Albino people from their graves or having body parts removed from their corpses.