The Lassa virus gets transmitted to humans when they come in contact with the urine or droppings of an infected rat. This can happen by touching soiled objects or consuming contaminated food.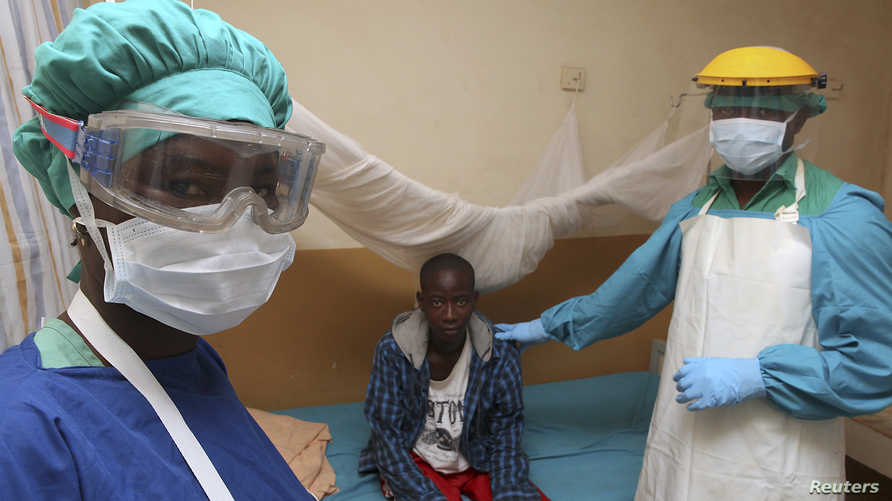 The Kano State government has confirmed the outbreak of Lassa fever in the state.
Aminu Tsanyawa, the state commissioner for health, told journalists Wednesday that a pregnant woman and two medical doctors, who diagnosed her, have died of the fever.
The disclosure came hours after at least 16 people were reported dead in a fresh outbreak of Lassa Fever in Ondo State.
According to the state government has confirmed, about 84 cases have also been recorded since the beginning of the year.
The governor, Rotimi Akuredolu, and the heads of relevant agencies met on Tuesday to review the situation which blew open at the weekend, as medical personnel struggled to grapple with the challenge.
Officials said that medical facilities at the Federal Medical Centre, Owo, and other facilities in Akure, the state capital were already overstretched.
So far, three local government areas have been affected. They include Akoko South West, Akure South, Ondo West, and Owo local governments.
What is Lassa Fever
Lassa fever is a zoonotic disease, meaning that humans become infected from contact with infected animals. The animal host, of Lassa virus is a rodent of the genus Mastomys, commonly known as the "multimammate rat."
Mastomys rats infected with Lassa virus do not become ill, but they can shed the virus in their urine and faeces.
Lassa fever is endemic in parts of west Africa including Sierra Leone, Liberia, Guinea and Nigeria; however, other neighboring countries are also at risk.
The number of Lassa virus infections per year in west Africa is estimated at 100,000 to 300,000, with approximately 5,000 deaths.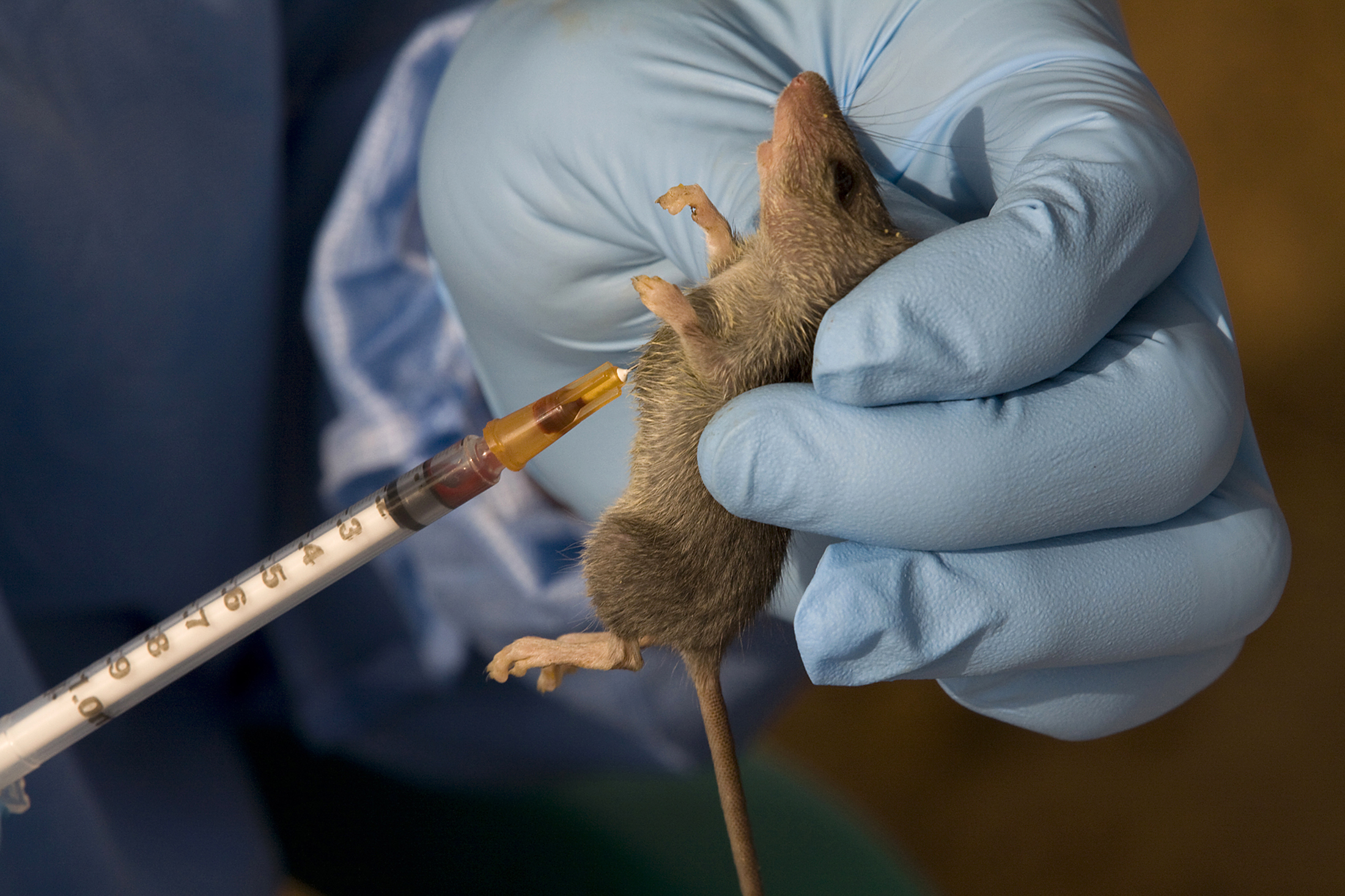 Transmission
The Lassa virus gets transmitted to humans when they come in contact with the urine or droppings of an infected rat. This can happen by touching soiled objects or ingesting contaminated food – or even the rat itself, which is eaten in some communities. The virus can then be transmitted from one person to another through body fluids such as blood and sperm.
There is no epidemiological evidence supporting airborne spread between humans.
"You cannot get Lassa fever through hugging, shaking hands or sitting near someone," a 2016 WHO infographic explains.
Persons at greatest risk are those living in rural areas where infected rats are usually found, especially in communities with poor sanitation or crowded living conditions.
Symptoms of Lassa fever
The incubation period of Lassa fever ranges from 6–21 days. The onset of the disease, when it is symptomatic, is usually gradual, starting with fever, general weakness, and malaise.
After a few days, headache, sore throat, muscle pain, chest pain, nausea, vomiting, diarrhoea, cough, and abdominal pain may follow.
In severe cases facial swelling, fluid in the lung cavity, bleeding from the mouth, nose, vagina or gastrointestinal tract and low blood pressure may develop.
Shock, seizures, tremor, disorientation, and coma may be seen in the later stages. Deafness occurs in 25% of patients who survive the disease. In half of these cases, hearing returns partially after 1–3 months.
Death usually occurs within 14 days of onset in fatal cases. The disease is especially severe late in pregnancy, with maternal death and/or fetal loss occurring in more than 80% of cases during the third trimester.
Prevention
Prevention of Lassa fever relies on promoting good "community hygiene" to discourage rodents like rats from entering homes.
Effective measures include storing grain and other foodstuffs in rodent-proof containers, disposing of garbage far from the home.
Maintaining clean households – if possible keep a cat around.
The Lassa virus can be transmitted to humans when they consume an infected rat so another way to prevent contaminating the disease is to stop the ingestion of Bush rats altogether.
Family members also should always be careful to avoid contact with blood and body fluids while caring for sick persons.
©WHO | CDC