Egypt has been ranked as the most powerful nation in Africa for 2020, according to a report by US News and World Report.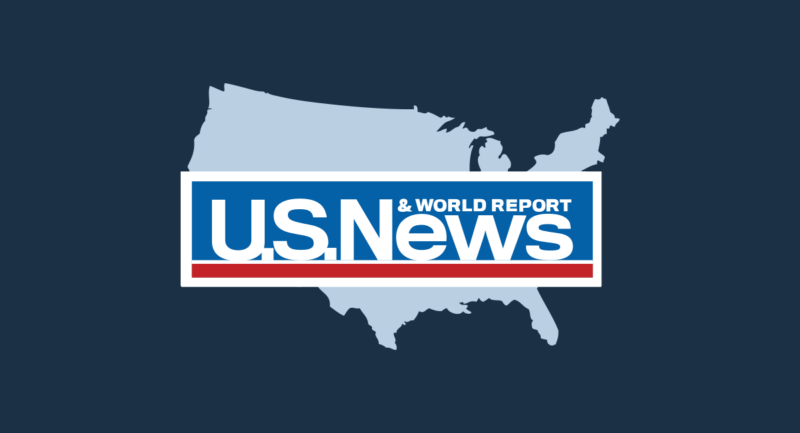 ---
The report analysed the world's most powerful countries – those that consistently dominate news headlines, preoccupy policymakers and shape global economic patterns. " Their foreign policies and military budgets are tracked religiously. When they pledge, at least some in the international community trust they will keep it, " usnews.com said.
---
The 2020 Best Countries ranking was conducted in partnership with BAV Group, a unit of global marketing communications company VMLY&R, and the Wharton School of the University of Pennsylvania.
The report evaluates the perceptions of 73 nations across a range of categories, from economic influence and military might to education and quality of life, to determine which countries wield the most influence on a global scale.
---
"By collaborating with leaders in data and academia, we're able to help thought leaders, business decision makers, policy makers and citizens understand how perceptions impact their country's standing in the world," said Kim Castro, editor and chief content officer at US News
---
The report excluded Nigeria for the 2020 list and no reason was given for the exclusion.
Below are the most powerful countries in Africa in 2020:
1. Egypt
World: 25 in Power Rankings
Africa: 1
GDP: $250.9 billion
POPULATION: 98.4 million
GDP PER CAPITA, PPP: $13,358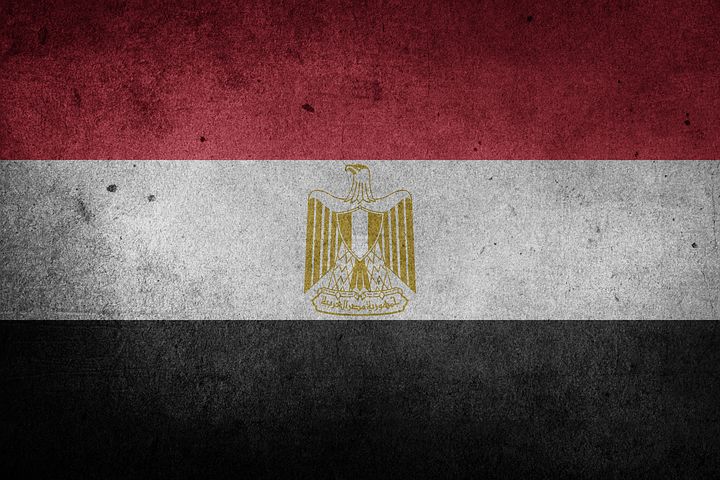 Egypt, with vast swaths of desert in its east and west and the rich Nile River Valley at its heart, is site to one of the world's earliest and greatest civilizations. Its location at the northeast corner of Africa bordering the Mediterranean Sea has made it a cultural and trading center. But its location has also made it a prize to claim by empires and put it at the center of social and religious movements.
2. South Africa
World: 32 in Power Rankings
Africa: 2
GDP: $368.3 billion
POPULATION: 57.8 million
GDP PER CAPITA, PPP: $13,630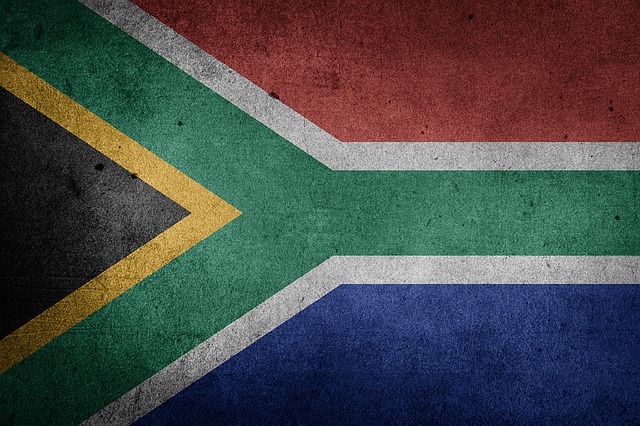 South Africa is located on the southern tip of Africa, with coastlines on both the Atlantic and Indian oceans. Africa's third-largest economy behind Nigeria and Egypt, South Africa draws hundreds of thousands of visitors each year eager to see its impressive terrain, wildlife and cultural diversity.
3. Kenya
World: 52 in Power Rankings
Africa: 3
GDP: $87.9 billion
POPULATION: 51.4 million
GDP PER CAPITA, PPP: $3,705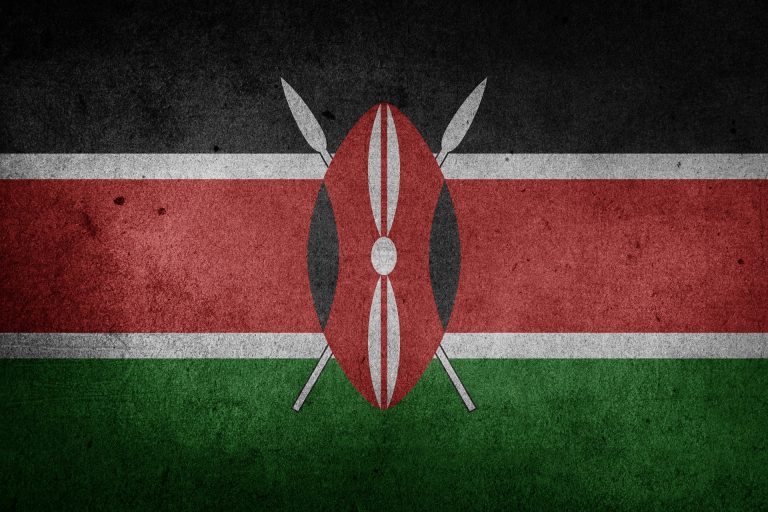 When Kenya claimed its independence from the U.K. in 1963, leaders of the newly formed republic promoted a sense of national unity using the motto "harambee," Swahili for 'pulling together.' The sentiment holds true today in a country that blends the rich culture and traditions of dozens of varied groups that call it home.
4. Ghana
World: 55 in Power Rankings
Africa: 4
GDP: $65.6 billion
POPULATION: 29.8 million
GDP PER CAPITA, PPP: $6,492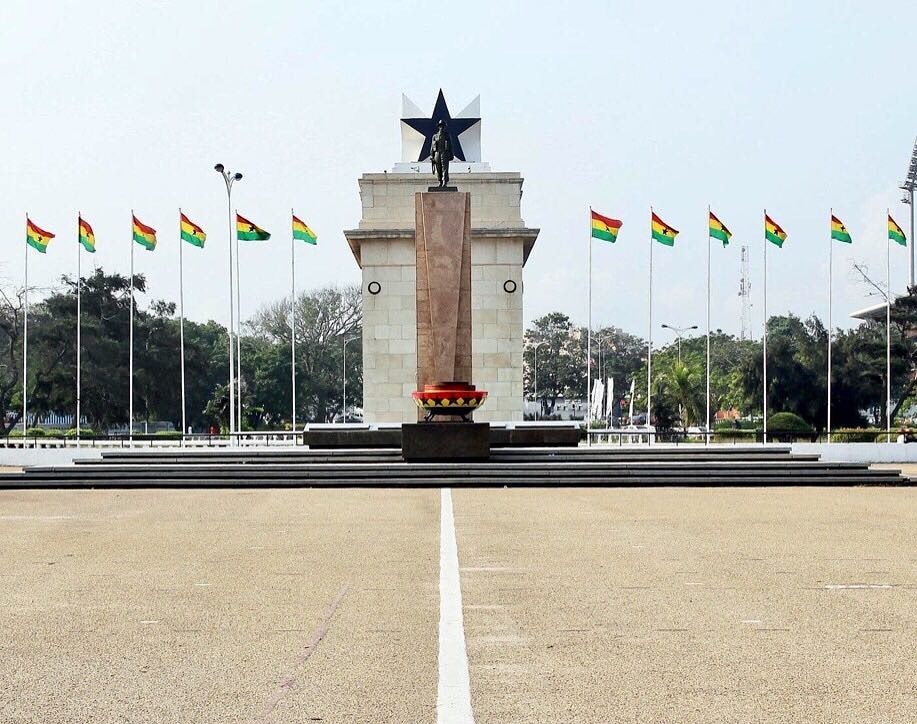 The former Gold Coast, named for its rich deposits of the precious metal, became the Republic of Ghana in 1957 when it became the first Africa country to gain independence from British colonial rule.
In this and many other ways, Ghana has been a model for others on the continent. Dozens of African nations declared independence within a decade of Ghana, and the country has been considered to exemplify stable democratic and, until recently, economic reform.
5. Morocco
World: 57 in Power Rankings
Africa: 5
GDP: $118.5 billion
POPULATION: 36.0 million
GDP PER CAPITA, PPP: $8,931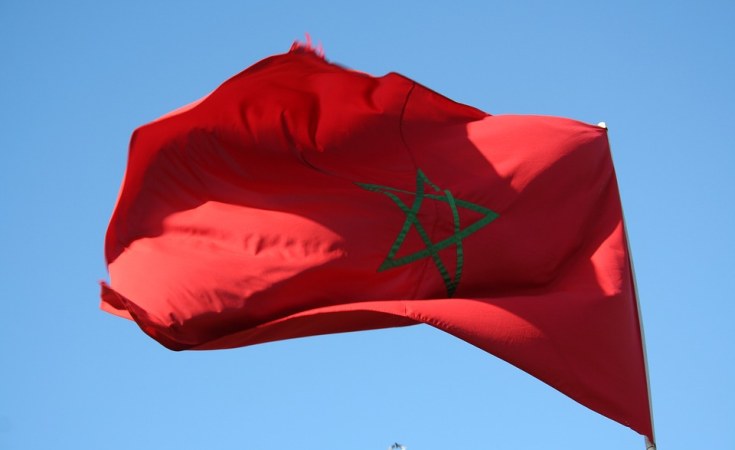 The Kingdom of Morocco is a Muslim country in western North Africa, with coastlines on the Atlantic Ocean and Mediterranean Sea. Just an hour ferry ride from Spain, the country has a unique mix of Arab, Berber, African and European cultural influences.
Unlike many of its neighbors, Morocco remained independent for much of its history.
6. Tunisia
World: 61 in Power Rankings
Africa: 6
GDP: $39.9 billion
POPULATION: 11.6 million
GDP PER CAPITA, PPP: $12,384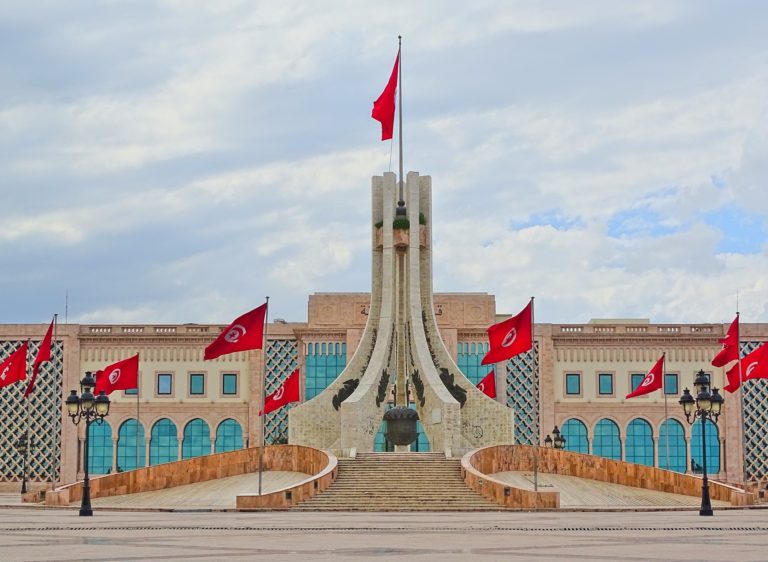 Tunisia is a small Arab country in North Africa that represents both the aspirations of freedom and struggles against terrorism that roil the region. Along with neighbors Algeria and Libya, it lines the southern coast of the Mediterranean Sea, a strategic location that has attracted Romans, Arabs, Ottoman Turks and others over the years.