Revered as a successful merchant and trader, Chief Ẹfúnṣetán Aníwúrà is famous for being arguably the most powerful slave trader in yoruba land in the 19th century.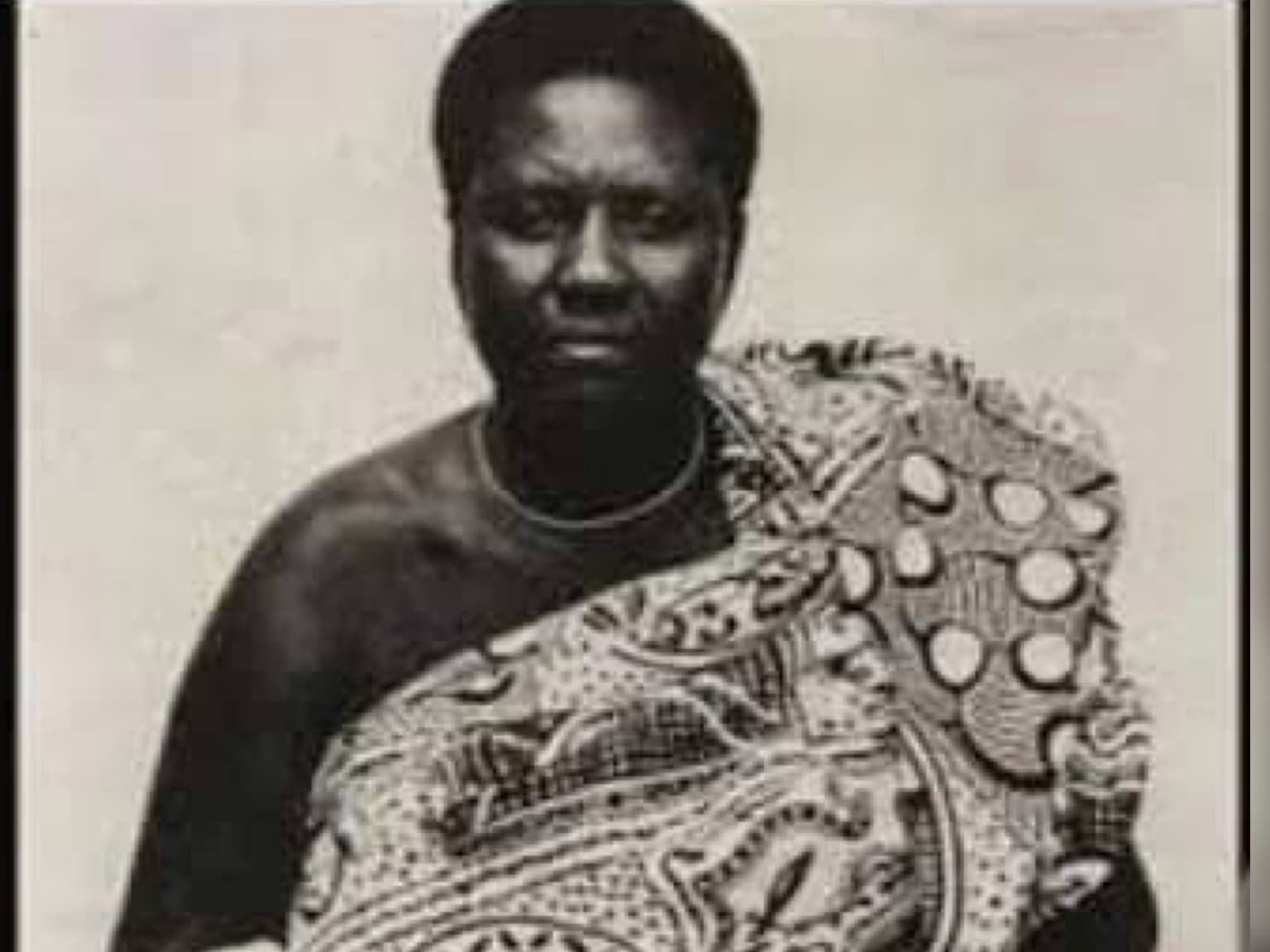 Efunsetan Aniwura was born in Egba in the 1820s at a time where slavery was one of the most lucrative enterprise in Africa.
Her father, Chief Ogunrin, was an Egba farmer while her mother was a trader from the ancient Yoruba city of Ife.
True to her name "Aniwura" (owner of Gold), Efunsetan grew up to be a very enterprising woman. Her entrepreneurial drive was reported to have begun when as a child she accompanied her mother to the market to sell her wares.
Reputed for having multiple slaves and farms, Aniwura left Egbaland to the more enterprising town of Ibadan, as a way of expanding her trade.
According to Olawale Idowu in his book "Gender and the Politics of Exclusion in Pre- Colonial Ibadan: The Case of Iyalode Efunsetan", Aniwura's decision to migrate to Ibadan was mainly for two reasons: Firstly, at the time, her cousin was a prominent leader in the city. Secondly, due to the enterprising nature of the town at the time in comparison to other locations, she could start a successful business there.
Her major line was in slave trading and her mutual rival was Madam Tinubu of Lagos who was also a very powerful slave trader.
According to oral evidence, she was also a big-time farmer and producer of food crops and had as many as 2,000 slaves working on her farms.
By the 1860s, she was made the second Iyalode of Ibadan. She was also made a patron of the Anglican Church in Ibadan for her involvement in strengthening Christianity in the community.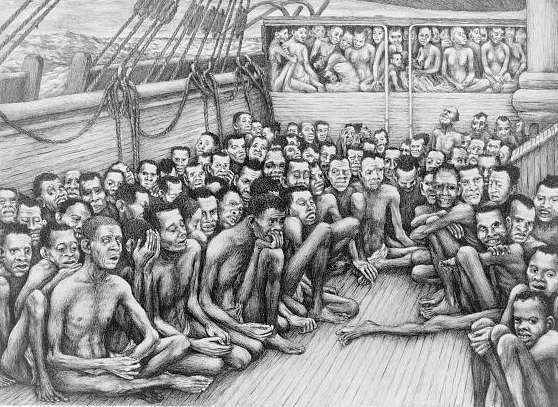 As a successful trader in arms (which she got from trading slaves to Europeans), she was able to contribute to millitary expeditions by extending credit facilities in the form of ammunition to the Aare Latoosa of Ibadan and his warriors.
Efunsetan had everything, power, money and status but she didn't have an heir and this made her dejected.
According to historians, Efunsetan was married multiple times, but she was only able to birth one daughter, whom she lost at birth. The loss prompted her to adopt a son, Kumuyilo, whom she raised as her own, but even that wasn't enough to take her mind off the fact that she couldn't birth a child of her own.
This made her often depressed and in time it became evident in the way she related to people, especially her workers.
She became an authoritarian leader and often utilized capital punishment on her slaves for the slightest provocation.
She created rules that ensured no slave in her household could get pregnant, or get anyone pregnant, and instituted death as the penalty for defaulters. According to Nigerian playwright Akinwunmi Isola, during her lifetime, she ordered the decapitation of 41 of her slaves.
Efunsetan was eventually deposed as Iyalode by Aare Latoosa on May 1, 1874, for politically motivated allegations. Apparently, her authority within the community and opposition to his political views, was what led him to champion her deposal.
Less than a month later, Aniwura was killed in her sleep by two of her slaves at the behest of her adopted son, Kumuyilo, who was in turn bribed with a position by Aare Latoosa.
For his role in bringing down Efunsetan, Kumuyilo was made the head of Aniwura's family by Aare Latoosa.
When the news of Efunsetan's death got to her hometown in Egba, the chiefs of the town were furious and demanded justice.
The two slaves were eventually apprehended and brought before the Ibadan traditional court on 10th of July 1874 where they were found guilty of murder and killed, while Kumuyilo was removed as the head of Aniwura's family.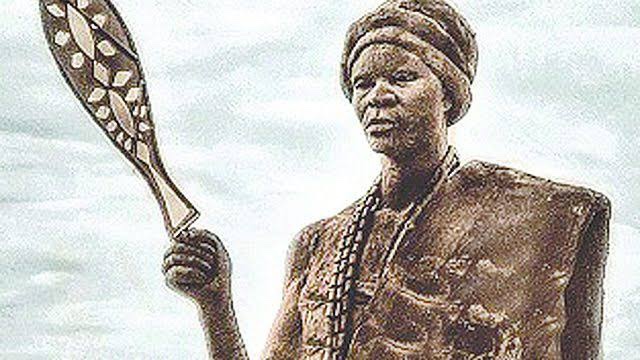 Despite the active role Aniwura played in the transatlantic slavery, the city of Ibadan built a statue of her and placed it at the center of challenge roundabout, a major point within the modern city of Ibadan.
Today many see her as a villain who sold her fellow blacks into slavery, but to the people of Ibadan she was a heroine whose sphere of influence spanned politics, religion, military and economic life of the people of Ibadan.