Every Nigerian Is Guilty Of These Things But Still Complains bitterly About Them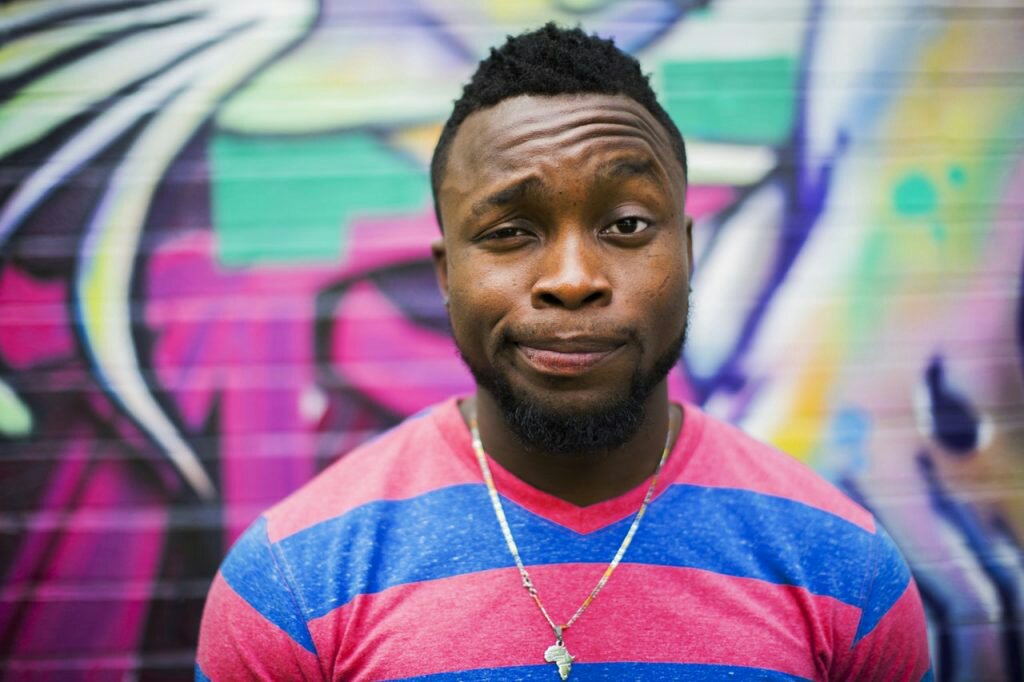 1. Arriving Late
https://www.instagram.com/p/Boi02LLDqCd/?utm_source=ig_share_sheet&igshid=rx3c2tghqtl3
This one is just a culture no one can separate it from the life of an average Nigerian. But the way we complain about it you would think we are serious about arriving early.
2. Littering the Environment

Every Nigerian once in his or her life has littered the environment the hilarious thing is when it finally piles up and the vicinity becomes dirty we turn around and blame others mostly the government for it forgetting we are the same people who desecrated the environment.
3. Bribery And Corruption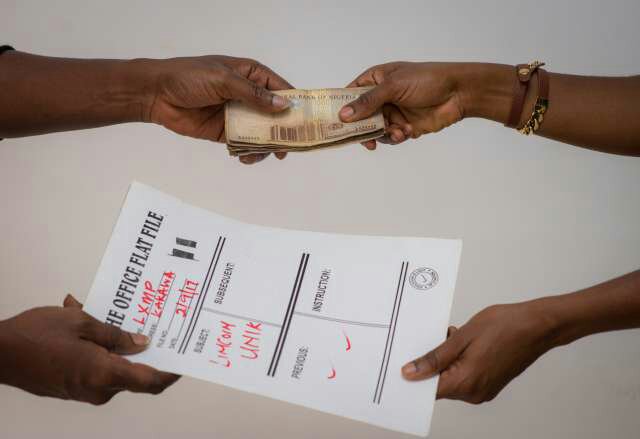 Every Nigerian complains about bribery and corruption, about how corrupt our politicians and police forces are and how disgusting corruption is. But we are all part of it. Infact there is no single Nigerian who has not indulged in bribery and corruption before. But we complain about it.., alot.
4. Urinating on the Street/Sidewalks

This one is just Normal everybody does this. Even our celebrities and when it becomes too much and the smell starts oozing we turn around and blame others mostly government for it, forgetting we are the same people who desecrated the area with our Holy urinity.
5. Gambling

Nigerians love gambling alot, even before the advent of betnaija we were gambling and then betnaija came unto our lives. Right now one out of every 6 Nigerian is a regular at the betting shop. No wonder betnaija is currently the second most visited site in Nigeria, YouTube is the 4th most visited and Facebook 5th.
The hilarious thing about this gambling is When we lose money we complain bitterly about how the betting companies are ripping is off.
6. Throwing Dirts into Drainages

This one is different from street littering infact it can be said to be worst and Nigerians do this alot with reckless abandon. Some even go as far as throwing in heaps of dirts into the drainage whenever it's raining. Their thoughts 'rain go carry am go'. When the drainage clogs these same people will be the ones complaining and blaming government..
We're all complainers