A story underlining sheer tenacity of an athlete who turned adversity into motivation and in the end thrived and triumphed – this is the story of Kenyan athlete, Conseslus Kipruto.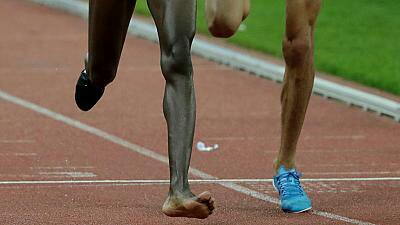 Kipruto had just started his 3000m steeplechase Diamond League race on Thursday night when he lost one of his shoes in the first lap of the race.
Unable to fetch his shoe and not willing to break his tempo, he run with one shoe for the remainder of the race and emerged winner. Underlying his Olympic and World Champion credentials he beat Morocco's Soufiane El Bakkali in a sprint finish.
He confessed to local media portals the price he had to pay to defy the disadvantage of running with one shoe: "I have big pain. I am injured because I lost my left shoe. That was a mess, but it motivated me to fight as hard as I could, so the race went well," the Standard newspaper quotes Kipruto as saying.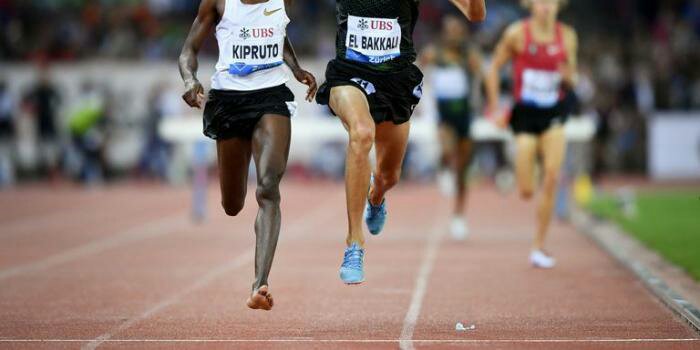 After crossing the line, Kipruto laid on the track exhausted for a while before limping around the field to wave to the crowd in Zurich, Switzerland.
He is one of other Africans who won in their events – all winners received a $50,000 (£38,000) prize. Some African winners included South Africa's Caster Semenya in the 800m, Ivory Coast's Murielle Ahoure in the 100m and Kenya's Helen Obiri in the 5000m.