Lesotho has become the first country in Africa to legalise the growing, cultivation and selling of marijuana for medicinal and research purposes.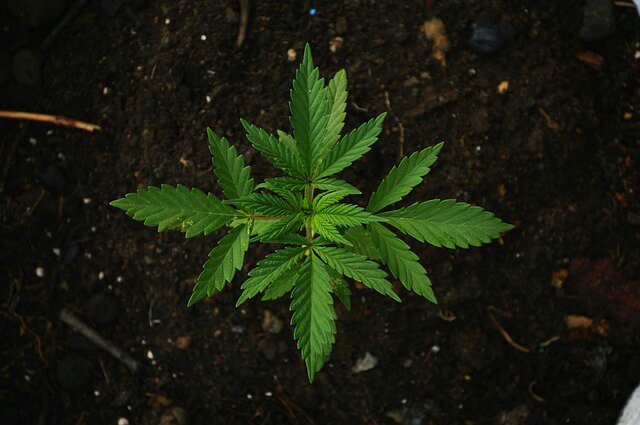 Marijuana is smoked highly in Africa and Lesotho's Ministry of Health has decided to make the growing and cultivation of the crop legal, by granting a licence to Verve Dynamics, a dedicated Vegan friendly manufacturer of highly purified botanical extracts and specialty ingredient.
The licence will see the company growing, cultivating and selling marijuana for medicinal and scientific purposes.
Lesotho's government has seen it fitting to legalise the production of cannabis considering the high number of people who use it in the country and on the continent at large.
It is estimated that about 38.2 million adults in Africa use marijuana each year and Africa is one of the world's largest producer of marijuana and cannabis.
Many people have seen the development as a positive one considering the great potential which marijuana production has on the economy of the country.
The new licence has given Verve Dynamics all the opportunity to exhibit their innovation in the market. The new licence allows the company to explore other varieties on the market once they have established themselves firmly. The project officially kicked off in July 2017 with Verve Dynamics growing only high cannabidiol (CBD) containing sativa strains.
Marijuana has been one of the largest produced plants in Lesotho, and in 2015 marijuana was ranked as the most significant cash crop in the country. The farmers preferred marijuana to other cash crops because of how it commands a higher market price on the black market both at home and abroad. The legalisation of its production is obviously a major booster as the black market is phased out and everything now becomes legal and official…
Lesotho's move now makes the pushing of legalisation of marijuana in other African countries get more vigorous. Its contribution to the GDP of any country is apparent and cannot be disputed.