Cars produced by these car manufacturers you are about to read about are used by many people -including VIP's- in the continent and around .
In no particular order, Here are the top 5 car manufacturers in Africa…
1. Innoson Vehicle Manufacturing Co, LTD. (Nigeria)
Innoson Vehicle Manufacturing Co, LTD (IVM) – Africa's 1st Indigenous Car Manufacturer – is a Nigerian car manufacturing company that was founded by Nigerian industrialist Chief Innocent Chukwuma.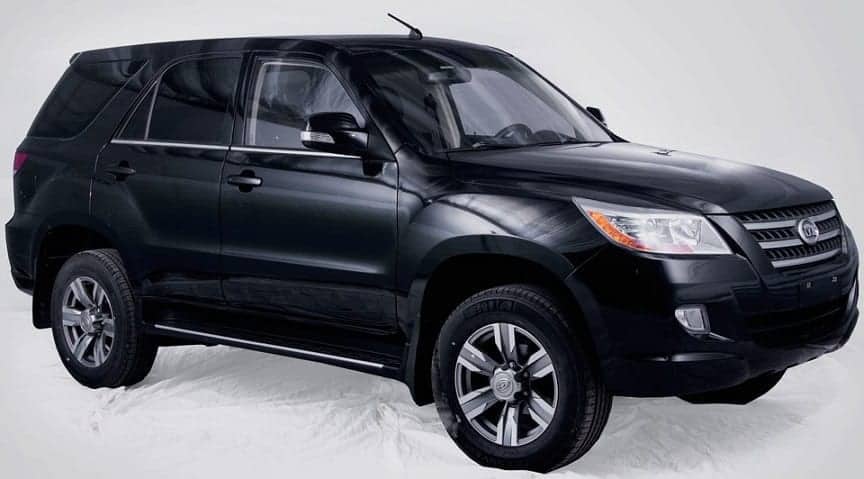 The indigenous company, headquartered in Nnewi, Anambra state, was commissioned by Goodluck Jonathan in 2014 and has since gone on to produce several range of vehicles from Trucks, SUVs to mini-buses. IVM currently has manufactured about 10000+ cars.
2. Laraki Motors (Morocco)
Laraki (Laraki Automobiles s.a.) is a company based in Casablanca (Morocco), the company specializes in importing cars from Europe and Asia to Morocco, and then developing them into luxurious high-performance sports cars.
Laraki was established in Casablanca in 1999 and Moroccan designer Abdeslam Laraki is the owner of Laraki.
3. Bailey Edwards Cars (South Africa)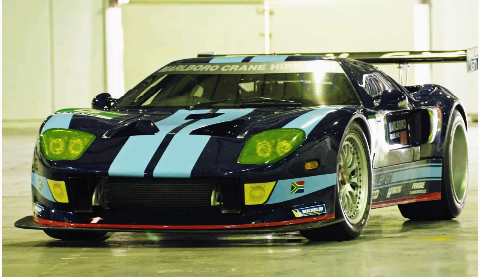 Bailey Edwards Cars is South Africa's leading Sports Car manufacturer, The company has been producing quality and reliable sports cars for the race tracks and for the road since 2003.
Since its inception, Bailey has had equal success with building sports cars for the race track as well as for the road.
4. Kiira Motors Corporation (Uganda)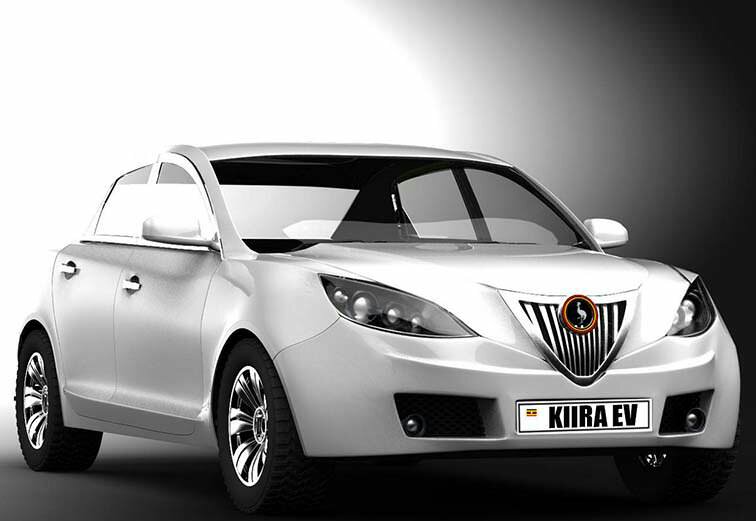 Kiira Motors Corporation (KMC) is an initiative for Automotive Industry Development in Uganda, supported through the Presidential Initiative for Science and Technology Innovation.
The company displayed East Africa's first hybrid electronics car Kiira EV in Nairobi in 2014. The company is planning to start production in 2018.
5. Wallyscar (Tunisia)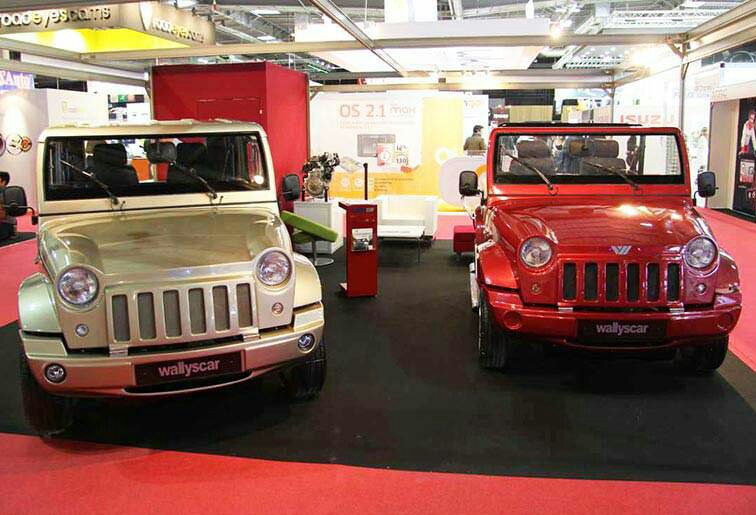 Tunisian car maker Wallyscar was founded in 2007 by Zied Guiga. And it is the first Tunisian car manufacturer.
The company is based in La Marsa and sells 600 units per year. Its automobiles are sold in nations like Qatar, Morocco, France, Spain and Panama.