Chechout this Insane World Records Held By Africans
1. Most Consecutive One-Handed Backflips Record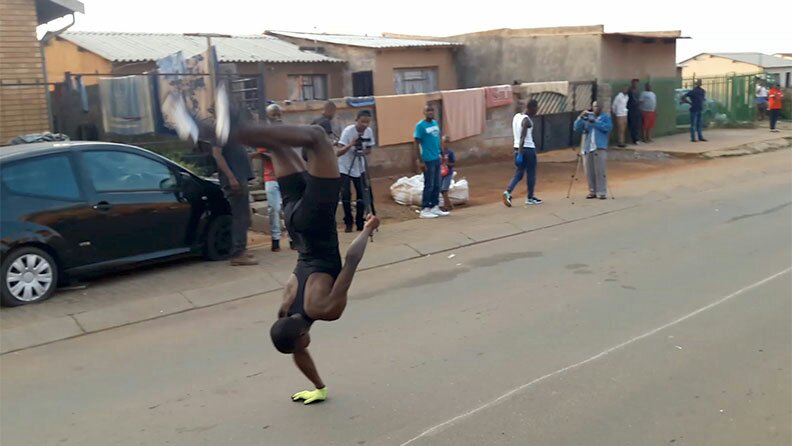 The South African gymnast who achieved the most consecutive one-handed backflips record is Zama Mofokeng. This amazing record happened in Tembisa, south Africa. The number of backflips which won him the place in the Guinness wolrd of records is 34. The backflips shoul be done one after the other and with maximum of 3 second break between the backflips.
Zama injured his hand when he was 13 years old, which didn't stop him to do what he loves and that is backflips!
2. Most Nollie Heelflips in one Minute
In case you don't know, a nollie heelflip is when a skateboarder pops the end of the board and, putting their right foot forward, flips the board to do a full rotation before landing back on it. This might sound complicated, but for South African, Jean-Marc Johannes, this trick seems like a piece of cake.
Jean-Marc Johannes broke the record of most Nollie Heelflips in one minute, the previous record for the most Nollie Heelflips in one minute was 8 and jean-Marc made 14 which is almost double.
3. The longest distance traveled on bicycle with a football on the head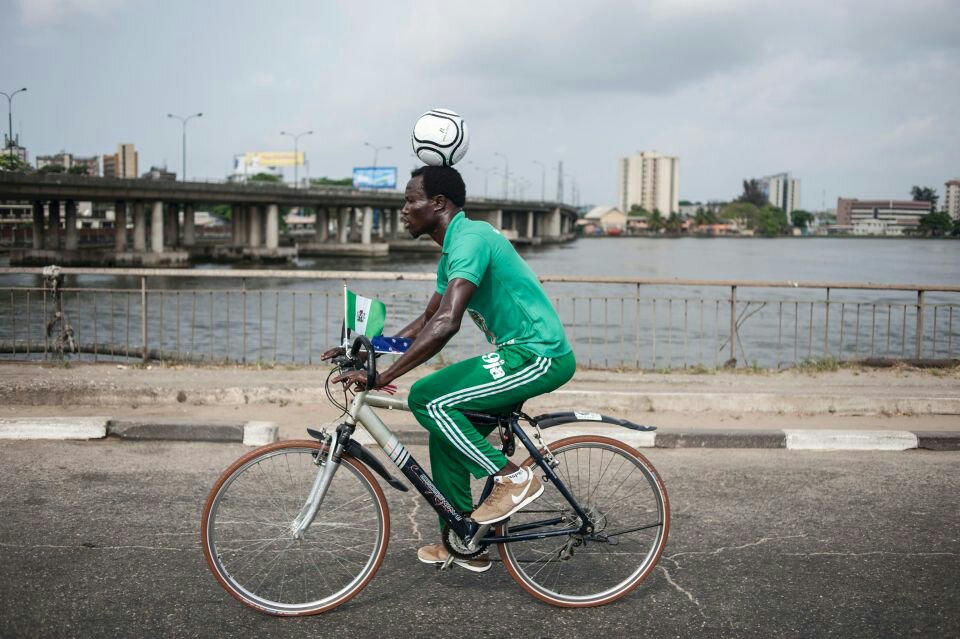 Nigerian footballer named Harrison Chinedu is one of the most determined football players who has the steel will and the concentration. He broke the record when he held the ball on his head while he rode on a bicycle for a distance of 103.6 km.
Read Also: Updated: Nigerians In Guiness Book Of Records And The Records They Broke
4. Highest Altitude Swim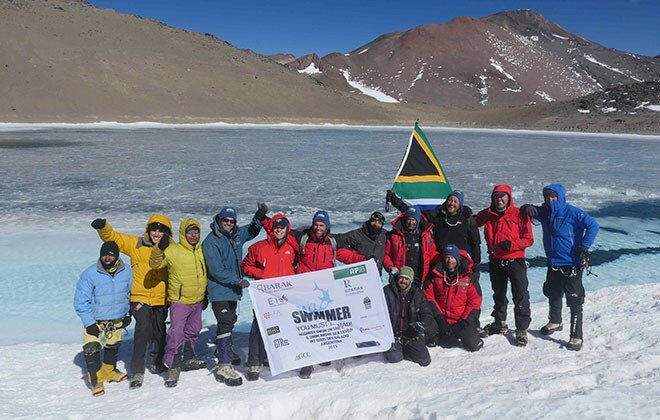 The highest altitude swim is 5,915 m (19,406.13 ft) and was achieved by Jean Craven, Herman van der Westhuizen, Chris Marthinusen, Evan Feldman and Milton Brest (all South Africa), at Tres Cruces Norte, Chile, on 5 December 2015.
The record holders belong to Madswimmer, a South African non-profit organisation.
The team used pickaxes to cut open a 30 cm layer of ice to prepare a swimming lane, Jean, Herman and Chris completed the 5-min swim in speedos, and Evan and Milton wore wet suits. The average water temperature was 1.2 °C (34.16 °F).
5. First brothers to play against each other in a FIFA World Cup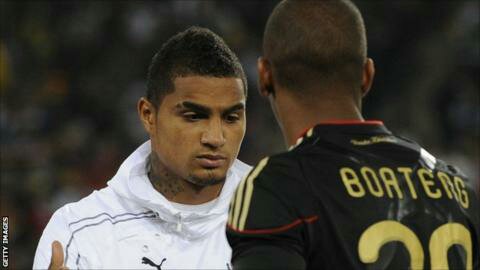 In FIFA World Cup held in South Africa in 2010, two brothers in two different teams played a match against each other. Kevin-Prince Boateng, who played for Ghana, and Jerome Boateng, who played for Germany, are brothers born to a Ghanaian father and raies in two different countries by two mothers.
6. Oldest Bungee Jumper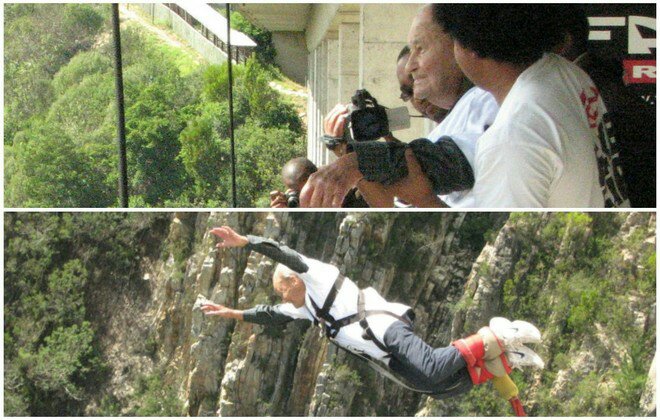 The oldest person to bungee jump is Mohr Keet (b. 31 August 1913, South Africa) who completed latest jump when he was 96 years old at Blaukrans Bungee CC, South Africa, on 10 April 2010. He was unaware that he had broken a world record until after his jump.
Author bio:
This Listicle was written by Mark, a foosball player and enthusiast who has a blog about foosball.