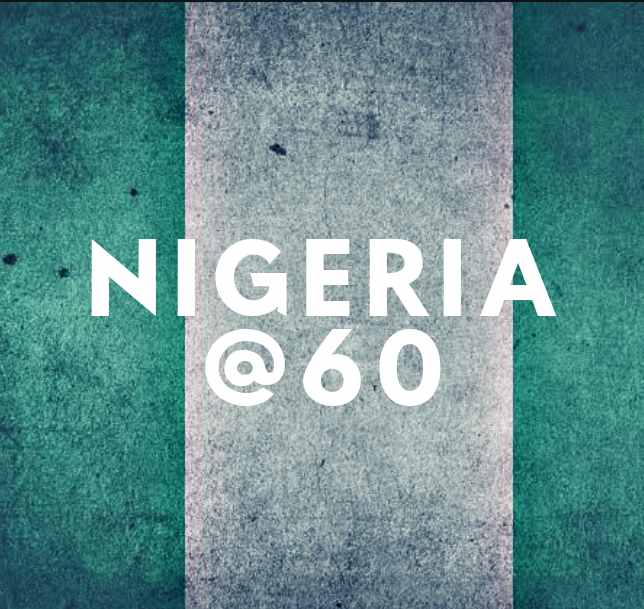 Below are the Top 10 Things Nigeria Has Achieved since independence – Nigeria At 62. Also you might want to read this => Nigeria @61: Here are the Top 10 Areas Nigeria Ranks Lowest in Africa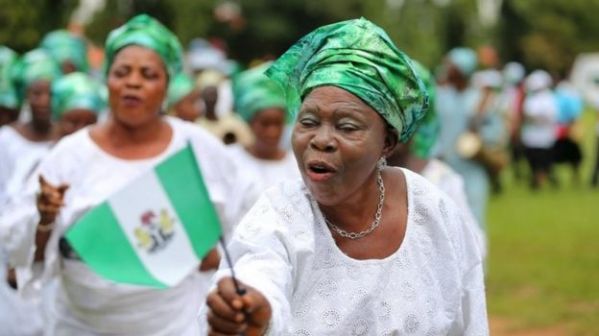 1. Best and Largest Army in West Africa
Currently at 60, We possess the best Army in West Africa, the 4th best and largest military in Africa and the 4th best in the world.
2. Economy Is the Largest in Africa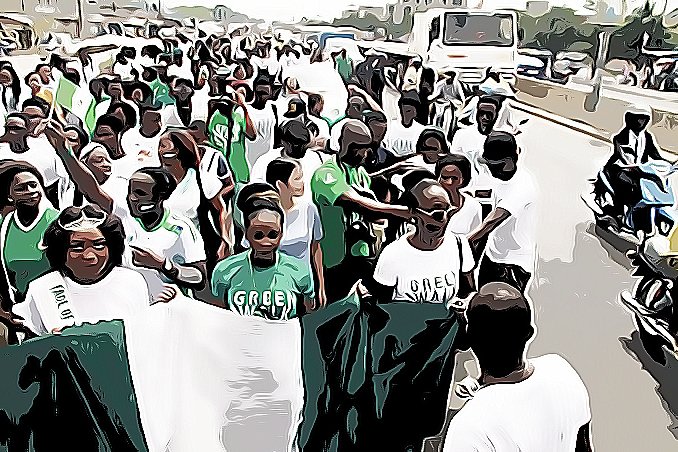 Yes, i know this may sound a little hard for some of you to believe, but it's the fact. Nigeria overtook South Africa to become the largest economy in Africa in 2014 and since then we've been at the top.
3. We are Winning the War Against Polio
Thanks to the Bill and Melinda Gates Foundation and our Federal Government, polio has nearly been eradicated from the country.
4. Access to Information
More people in the country have access to information and thus education than ever before thanks to the rapid spread of the internet and smartphones.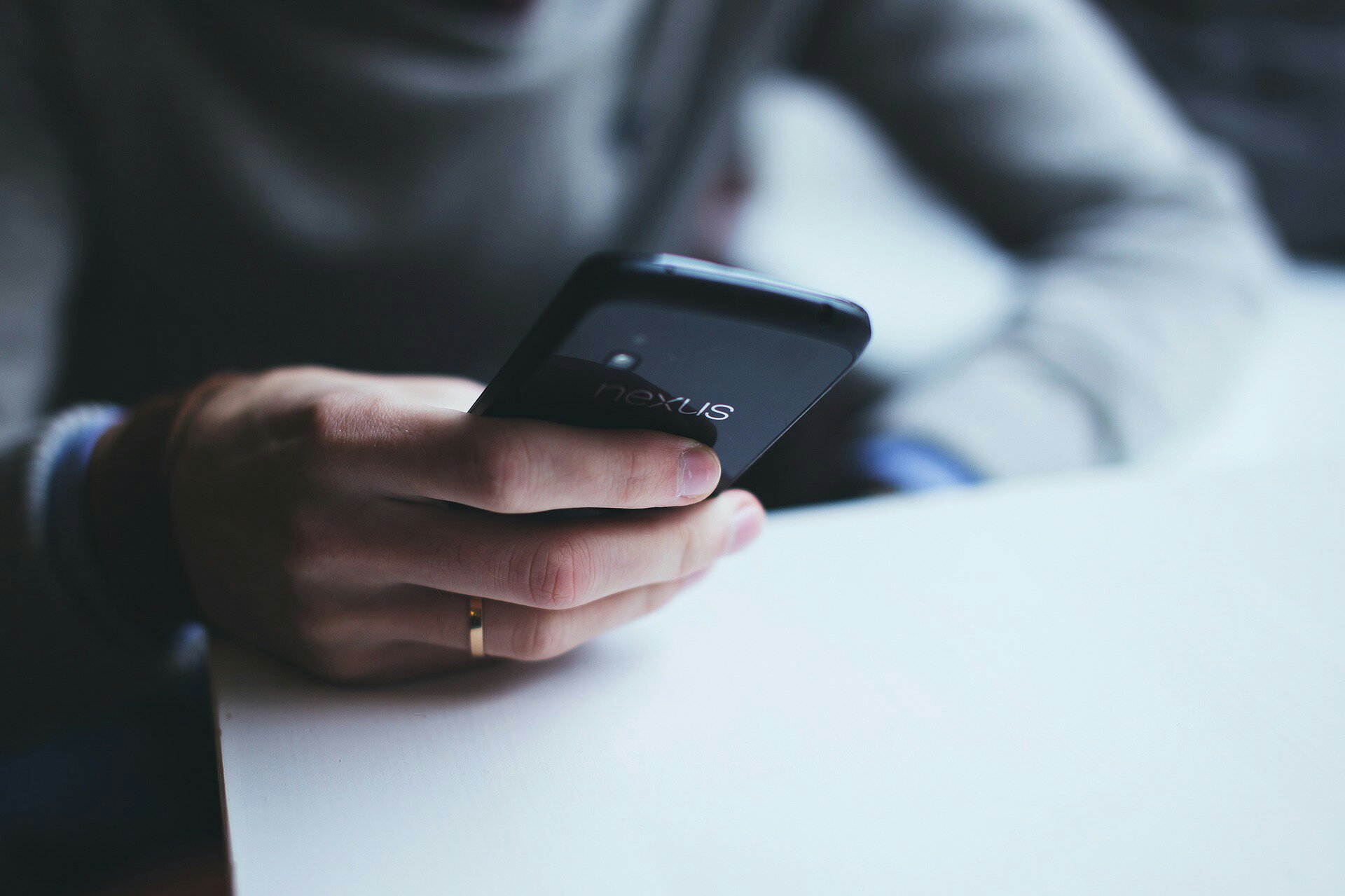 5. Child Mortality rates are Lower
Yes, child mortality rates are lower than they have ever been in Nigeria's history. In the late 90's, we had about 100 infant deaths per 1,000 live births but now the number has gone down to 71.20 deaths per 1,000 live births.
6. More Women are now Going to School
This was not the case in the 70's 80's and 90's.
7. The Country is Winning the War against Malaria
Although malaria remains the leading cause of death in Nigeria, the number of deaths caused by the scourge fell from 227,645 in 1990 to 192,284 in 2015 and its now down to 120,150.
8. Democracy
This is the longest episode of our democracy in our post independence history, we have had a number of episodes of democracy in our long years of military rule, over 18 years unbroken is the longest that we have experienced and I think that is a major achievement.
9. Communication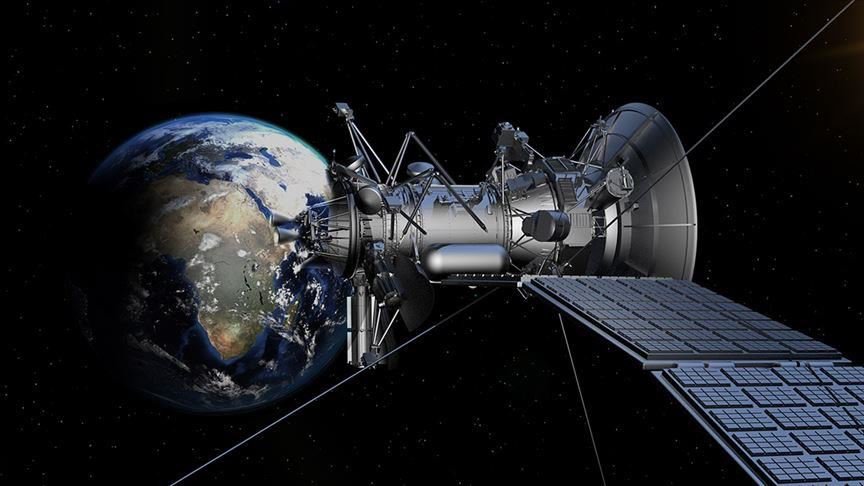 Communication has improved significantly in Nigeria, and it's now standard to be able to communicate with friends and family all over the country without problems. International communications is also no longer a problem. We now also have a large number of radio and television stations delivering myriads of programs to our people. Infact Nigeria Remains the Country With The Highest Smartphone Penetration In The World.
10. Her Citizens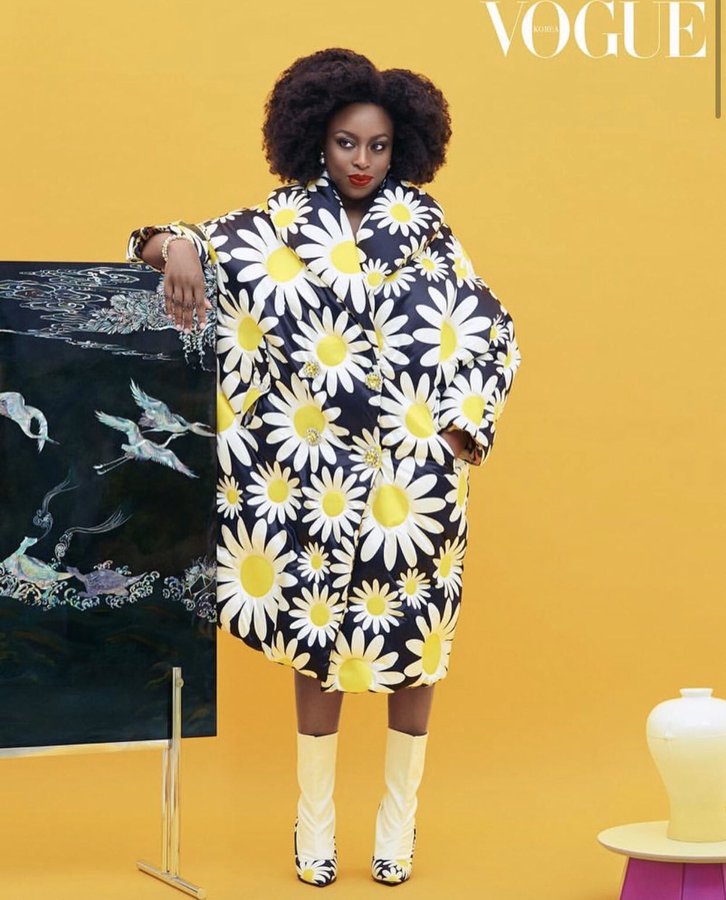 Nigerian citizens is one of the country's achievements. The country has produced top level doctors, engineers, economists, teachers, lawyers, literary gurus, entrepreneurs etc who have achieved maximally both nationally and internationally.
So there you have it. Do you still think Nigeria has Achieved Nothing since independence.. Do you still think Nigeria @ 62 is not worth celebrating?