Female employees at Liberia's finance ministry are to be subjected to a new regulation. No more wigs, no more hair dye.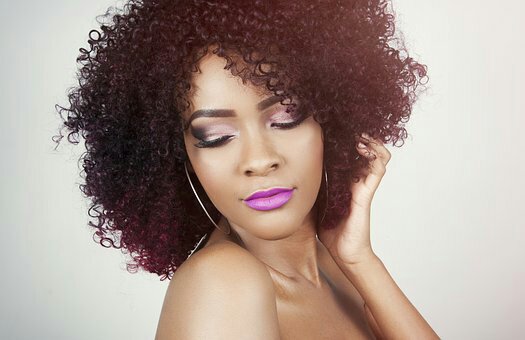 The ministry has disclosed a decision to enforce a 2014 policy that bars employees from wearing coloured hair extensions or dying their hair, the BBC Africa Live page reports.
A number of women the BBC spoke to slammed the move as discriminatory and a move to police what women wore.
" The laws and policies that are being crafted in our country is really influenced by our patriarchal system that attempts to control a woman's body, the way she looks, the decision she makes, so that is the key problem. "
"The policy at the Ministry of Finance and Development Planning is discriminatory, how does the hair colour of a woman affect the contribution she has to make to the overall goal of the ministry of finance?" A respondent quizzed.
Another person however supported the policy saying: "… looking at our environment and seeing people come in with other lousy colour of hair more especially for employees, for me I think is a good one. At least to know how they dress, pink hair; you find it in a club, not to a working environment."
The date of the promulgation of the law indicates that it was during the second and final term of Ellen Johnson Sirleaf, Africa's first democratically elected female leader who left office early this year. She was replaced by George Weah.
Earlier last month, Female lawmakers in Tanzania were banned from wearing artificial nails and false eyelashes. To the parliament.
Source: Africanews