Fathia Abdullahi, a 12-year-old Nigerian girl, has begun to gain global recognition after she created a laundry-folding robot that folds clothes in "three seconds" — barely a year after she started coding.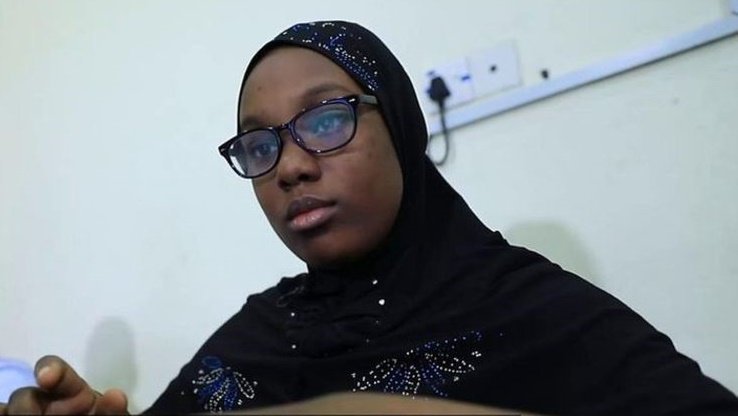 According to Reuters, the young Nigerian programmer started coding at the age of 11.
Fathia also said she designed the robot prototype to fold T-shirts because "there are too much clothes to fold" during the weekends.
"I made the T-shirt folder because there are too many clothes to fold on Saturdays and Sundays when you wash a lot. I made it using some pins, some beams, and EV3 brick," Fathia said while responding to questions as regards the motivation for her innovation.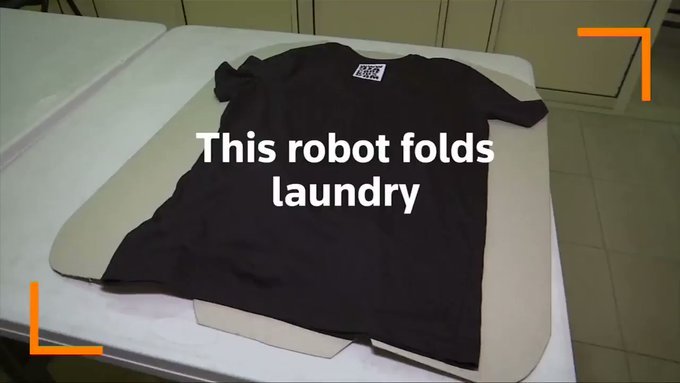 "I'd love to be a food scientist when I grow up. I'll be able to use coding to build so many things that would help me."
Although she had revealed the robot was just a prototype, the talented programmer said she intends to develop the tech for sale to the local market.
Watch Video Below: