There are more germs in men's beards than in dogs ' fur, according to new research.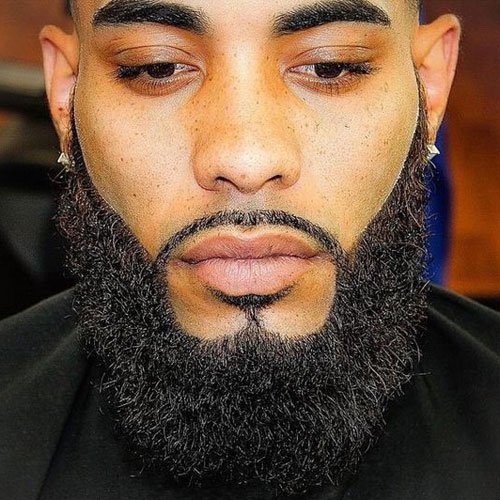 Researchers at the Hirslanden Clinic in Switzerland took swabs from the beards of 18 men and found every beard contained bacteria.
The team, who were testing whether it was hygienic to let dogs into the same MRI machines as humans, compared the beard samples to swabs taken from the necks of 30 dogs.
Result
All the bearded men, aged between 18 – 76, showed high microbial counts, while only 23 out of 30 dogs had the same. The rest had moderate levels.
"The researchers found a significantly higher bacterial load in specimens taken from the men's beards compared with the dogs' fur," Professor Andreas Gutzeit, of Switzerland's Hirslanden Clinic, said.
When the MRI scanners were disinfected, researchers found higher levels of bugs after the men had used it. "On the basis of these findings, dogs can be considered as clean compared with bearded men," said Dr Gutzeit.
Read the original article on Evening Standard .