In no particular order, below are the 4 Nigerians that appeared on 2017 forbes list of 30 most promising entrepreneurs under the age of 35…
1. Chude Jideonwo & Adebola Williams
Founders, Red Media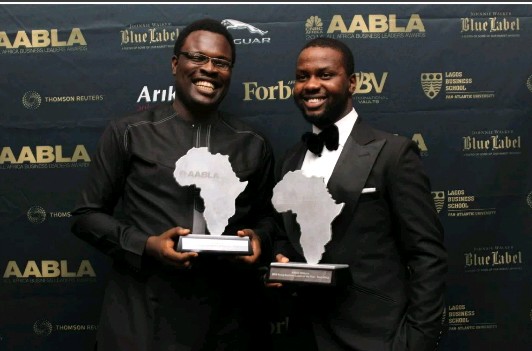 Jideonwo (32) and Williams (31) are co-founders and Partners of RED – a leading full service media-content, communication and Development Company in Nigeria.
RED is a network of four media companies focused on Africa's youth: Red Media Africa, a Public Relations company working in West Africa for Facebook, Uber, Union Bank and Heineken; Generation Y!, a TV and online content company with one of Nigeria's most popular online newspapers and The Future Project , a social enterprise that hosts Africa's biggest youth social change event, The Future Awards Africa.
2. Onyekachi Ekezie, Nigerian
Founder, Kaptain Foods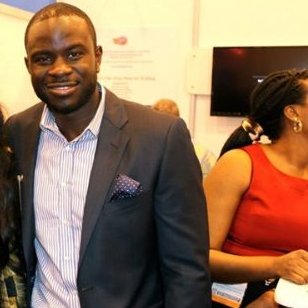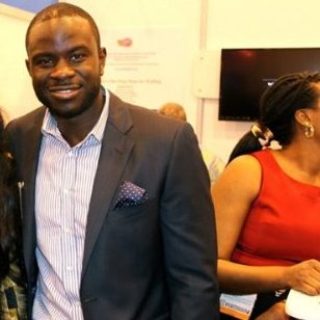 Onyekachi Ekezie, 33, is the founder of Kaptain Foods, a Nigerian food processing company that produces a range of pre-cooked and packaged ready to eat tomato stews using locally grown fresh produce and spices.
3. Nichole Onome Yembra
Managing Partner, GreenHouse Capital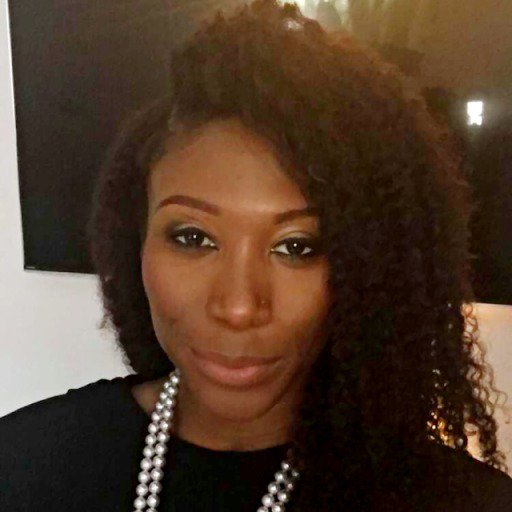 Nichole Onome Yembra, 29, is the Chief Financial, Risk and Investment Officer for Venture Garden Group (VCG) and a Managing Partner at GreenHouse Capital, VCG's investment arm.
Venture Garden Group is a holding company of financial technology entities dedicated to innovative and data-driven solutions. GreenHouse Capital, which launched formally in April 2016, began investments in startups since 2014 under the VGG umbrella.
4. Aigbe Omoregie
Founder, Intercontinental Paints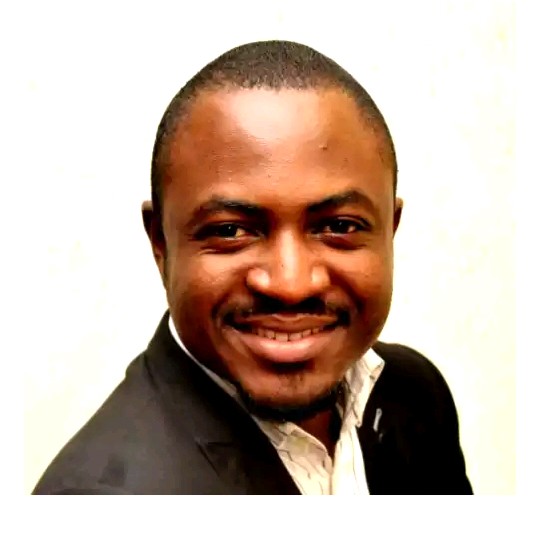 The 34 year-old Nigerian entrepreneur is the founder of Intercontinental Paints, a fast-growing paint manufacturing company based in Lagos. He founded the company in 2006 with a little over $100 in savings, and the company has employed more than 50 people since its inception.