The Mozambican Ministry of Education has received accolades for its decision to review and revoked a 2003 decree that placed a ban on pregnant schoolgirls from attending normal day classes, but restricting them to night classes 'when they cannot be seen'.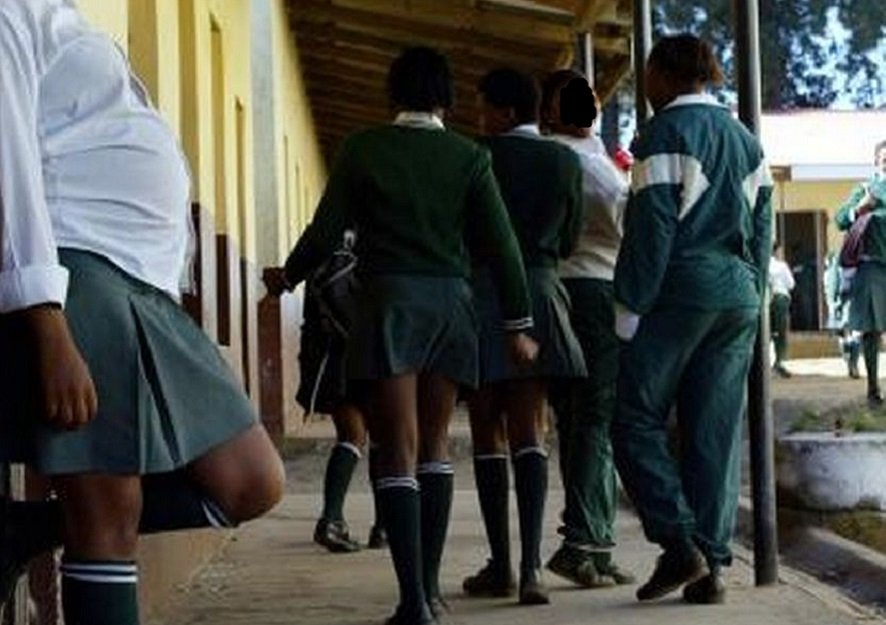 A spokesperson for Mozambique Ministry of Education, Manuel Simbine in a report published on yesterday's issue of the Maputo daily "Noticias" while defending the 2003 decree said it was enacted to respond to the challenges the country faced at that point in time.
He said during that period, there was a lot of violence experienced in the schools which led to an increase in the number of teenage pregnancy and school dropouts.
He was quoted as saying:
" "The current scenario is different", he said. "Society now thinks differently. We have to accommodate the new vision, thoughts, realities and conditions of learning that we didn't have in 2003. Today we have means of keeping pregnant girls at school during the day, and one of them is distance learning".
Since it was passed in 20013, the decree continued to receive criticism as many saw it as an undue discrimination against the girl child.
Many critics attacked the government and education ministry for what they said was a policy that made matters worse as restricting the pregnant school girls to night classes further exposed them to harm.
The education ministry in the country has said that the scrapping of the 2003 decree will take effect from the 2019 academic year.
A civil rights group in its statement on the development called it a victory for not only the girl child but for the "Education for All Movement", which puts an end to a barbaric decree that was an attack on the educational rights of a girl child.