A black Saudi female rapper from Mecca who released a song and video praising the women in her city could be in trouble after officials ordered for her arrest, claiming the song "offends the customs and traditions" of the holy city.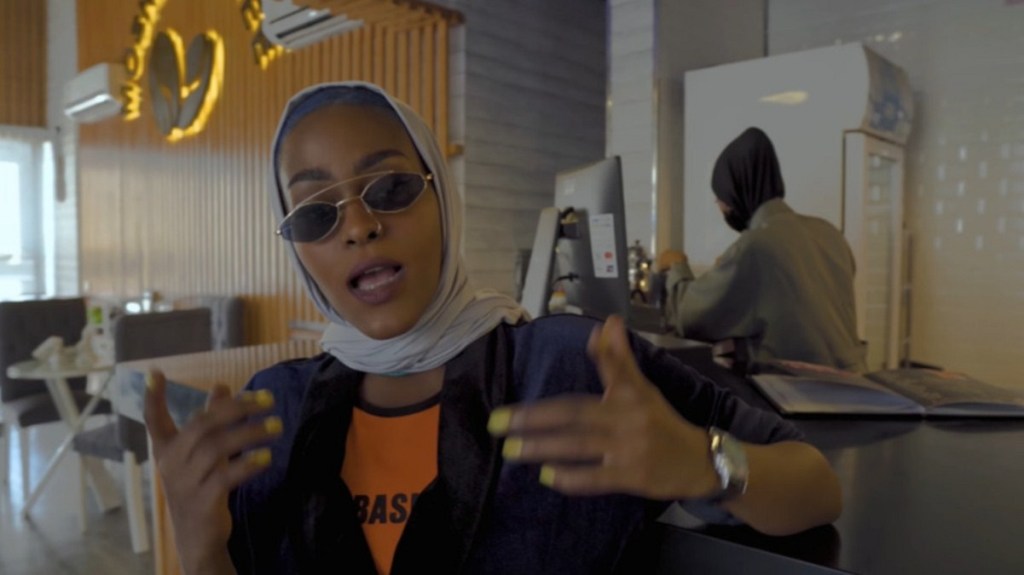 Titled Bint Mecca (Girl from Mecca), the song was released by city native, Ayasel Slay, Al Jazeera reports. In the video, which was shared on her YouTube channel but has since been deleted, Slay raps about how proud she is to be a native of the city and also showers praises on her fellow Mecca women.
A song calling women from Mecca "powerful and beautiful" could land this Saudi rapper in prison. pic.twitter.com/RLBpGdBpNZ

— DW News (@dwnews) February 25, 2020
"A Mecca girl is all you need/ Don't upset her, she will hurt you," she raps in the video which was shot in a café.
"With her, you can complete the Sunna [get married]/ Your life with her will become Paradise."
The song, however, did not sit down well with the city authorities as the governor ordered for her arrest as well as those who shot the video via a Tweet on Thursday.
"Prince Khalid bin Faisal of Mecca has ordered the arrest of those responsible for the Bint Mecca rap song, which offends the customs and traditions of the people of Mecca and contradicts the identity and traditions of its esteemed population," the Tweet read.
The city of Mecca is home to the Kaaba. Situated in the Great
Mosque, it is regarded as the most sacred Islamic site in the world. Millions of Muslims visit the city annually for the Hajj
pilgrimage.
Scores of people on social media also reacted angrily to the song by denouncing Slay and making racist remarks about her African origin with the hashtag #You_Are_Not_Mecca's_Girls,
Al Jazeera further reports.