Seriki Williams Abass was a renowned slave merchant during the 19th century and a former paramount ruler of Badagry.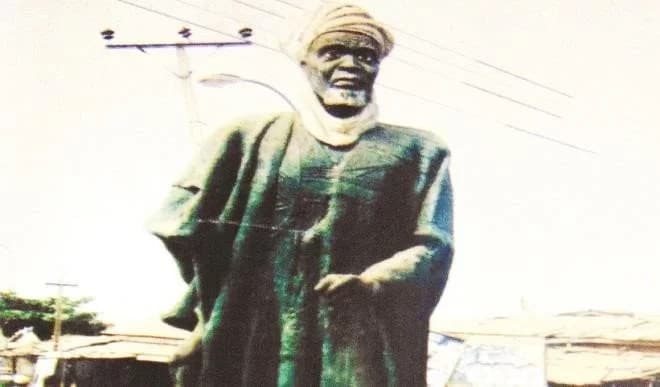 Born Ifaremilekun Fagbemi in Joga-Orile, a town in Ilaro, Ogun State, Seriki Abass was captured as a slave by a Dahomean slave merchant called Abassa during one of the Dahomey–Egba clashes. He was later sold to a Brazilian slave merchant called Mr Williams who took Abass to Brazil as a domestic servant and taught him how to read and write in Dutch, English, Spanish and Portuguese languages.
Seriki Williams Abass later returned to Nigeria on the condition of working with Mr Williams as a slave trade business partner.
On arriving Nigeria, he first settled at Ofin, Isale-Eko in the Colony of Lagos before he relocated to Badagry in the 1830s.
Williams Abass maintained his business contact with Mr. Williams, his former master in Brazil who continued to send his Slave merchant friends to him. Seriki Williams Abass continued his exploits and because of the prosperous slavery business in Badagry and it's closeness to Gberefu Island (the point of no return), he decided to settle down there.
Believed to have married 128 wives and had over 100 children, he succeeded in his slave-trade business while in Badagry and soon became the first person in the Egbado division of Badagry to own a lorry, the "Seriki Ford" he bought in 1919 to ply the Abeokuta–Aiyetoro Road.
In Badagry, through the support of His European former master, Mr. Williams, Seriki Williams Abass built his first Barracoon (an enclosure in which black slaves were confined for a limited period).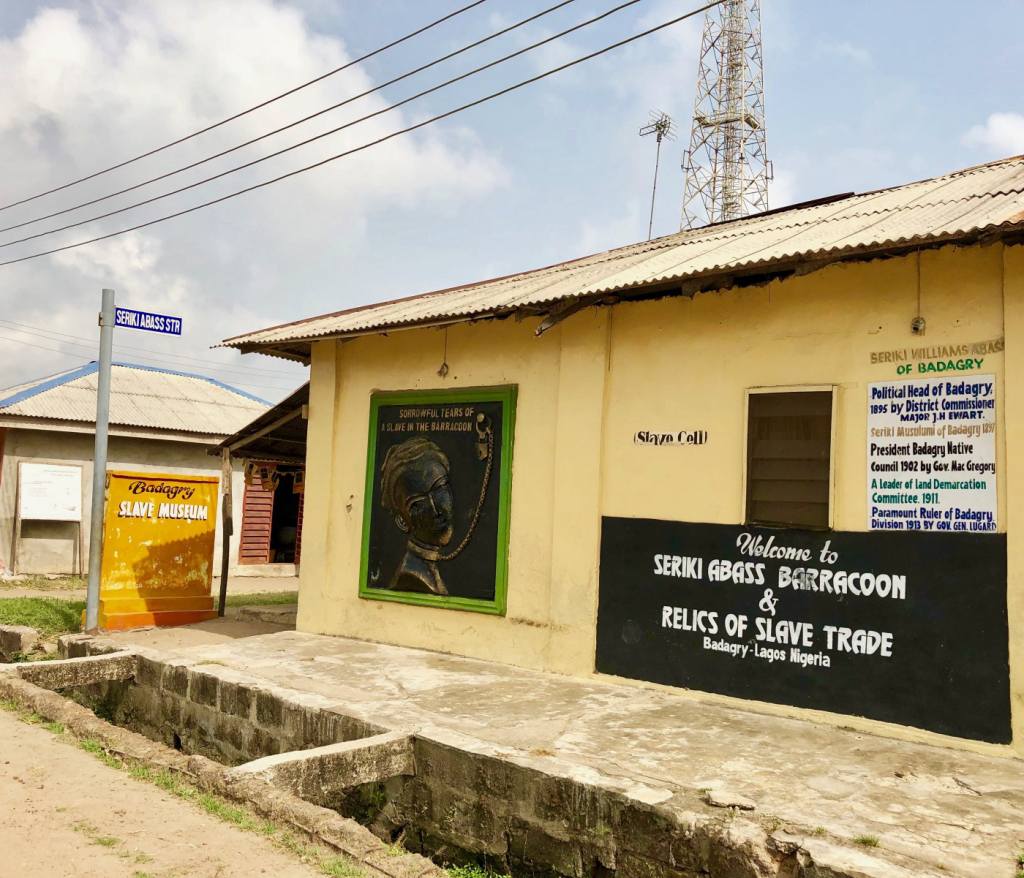 The Barracoon was first built with Bamboo around 1840, before it was built with burnt bricks, Iron corrugated sheets, nails, hinges and other items that were imported into Badagry for the purpose of building the barracoon of Seriki Williams Abass.
After his first barracoon was built, Abass became a middleman and facilitator of the slave trade. In keeping with this position, his Barracoon in Badagry was expanded to accommodate 40 slave cells where men and women were kept separately, until they were ready to be shipped to Europe and America through the point of no return on nearby Gberefu Island.
When the trade in slaves was abolished, Abass quickly adjusted his interests, and he became a general merchant who traded directly with the Brazilians and German merchants such as G.L. Gaisei, Witt and Busch.
His wealth brought him respect and made him hold various top political and organizational positions, including Seriki Musulumi of the whole of the western Yorubaland following his induction in 1897 by Chief lmam Yusuf; before he was later appointed as the Paramount Ruler of Badagry and the Western District in 1913 through the Indirect Rule.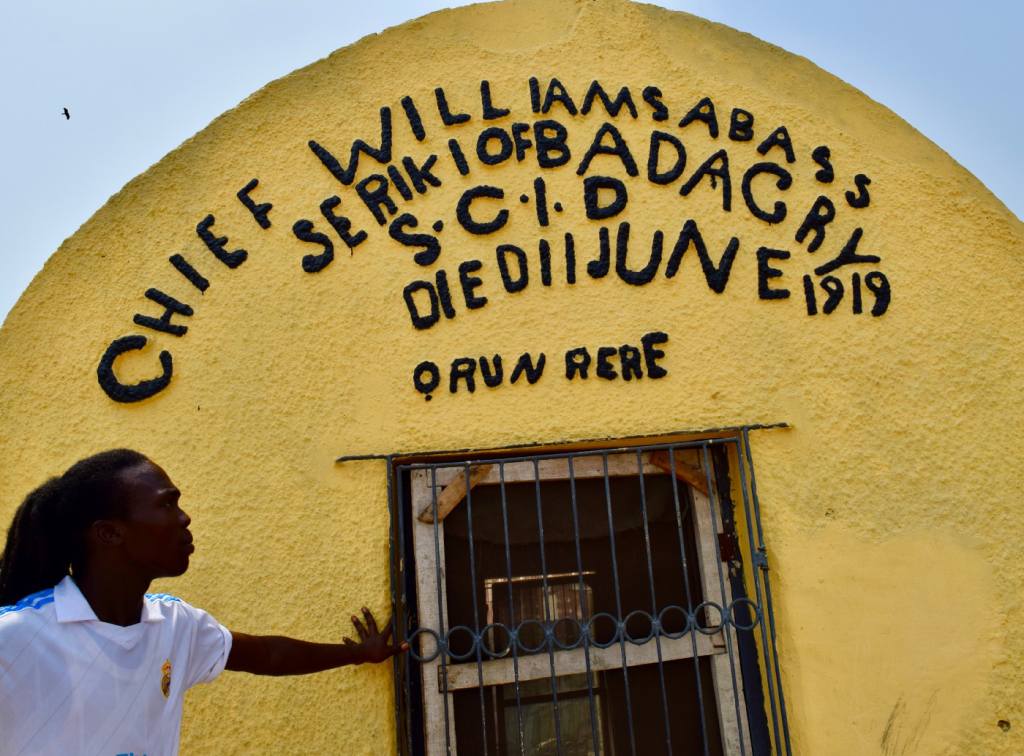 Seriki Williams Abass, died on 11 June 1919 and was buried in his residence known as the Brazilian Barracoon of Seriki Abass. Also known as Baracoon of 40 Slaves, i.e the rooms in which his captured slaves were kept.