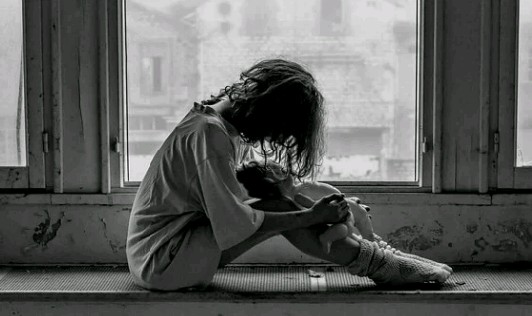 ​
Heterosexual South African women are the least sexually satisfied in the world according to the Victoria Milan dating website. According to the survey, the overwhelming majority of South Africans were having sex less than once or twice a week.A study conducted by Victoria Milan; a dating website; found that men in countries such as Denmark spent 44 minutes ensuring that their women are satisfied in the bedroom in every way whereas South African men spent a mere 15 minutes for sexual intercourse, a whole 4 minutes lower than the world average, The Sun reports.
The top five most sexually satisfied women in the world are from Denmark, the USA, Finland, Canada and Sweden.
Founder and CEO of Victoria Milan, Sigurd Vedal, claimed the hottest and hardest working husbands feel responsible for ensuring their wife is kept sexually satisfied. She said: "It takes a real man to recognize and satisfy the sexual appetite of a woman. A common mistake is thinking that men aren't sexually satisfied and will stray – it actually works both ways. Keeping a confident, beautiful and independent woman exclusively in your bed is no easy task, and hero husbands will put as much time as it takes into keeping the lust levels licked."
The study is said to have "peaked into the bedrooms of its 6,117 female members". Meaning it's nowhere near a true representation of the millions of women in the country.
Clinical Sexologist Dr Marlene Wasserman, who is known as Dr Eve, emphasized the following factors for a healthier sex life:
1. Importance of foreplay
"Physical foreplay is really important for connection and intimacy. One way they can do that is by spending more time touching, playing with and exploring each other, instead of just going for genital play," she added.
2. Not being shy about letting your partner exactly what you want
"As you get more intimate with each other, you should be able to tell your partner exactly what turns you on and what doesn't interest you.
3. Letting your partner know when you are not satisfied in the bedroom.
If you don't tell them, how would they know.
4. Importance of the way in which you tell your partner you are not sexually satisfied
Dr Eve says that you need to start by complimenting your partner about how much you enjoy having sex with them, before revealing what would really get you to reach your climax.