Online jobs website CareerJunction has released its latest labour market findings, aiming to provide job seekers an idea of Top 10 Highest Paying Jobs in South Africa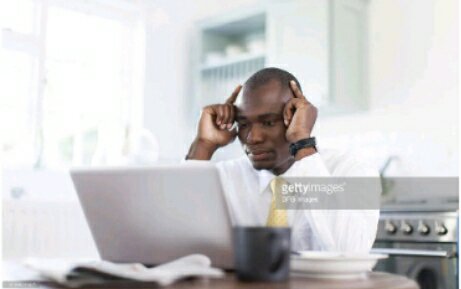 The salary ranges are based on salary offerings published on CareerJunction between April 2017 and November 2017.
These salary ranges represent monthly "cost to company" and only serve as an indication of the of the average salary offerings for each occupation.
This means that while one or two occupations may have an opening for a position that offers more in a field, these jobs consistently pay the most.
Structural engineers earn the highest salaries in South Africa with senior engineers earning upwards of R80,000 a month, however they also offer some of the lowest salaries (among the top 10 fields), with junior engineers earning around R30,000 a month.
Senior environmental and structural engineers are also notable earners as are South Africans working in Financial management and Plant managers.
Most in-demand skills
As part of its analysis, CareerJunction also outlined the most in-demand skills in 2017 according to its jobs data.
These include:
Software development (ICT)
Middle/Department management (Business & Management)
Representative/Sales consulting (Consulting)
Financial/Project Accounting (Finance)
Systems/Network Administration (ICT)
Client/Customer support (Admin, Office & Support)
Senior management (Business & Management)
Cost & Management accounting (Finance)
Heading into 2018, CareerJunction said that the skills most likely to be in high demand include:
Software development
Financial/Project Accounting
Cost & Management accounting