According to trace.tv These are the richest musicians in africa 2018.
**Note: The list also includes Africans plying their trade overseas.
The list was put together by Forbes using factors such as endorsement value, popularity, show rates, sales, awards, YouTube views, appearance in newspapers, investment, social media presence, influence and others.
1. Akon, Senegal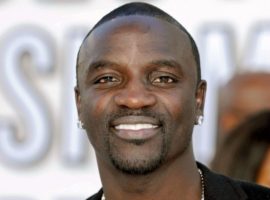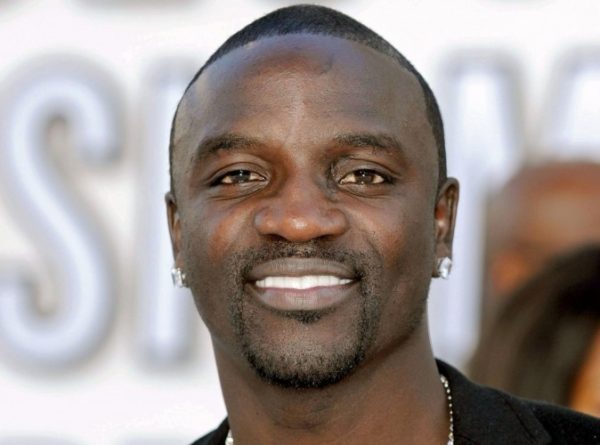 Akon has over 35 million albums sold worldwide. He has won numerous awards including five Grammy Award nominations and has 45 Billboard Hot 100 songs under his belt. He tops the list of richest musicians in africa, 2018.
2. Black Coffee, South Africa
Black coffee was ranked second richest musician in africa, 2018.
The multi-award-winning artist's real name is Nkosinathi Maphumulo. He was born in South Africa's house music province, KwaZulu-Natal (KZN) and raised in the Eastern Cape province, where Nelson Mandela hailed from, before moving back to KZN to study music.
3. Don Jazzy, Nigeria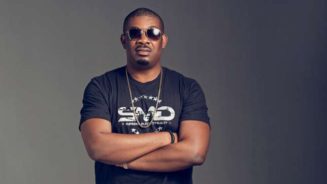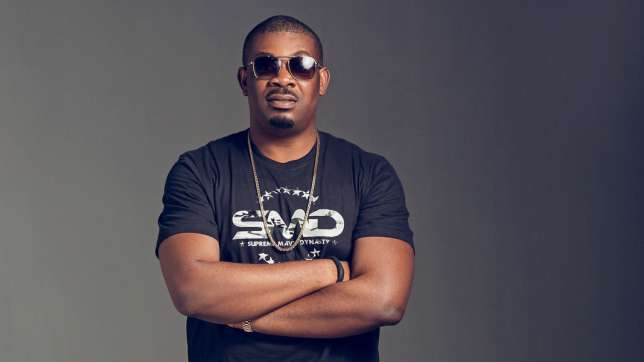 Don Jazzy rarely performs, but he is one of the richest musicians in Africa and the richest musician in Nigeria. Considering the fact that he is at the top of Mavin Records, and has various brand endorsements this doesn't come as a surprise at all.
4. Tinashe, Zimbabwe-American
Tinashe was a child model by the age of three. The twenty-four-year-old sang before she could talk and made her first appearance in 2000 in the film Cora Unashamed. Her voice also starred in the cartoon feature film The Polar Express alongside Oscar-winning actor, Tom Hanks.
5. Jidenna, Nigerian-American
By the age of 10, Jidenna Theodore Mobisson knew he wanted to do music but was afraid to tell his father who wanted him to be an engineer. He is the 5th richest musician in Africa, according to Forbes.
6. Wizkid, Nigeria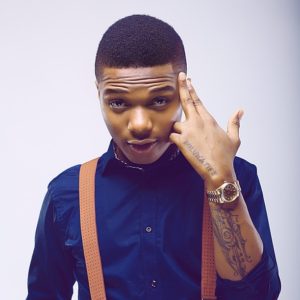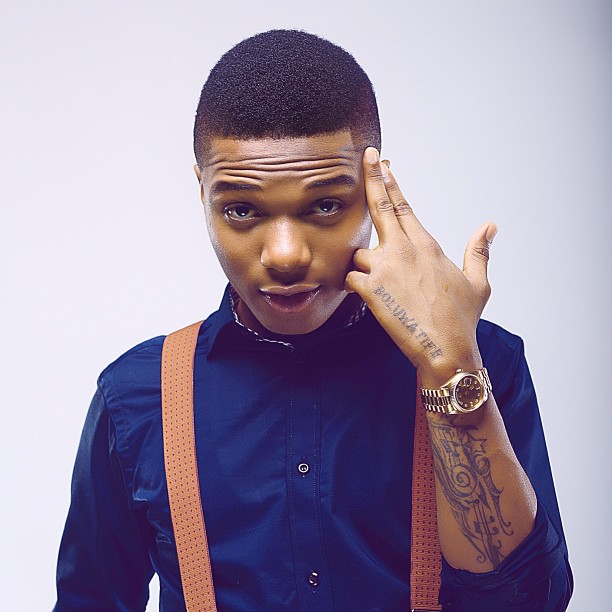 Unarguably wizkid is currently the crowned king of African music. Wizkid's position as one of the richest musicians in Africa is based off the success of his records and his endorsements.
7. Davido, Nigeria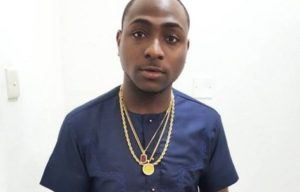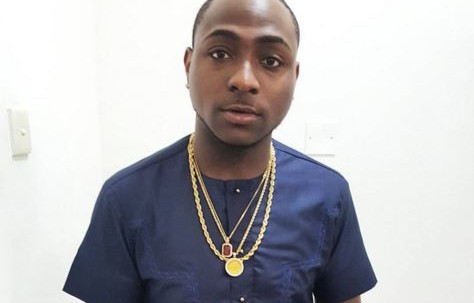 Much like Wizkid, the pop nature of Davido's record has resulted in him playing a record number of shows and high-paying private gatherings. A titan in the digital sales group, Davido combines music with a luxury celebrity life which has brought forward a couple of endorsement deals.
8. Sarkodie, Ghana
Michael Owusu Addo started out as an underground rapper and through the help of Duncan Williams, his former manager, his career was launched. Staying true to his identity, he is a big advocate of Azonto, a Ghanaian genre that is said to have been born out of Kpanlogo, a traditional dance.
His first single off his fourth album, Mewu, sold almost 4,000 copies on the first day of its release in Ghana. He was also the first Ghanaian to win a BET award.
9. Oliver Mtukudzi, Zimbabwe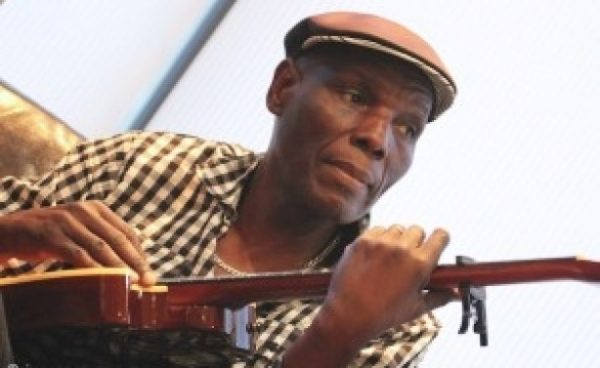 Oliver Tuku Mtukudzi has 65 albums under his belt, more than the legendary Michael Jackson and Whitney Houston. It's a remarkable career stretching back 41 years with songs that have enlivened parties all over the world. He is ranked 9th richest musician in Africa.