A friend is a person other than a family member, spouse or lover whose company one enjoys and towards whom one feels affection.. And as humans, we all need friends.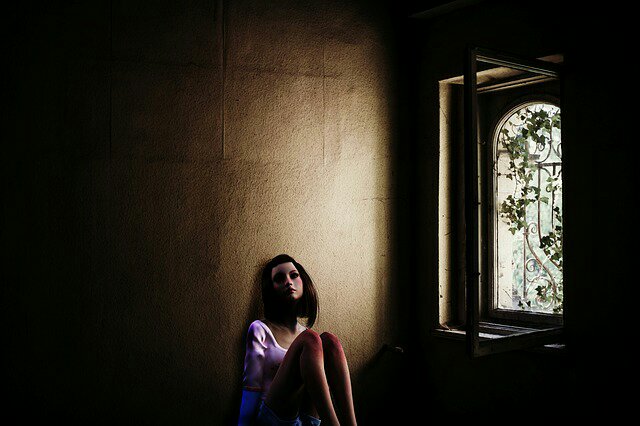 Here are Top 20 Signs You Are Desperately in Need Of Friends
1. You Didn't Receive Any Christmas Message Last Year
Well, you did receive, from your bank and network provider. But that doesn't count.
2. New Years Message, NO
It is almost half way through march and you are yet to receive a new years message
3. You're Never Invited To Any Awesome Parties
You have no friends after all.
4. You Spend Most of Your Time On The Internet
Chatting and downloading funny memes.
5. No One Ever Calls You
When your phone rings its usually from network providers, or your mom.
6. You Are Always Bored
7. Your Mom is Your Best Friend
8. No One Ever Asks of You
You resumed work /school after a week of been absent and no one bothers to ask you what happened
9. No One Ever Visits You
Not even people who stay in the same compound with you
10. Sleeping is One of Your Favourite Pass Time
Because lets face it, dreams are more fun
11. You Can't Remember The Last Time Someone Invited You for An Outing
Sad
12. Whenever you Need Money, You Borrow From Your Family Members
Instead of borrowing your friends like normal people do
13. You Spend More Time Chatting on The Internet Than You Do in Real Life
14. You're Depressed All The Time
15. No One Ever Borrows Money From You
Because lets face it, we only borrow from our friends.
16. You Are Always Indoors
17. No One Ever Chats With You On WhatsApp
18. No One Knows Your Birthday
Aside from your family members, No one else knows your birthday, because they don't care..
19. You Know Deep Down in Your Heart That You Need Friends
20. You Have nyo One To Talk To