Unknown assailants have shot dead an investigative journalist from Ghana who previously uncovered corruption in Ghana 's football leagues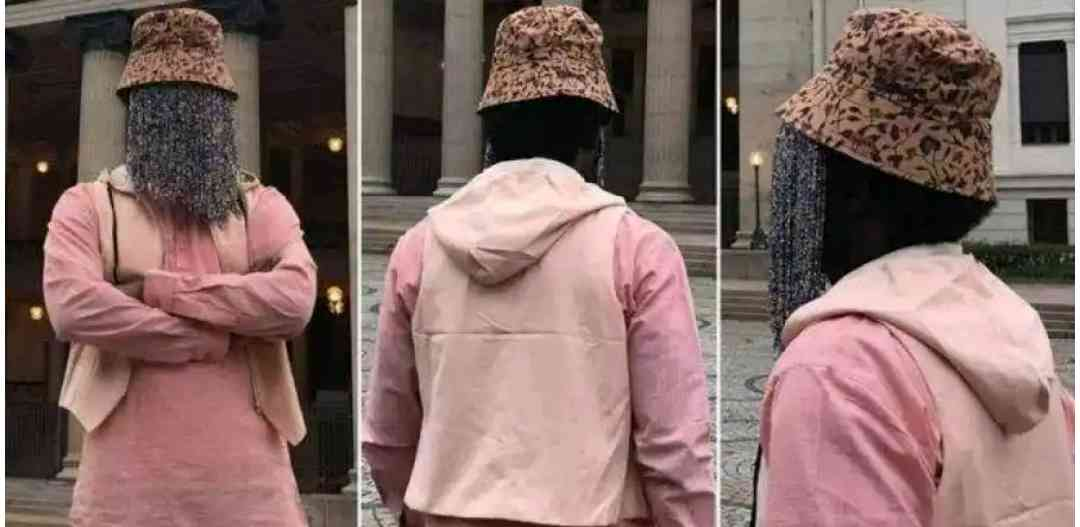 Ahmed Hussein-Suale was shot twice in the chest and once in the neck in the an Accra suburb on Wednesday while he was heading home.
His work with journalist Anas Aremayaw Anas, as part of the Tiger Eye Private Investigations organisation, uncovered a massive corruption scandal in Ghana professional football, eventually leading to the lifetime ban for the former head of Ghana's Football Association.
Dozens of football referees and officials in several countries were also banned, including Nigerian national team coach Salisu Yusuf, for receiving cash from undercover journalists posing as agents.
Husein was shot in the neck and the chest by unknown gunmen on his way home Wednesday night in the capital Accra, police said.
Confirming the incident, Anas tweeted: "Sad news, but we shall not be silenced. Rest in peace, Ahmed."
Husein had previously made a complaint to police after a Ghanaian lawmaker, Kennedy Agyapong, showed his photograph on a private television channel.
He promised payment for supporters who took retribution against Husein.
"That boy that's very dangerous, he lives here in Madina. If he comes here, beat him," he said, pointing to Husein's image.
In the undercover investigation into football corruption, Agyapong's name was mentioned by implicated sporting officials.
Husein's lawyer, Kissi Agyabeng, said the member of parliament had questions to answer.
"He invited the world to beat him up and said he will pay for it and now he has been killed," he said.
"How can you put pictures of someone out there and splash it on national TV and ask people to go after his life for a reward? In law this is abetment of crime."
Journalism in Ghana
Ghana is generally considered a safe country for journalists. According to the Committee to Protect Journalists, one journalist has been killed in the country since 1992.
That murder took place in 2015, when radio reporter George Abanga was shot dead allegedly for his reporting on a dispute among cocoa farmers and regional political tensions