HIV/AIDS remains a major public health concern and the main cause of death in the world despite efforts to control the disease.
What is also worrying is that since the epidemic's beginning, Africans have been disproportionately affected by the disease compared to other races.
The number of people living with the HIV infection in the African continent and the number of those who have died from the virus is 5 times higher than in any other continent.
Among these deaths were some popular celebrities. As the world commemorates World AIDS Day, here are some African celebrities who died of HIV/AIDS:
1. Fela Kuti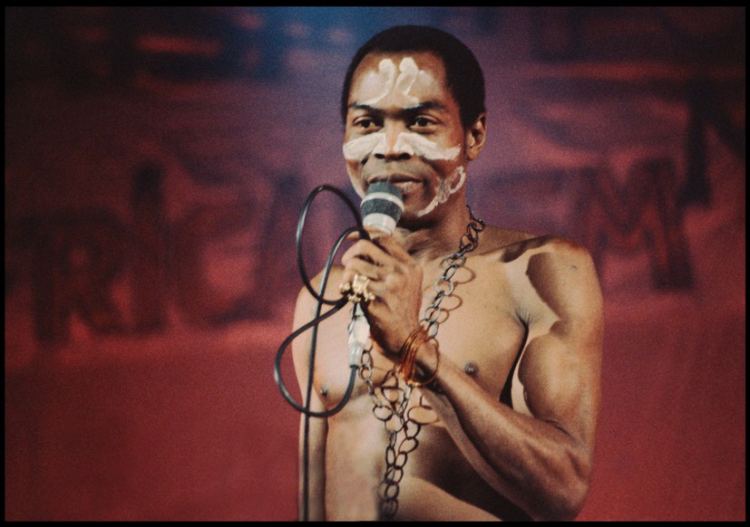 The Nigerian music legend and pioneer of the Afrobeat genre was a thorn in the flesh of Nigerian politicians and oppressors who took advantage of their positions and power to oppress the Nigerian masses. He lived and breathed for freedom and justice for the common people.
When he died of complications from AIDS in 1997 at the age of 58, more than a million people attended his funeral. He left a legacy that has lived on and survived for decades with his songs maintaining their relevance today and his children pushing his signature activism through music as perfected by their father.
2. Kiki Djan
Kiki Djan was a Ghanaian musician. He was the keyboardist of the band Osibisa, once popular in the 1970s. He also recorded and produced a series of disco records. He was a prodigy who could play keyboards exceptionally well.
At the peak of his career he hung out with Elton John and Mick Jagger, played for Britain's queen and cruised on champagne-drenched luxury ocean-liners to island-hop in the Caribbean.
He was briefly married to Fela Kuti's first daughter, before divorcing to marry a Ghanaian woman.
Gyan became addicted to hard drugs for some 21 years, to the detriment of his career. Kiki Gyan died in 10 June 2004 alone and impoverished in a church bathroom in Ghana, a victim of AIDS and drugs-related complications age 47.
3. Gibson Mthuthuzeli Kente
Gibson Mthuthuzeli Kente was a South African playwright, composer, director and producer based in Soweto. He was known as the Father of Black Theatre in South Africa, and was one of the first writers to deal with life in the South African black townships. He produced 23 plays and television dramas between 1963 and 1992. He is also responsible for producing some of South Africa's leading musicians.
In 2003 after he announced that he was HIV Positive, He was admitted into the care of a hospice in Soweto, where he was cared for until he died in his sleep at the age of 72. Kente was survived by two sons and three grandchildren.
4. Philly Bongoley Lutaaya
Philly Bongoley Lutaaya was a Ugandan musician who was the first prominent Ugandan to give a human face to HIV/ AIDS. Before dying of AIDS, Lutaaya spent his remaining healthy time writing songs about his battle with AIDS, releasing his last album Alone and Frightened, including his famous song "Alone", influenced by Swedish duo Roxette's hit song It Must Have Been Love , as well as touring churches and schools throughout Uganda to spread a message of prevention and hope.
After his death at age 38, the Philly Lutaaya Initiative Association continued his work. With assistance from Unicef, the initiative sponsors lectures in schools and communities across Uganda highlighting personal testimonials of hundreds of people infected with HIV. In Uganda, 17 October is the Philly Bongoley Lutaaya Day.
5. Kenneth Binyavanga Wainaina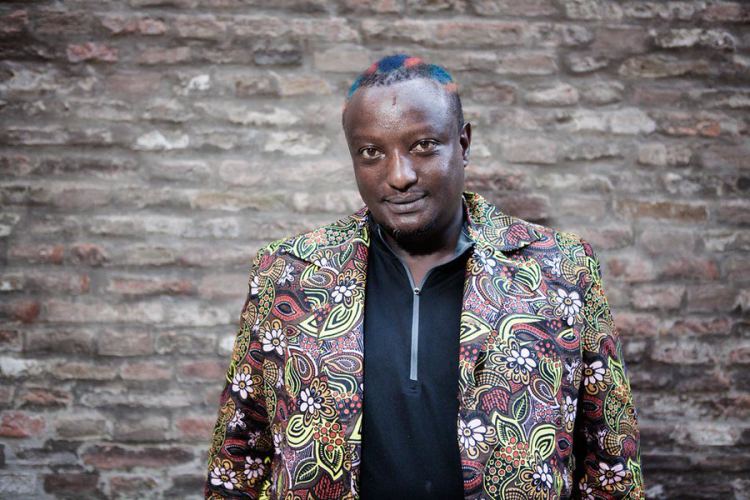 Binyavanga Wainaina, was a Kenyan author, journalist and 2002 winner of the Caine Prize for African Writing. He was also one of the first high-profile Kenyans to openly declare he was gay.
He is credited with founding the literary magazine and collective Kwani? (a literary magazine and loose collective of writers that has fostered the work of many other young Kenyan writers) and advancing the fight for LGBTQ rights in Africa, he died at the age of 48. He died a victim of HIV and stroke complications aged 48.