If theres anything Nigerian parents love doing it's give advice.
As young adults we saw our parents as people who knew next to nothing about life with the unsolicited -no fun- advises they always dropped on us…
However, as you get older you begin to see that there was actually a lot of sense in all the things they said to us back when we were young.
Here 10 Things Nigerian Parents Were Actually Right About.
1. Learn to cook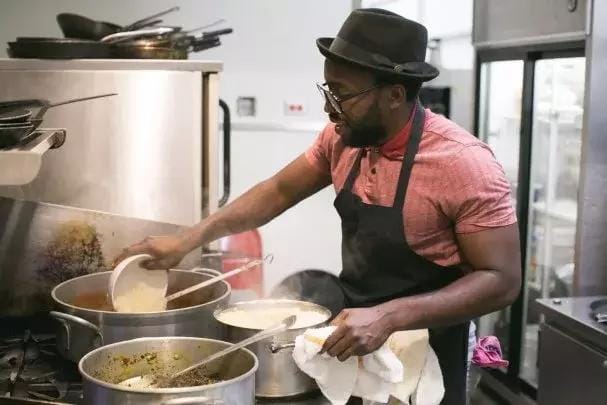 Image source: Naij
Aside from the fact that It's cheaper, it is also healthier.
2. You'll regret not learning your language
​
I'm already regretting.
See also: 10 unbelievable and shocking facts about Nigeria today
3. There's time for everything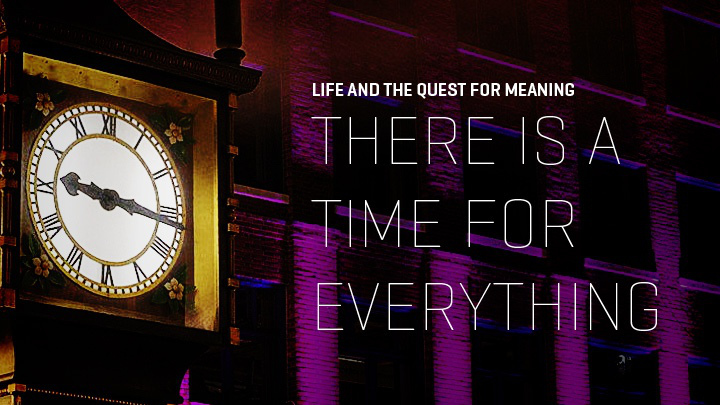 Image source: seedsofempowerment
You wont realize how invaluable this advice is until you get into the university, spend your days partying and running after girls -instead of studying- and then come out with a bad result.
4. Stop running after girls, run after money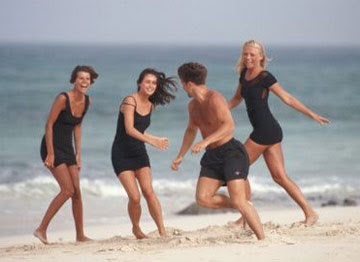 You don't need to spend your time chasing after girls' Just work hard, make money and girls will chase after you.
See also: 9 useful things that we wish were taught in Ngerian schools
5. Theres no food for a lazy man

Until you leave your parents you will never understand the weight of this statement.
6. Wait till you get maried before you give up the cookie
Apparently it's true what they say, your husband will appreciate you more (as told by a female friend of mine).
7. Life is not a bed of roses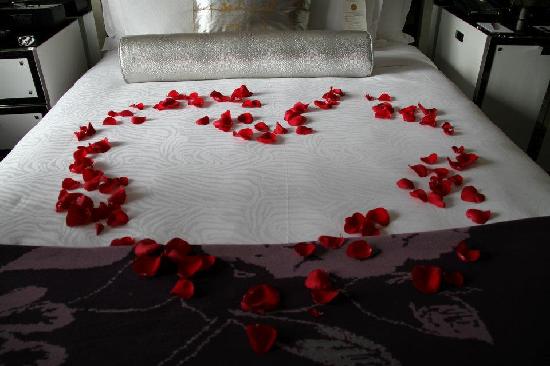 Image source: Tripadvisor
Every human being who inhabits earth is served his or her portion of unhappiness and wakeful nights. Those of you who don't already know that will come to know it.
8. Learn to save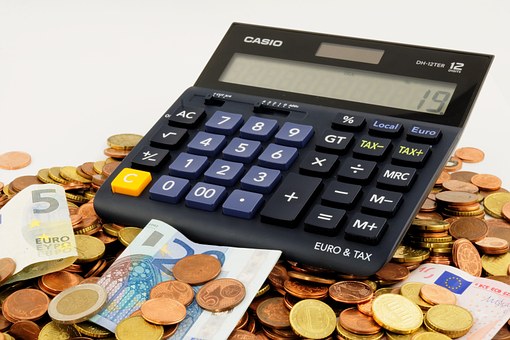 Infact the earlier you start saving, the easier saving becomes, and the easier life becomes….
See also: 10 things only Nigerians who were raised by strict parents understand
9. Time waits for no one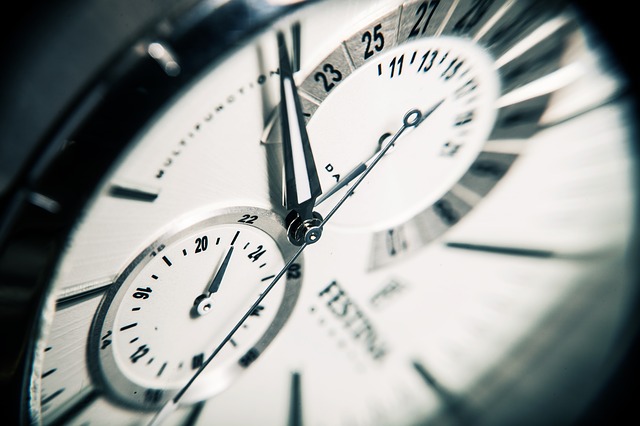 ​
Always try and make hay while the sun shines, time trully waits for no one.
10. There's no haste in life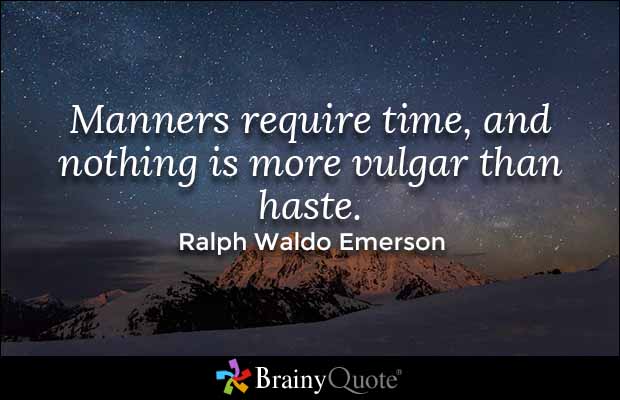 ​
If theres anything i've learned so far, its that haste makes waste. In our haste to do things or get ahead in life quickly we end up making mistakes and avoidable errors.