The rich are getting richer as more and more people continue to slip into extreme poverty in Africa
A new report by The World Poverty Clock shows Nigeria has overtaken India as the country with the most extreme poor people in the world. and that's not all.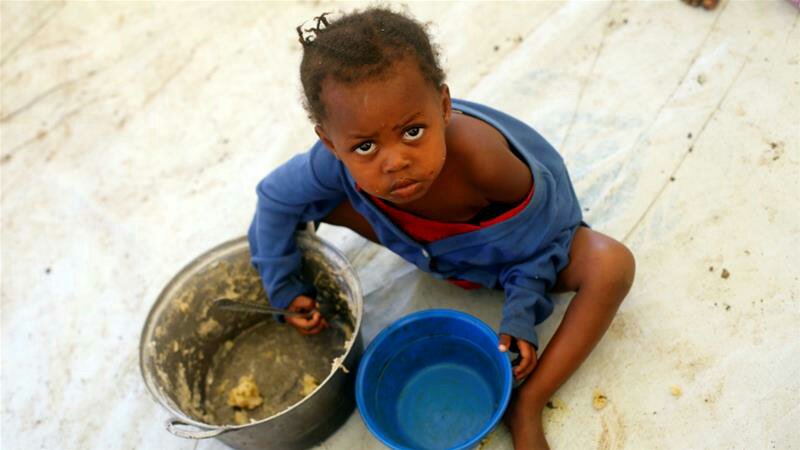 According to data gotten from World Poverty Clock data, Of the 15 countries across the world where extreme poverty is rising, 13 are currently in Africa. Which is very sad considering the fact that Africa is a rich continent.
Extreme Poverty
"extreme poverty" widely refers to earning below the international poverty line of $1.90/day (about ₦685), set by the World Bank. This measure is the equivalent to earning $1.00 a day in 1996 US prices,
---
Insights
In 2018, Nigeria became the poverty capital of the world with more than 86 million of its citizens living in extreme poverty despite her abundant resources. The next African country following Nigeria is the Democratic Rep of Congo with more than 60 million of her citizens wallowing in extreme poverty.
---
According to World poverty clock, these are the African Countries with the Largest Extreme Poverty Population
---
Read Also: African Countries With The Worst Reputation In The World
---
The United Nations may as well kiss their plan to end extreme poverty by 2030 goodbye. Thanks in part to the countries listed below.
1. Nigeria
Country's Population Estimate = 196 Million
Population Of People living in Extreme Poverty = 86.9 Million
Rank in World = 1
2. DR. Congo
Country's Population Estimate = 84.8 Million
Population Of People living in Extreme Poverty = 60.9 Million
Rank in World = 3
3. Ethiopia
Country's Population Estimate = 107 Million
Population Of People living in Extreme Poverty = 23.9 Million
Rank in World = 4
4. Tanzania
Country's Population Estimate = 59 Million
Population Of People living in Extreme Poverty = 19.9 Million
Rank in World = 5
5. Mozambique
Country's Population Estimate = 31 Million
Population Of People living in Extreme Poverty = 17.8 Million
Rank in World = 6
6. Kenya
Country's Population Estimate = 51 Million
Population Of People living in Extreme Poverty = 14.7 Million
Rank in World = 8
7. Uganda
Country's Population Estimate = 44.5 Million
Population Of People living in Extreme Poverty = 14.2 Million
Rank in World = 10
8. South Africa
Country's Population Estimate = 57 Million
Population Of People living in Extreme Poverty = 13.8 Million
Rank in World = 11
9. South Sudan
Country's Population Estimate = 13 Million
Population Of People living in Extreme Poverty = 11.4 Million
Rank in World = 12
10. Zambia
Country's Population Estimate= 17.6 Million
Population Of People living in Extreme Poverty = 9.5 Million
Rank in World = 13