Kenya has released 7,000 prison inmates in a bid to decongest prisons since coronavirus pandemic hit the country, Interior Minister Fred Matiang'i has told Senators.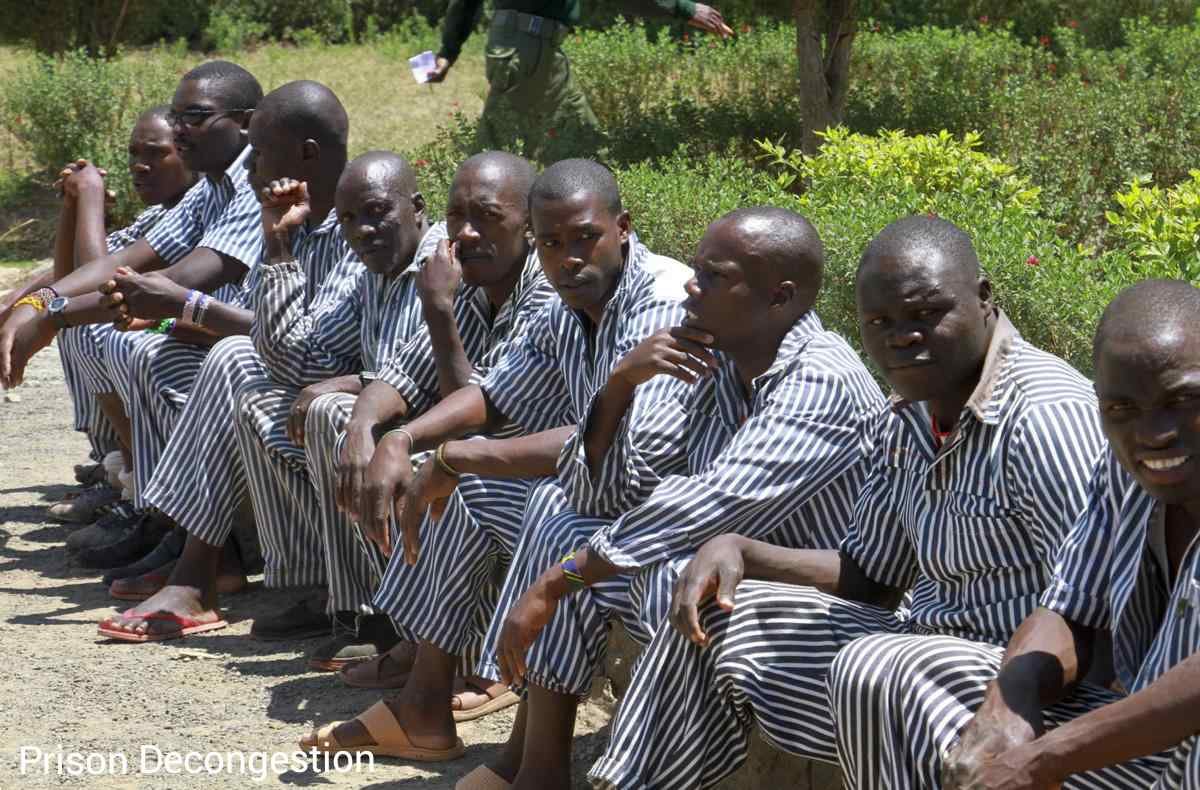 The minister told the Senate's Corvid-19 committee that two cases were detected in a prison in the capital, Nairobi.
The health ministry has started conducting mass testing in prisons across the country, the local Citizen TV reports.
Kenya has so far confirmed 672 coronavirus cases in total and 32 deaths.
The government has restricted movement in and out the Nairobi and the second biggest city of Mombasa, as well as two other counties in the coastal region.
It has also imposed a total lockdown in two areas identified as virus hot spots – one in Nairobi and the other in Mombasa – for 15 days.
Coronavirus Cases in Kenya
Kenya's confirmed coronavirus cases have risen to 700 after 28 more people tested positive, Health Chief Administrative Secretary (CAS) Rashid Aman revealed on Monday.
The new cases include 10 from Mombasa County, 9 from Kajiado, 7 in Nairobi and 2 from Wajir.
One more patient died in Nairobi bringing total deaths to 33, while 251 have recovered from the virus.
Dr Aman also noted that it was day 60 since Kenya confirmed its first Covid-19 case.
He noted that testing capacity had grown, but was sometimes limited by availability of reagents, which he noted is a global problem caused by increase in demand.
Coronavirus in Sub Saharan Africa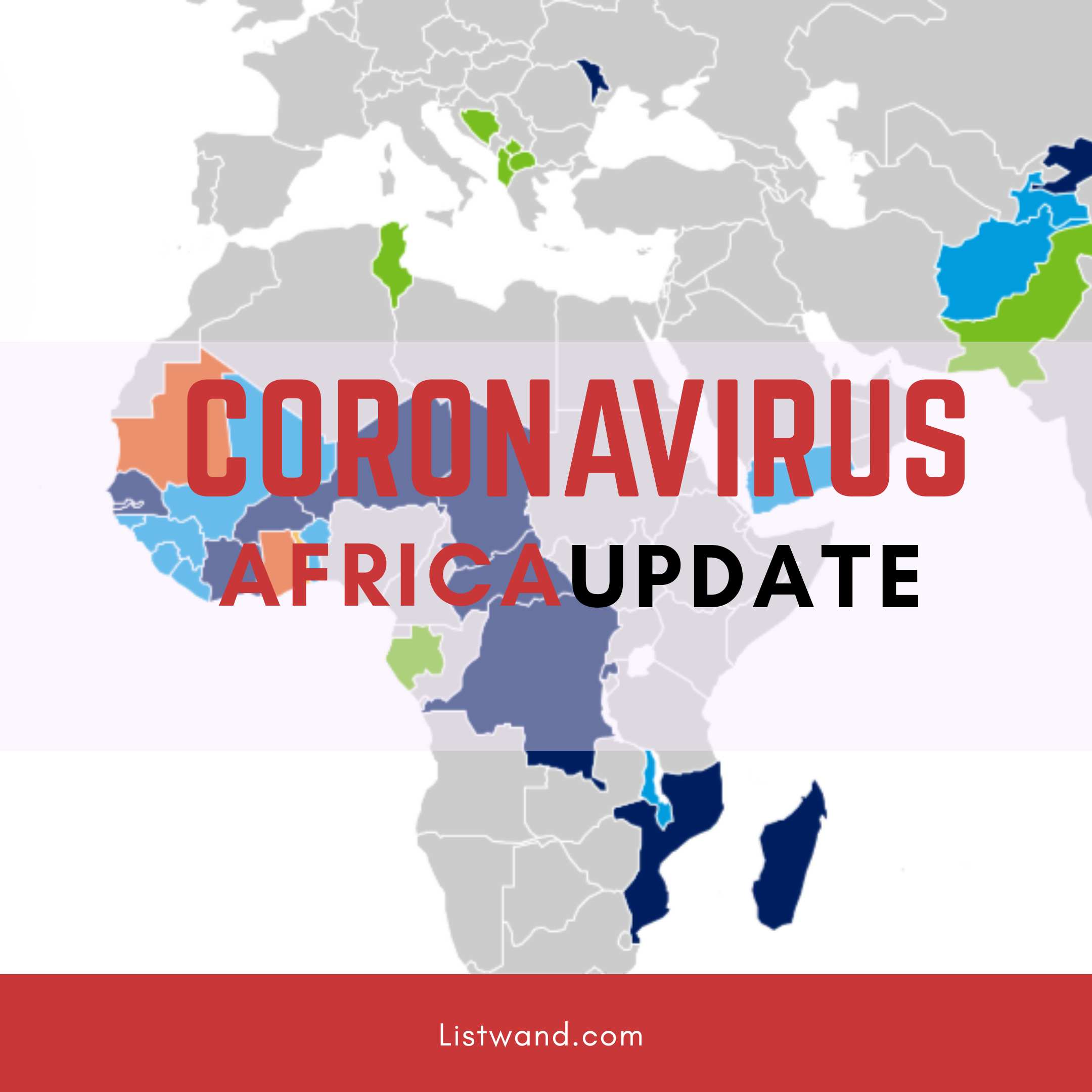 South Africa is the hardest-hit country in Sub-Saharan Africa with 9420 cases, followed by Ghana with 4263 cases, Nigeria with 4151 cases, Cameroon with 2274 cases, and Guinea with 2009 cases.