Anthony Joshua and Giannis Antetokounmpo have been ranked 45th and 75th highest paid celebrities in the world respectively.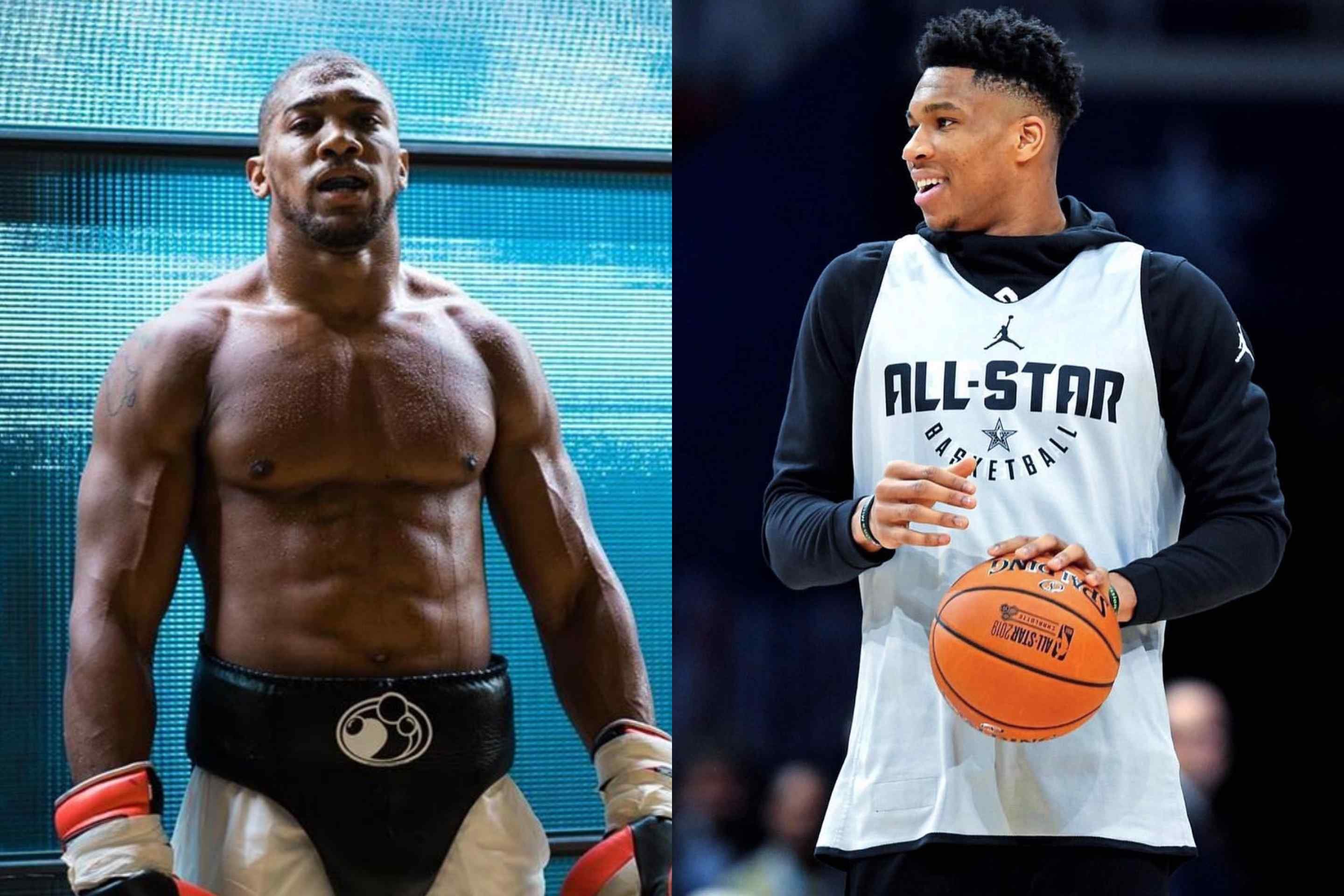 Anthony Joshua and Antetokounmpo are two of the most impactful sportsmen in the world, one is an epic heavyweight boxing showdown and the second is a beast in NBA, respectively. So, we're not surprised that both stars made Forbes ' 2019 list of highest-paid celebrities.
Before losing all his heavyweight belts to Andy Ruiz Jr, Joshua had it all going for him throughout the year in review, earning up to $55 million. With boxing as his main source of income, the British-Nigerian reportedly earned around $45 million from a bunch of fights.
According to Forbes, the balance of $10 million came from his endorsements with more than a dozen sponsors, including Under Armour, Beats, Hugo Boss, and Lucozade Sport. He is ranked 49 on the list, surpassing stars like Eminem, Bruno Mars and Ariana Grande.
Antetokounmpo is 75th on the list, with $43.2 million in total earnings. In the year in review, he extended his endorsement deal with Nike. Adding that to other deals under his belt, Forbes puts his earnings from endorsements at $19 million, while his salary and winnings stand at $24.2 million.
The "Greek-Nigerian" earned an estimated sum of 43.2 million in 2019 so far making him the highest-paid European basketball player.