The Forbes 2018 Inaugural Top 50 Women In Technology lists identify three generations of forward-thinking technologists leading more than a dozen tech sectors across the globe.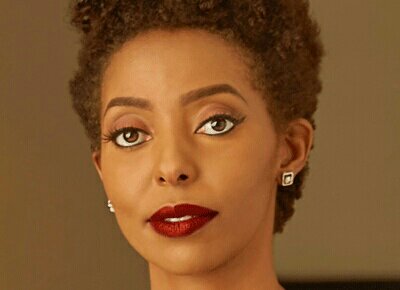 Forbes has released its annual ranking of Top 50 Women In Technology and there are three Africans on the list, two of whom are from Nigeria.
The list which was officially released on the 12th of December identified three generations of forward-thinking female technologists leading more than a dozen tech sectors across the globe.
Scroll through to meet the three African female technologists listed among the top 50 global women in tech. See their contribution to the society, their alma mater and others.
1. Charity Wanjiku – Kenya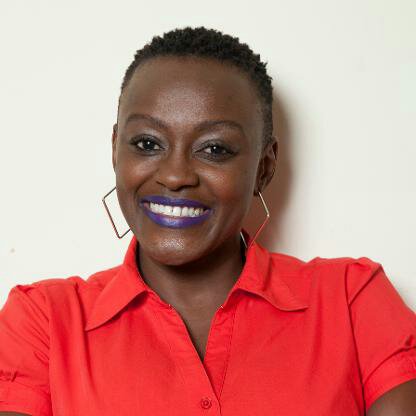 Charity is co-founder of Strauss Energy Ltd., an award-winning energy enterprise that seeks to alleviate energy poverty in Kenya and Africa at large.
She went to Babson College's Centre for Women Entrepreneurs in Boston, USA there she obtained her MSc. Project Management in Construction and certification.
In 2017, Ms. Charity was nominated as "Business Woman of the Year" by the All Africa Business Leaders Awards (AABLA) and was also awarded as one among six "African female tech entrepreneurs" by the World Economic Forum, in June 2017.
2. Amy JadeSimi – Nigeria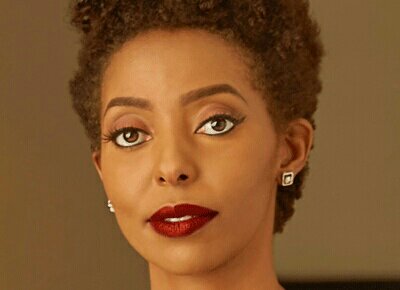 Nigerianphysician, businesswoman, entrepreneur, and corporate executive, who serves as the chief executive officer of the Lagos Deep Offshore Logistics Base (LADOL), a privately owned state-of-the-art logistics and engineering facility in an industrial Free Zone, located on an island within the Port of Lagos, in Nigeria.
She went to University of Oxford where she obtained bachelor of art in physiology and bachelor in both medicine and surgery before she later proceeded to Stanford University where she obtained Masters of business administration.
3. Funke Opeke – Nigeria
Funke Opeke is a Nigerian electrical engineer, founder of Main Street Technologies and Chief Executive Officer of Main One Cable Company, a communications services company based in Lagos State, south-western Nigeria.
She obtained her bachelor and masters degree in Electronics And Electrical Engineering at Obafemi Awolowo University and Columbia University respectively.