Netflix has commissioned its first ever African original drama, Queen Sono and it will be shot in South Africa.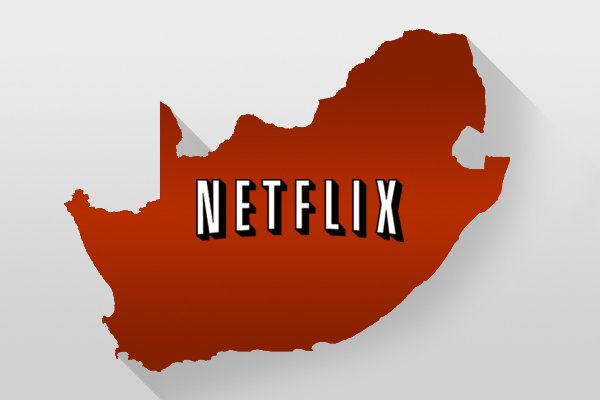 The American streaming service will be collaborating with the stars of the South African film "Catching Feelings," Pearl Thusi and Kagiso Lediga, on its first-ever African original series "QUEEN SONO".
The announcement of the show comes barely a week after Erik Barmack, Netflix's vice president of international originals, told a gathering in London that the company would begin commissioning original series in Africa starting in 2019.
The Netflix original series, titled "Queen Sono," will see South African actress Pearl thutsi take on the role of a highly trained top spy in a South African agency whose purpose is to better the lives of African citizens. While taking on her most dangerous mission yet, she must also face changing relationships in her personal life.
The series will be created by director, Kagiso Lediga and executive producer Tamsin Andersson.
Speaking about "Queen Sono" with South Africa's Independent Online, Eric Barmack said: "Taking talent like this and telling stories to the rest of the world puts Pearl in the same category as other strong female characters like Claire Underwood in 'House of Cards' and Jessica Jones."
He added: "Over time, our roots will get deeper in Africa and South Africa, and we're moving pretty quickly to that now, and plan to invest more in local content."
Speaking on the new project at hand, the series Director Kagiso said he is excited to "kick the door open for more awesome stories from this part of the world".
"We are delighted to create this original series with Netflix and are super excited by their undeniable ability to take this homegrown South African story to a global audience. We believe "Queen Sono" will kick the door open for more awesome stories from this part of the world."
"Queen Sono" is expected to launch in 190 countries in 2019.