Global market research company Euromonitor International has revealed the top 100 city destinations for 2019 with Hong Kong taking the top spot.
In Africa, Egypt remains the most visited destination in Africa in 2019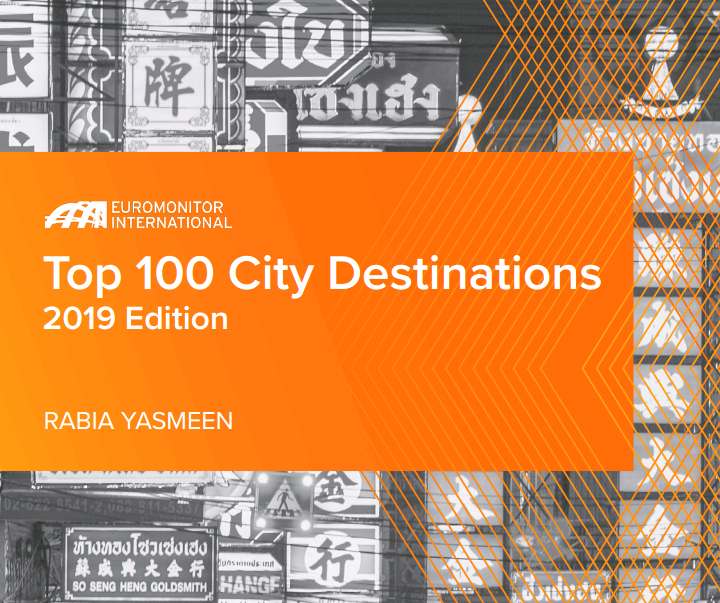 This year's report, which ranks the world's leading cities by its international tourist arrivals. shows that 5 out of the top 10 most visited cities in 2018 were in Asia Pacific. Europe remains the second key region for travellers, with London retaining its third place in the ranking despite a decline in the number of arrivals in 2018, as Brexit uncertainty continues. Istanbul made a strong comeback in the top 10 with the fastest growth in inbound arrivals globally.
In Africa, Egypt remains the most visited destination in Africa in 2019 and set to welcome a total of 3.49 million international tourists by the end of the year.
Cairo improved its ranking by 8 places to position 42 in the ranking, also becoming the 4th most visited city in the Middle East and Africa region. Attractive marketing campaigns and the use of social media was one of the key success factors. The city has seen strong investment in infrastructure and the restoration of historic sites.
Johannesburg also retained its place among the top 50 cities on account of continued business travel to South Africa. Key tourism destinations such as Seychelles (although not on the list), remained popular among regional travellers. The Seychelles saw an increase in visitors on account of arrivals from countries with visa free travel and gained wider popularity as a go-to wedding destination.
These are the Most Visited Cities in Africa in 2019
1. Cairo, Egypt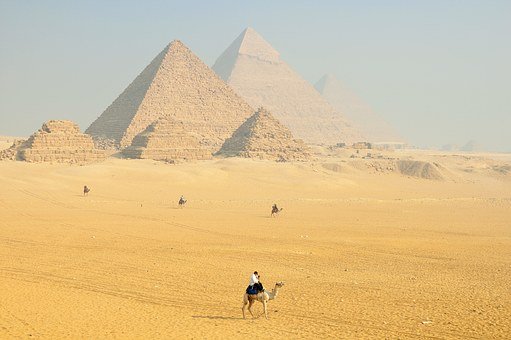 Rank in the world = 42
Number of visitors in 2018 = 5.8 million arrivals
Number of visitors in 2019 = 6.9 million arrivals
2. Johannesburg, South Africa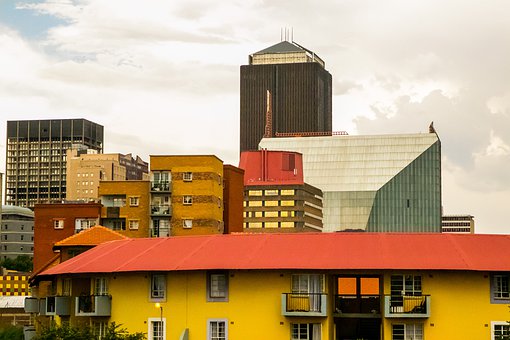 Rank in the world = 54
Number of visitors in 2018 = 4.1 million arrivals
Number of visitors in 2019 = 4.2 million arrivals
3. Marrakech, Morocco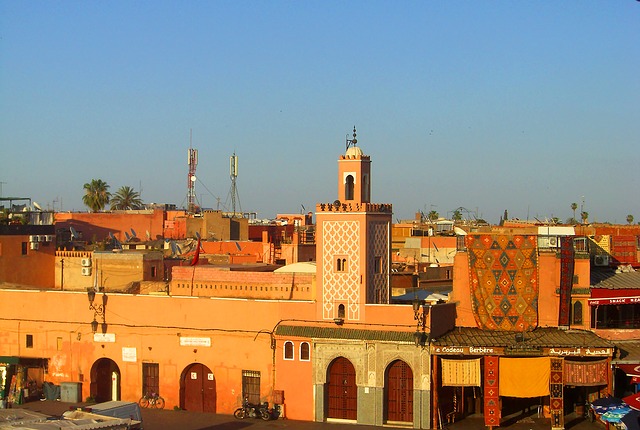 Rank in the world = 75th
Number of visitors in 2018 = 2.8 million arrivals
Number of visitors in 2019 = 3.1 million arrivals
4. Hurgadda, Egypt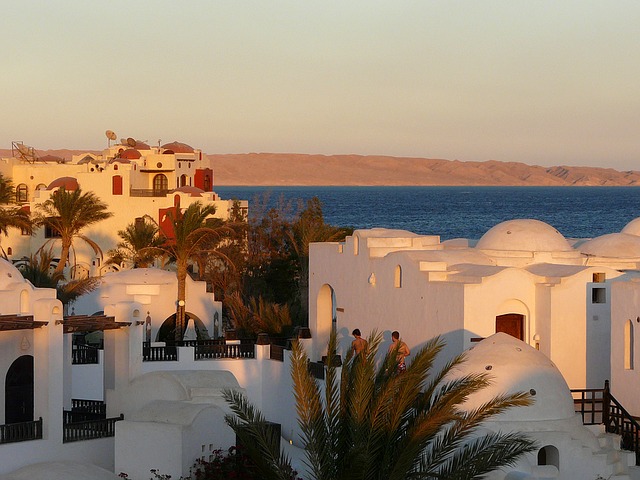 Rank in the world = 82nd
Number of visitors in 2018 = 2.7 million arrivals
Number of visitors in 2019 = 3.9 million arrivals