The economy of Africa consists of the trade, industry, agriculture, and human resources of the continent. As of 2022, approximately 1.4 billion people were living in 54 countries in Africa making it the second most populated continent on earth.
The top 20 largest economies in Africa, measured by gross domestic product (GDP), are a mix of established and emerging markets. These economies play a significant role in the continent's economic growth and development. They are driven by a range of industries, including oil and gas, mining, agriculture, and manufacturing.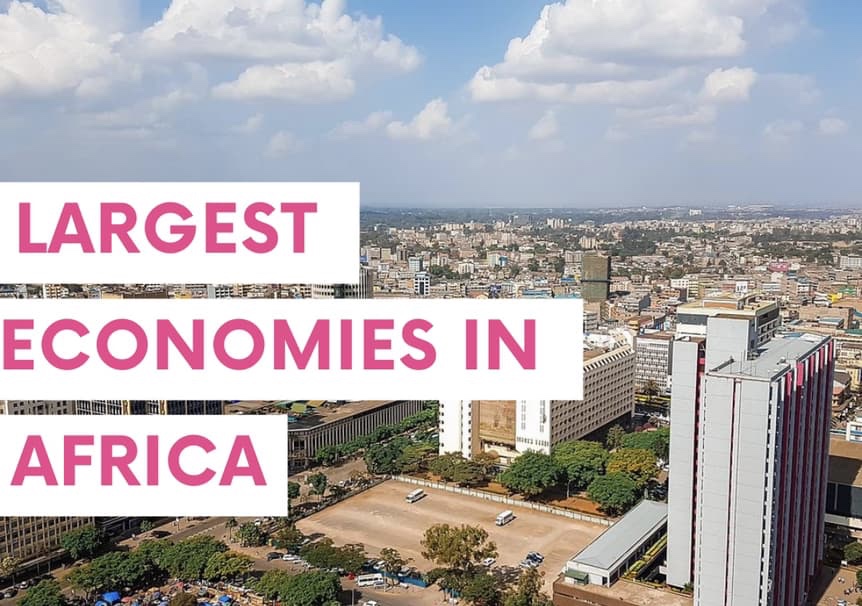 Top 10 Largest Economies In Africa, 2022
Nigeria tops the list of largest economies in Africa with a GDP of $514.05 billion. Petroleum accounts for more than half of Nigeria's total GDP. The primary industries include mining and petroleum, Agriculture and more.
Egypt ranks as the second-largest economy in Africa, with an economy that relies mainly on agriculture, media, petroleum imports, natural gas, and tourism. At approximately 106.2 million inhabitants, Egypt is the 3rd-most populated country in Africa.
The third-wealthiest country in Africa is South Africa, with just over $329.53 billion. The economy of South Africa is considered the most industrialized in Africa. The economy and workforce of this country rely on several sectors, including: agriculture and food processing, tourism, financial services, services industry, business process outsourcing, and industrial manufacturing and mining.
Nigeria is the largest economy in Africa with a GDP of $514.05 billion
1. Nigeria (GDP $514.05 Billion)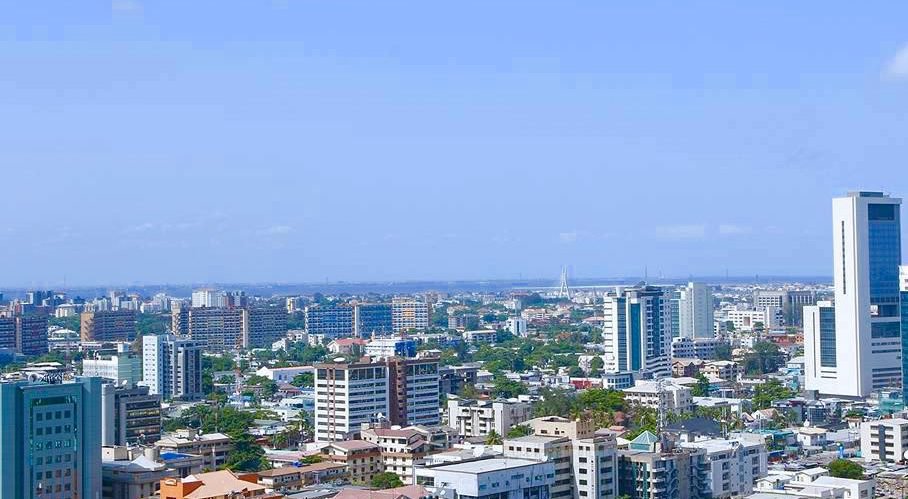 The country's economy is driven largely by its oil sector – nearly one third of the country's GDP is derived from the the oil sector.
The current GDP value of Nigeria represents 0.65 percent of the world economy.
2. Egypt (GDP $394.28 Billion)
Egypt's economy is the second largest in Africa. Tourism, agriculture, services and industry contribute to GDP growth significantly. The country has the largest economy in North Africa.
3. South Africa (GDP $329.53 Billion)
South Africa has the third largest economy in Africa. The country's economy is valued with a GDP of $329.53 billion according to the IMF. As one of Africa's most visited nation, South Africa's tourism industry is a major component of the country's economy.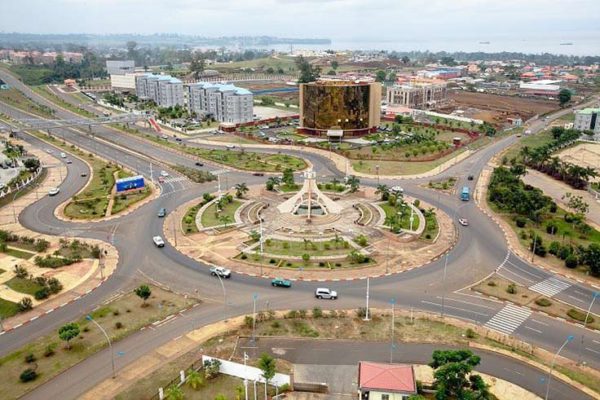 4. Algeria (GDP $151.46 Billion)
Officially the People's Democratic Republic of Algeria, Algeria is the tenth largest country in the world and the largest country in Africa and the Mediterranean. Its economy is the fourth largest in Africa and its GDP growth is driven mainly by investment by public enterprises and private demand.
5. Morocco (GDP $124 Billion)
Morocco's economy is considered a relatively liberal economy governed by the law of supply and demand. Since 1993, the country has followed a policy of privatisation of certain economic sectors which used to be in the hands of the governmen. Thanks to these changes, Morocco has become a major player in African economic affairs, and is the 4th biggest economy in Africa by GDP.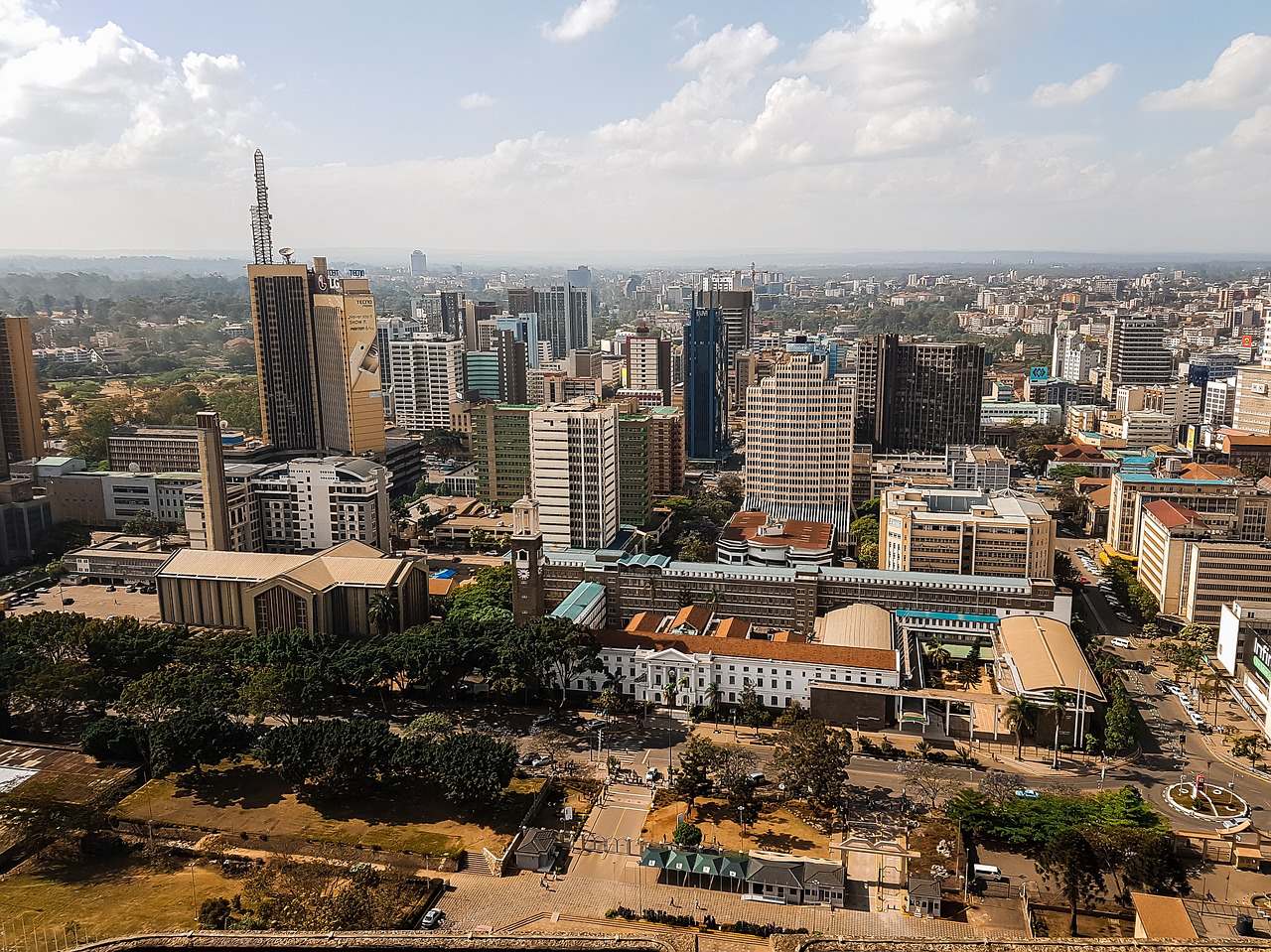 6. Kenya (GDP $106.04 Billion)
Kenya's economy is the largest in eastern and central Africa and the 6th largest economy in Africa with Nairobi serving as a major regional commercial hub. Kenya's growth is driven by tourism, financial intermediation, agriculture and construction.
In recent years, the economy has seen much expansion, seen by strong performance in tourism, higher education and telecommunications.
7. Ethiopia (GDP $93.97 Billion)
According to the IMF, Ethiopia is one of the fastest growing economies in the world, and one of the fastest-growing non-oil-dependent African economy in recent years.
The country has the second largest economy in East Africa and is concentrated in the services and agriculture sectors.
Now worth at $93.97 billion, the GDP value of Ethiopia represents 0.12 percent of the world economy.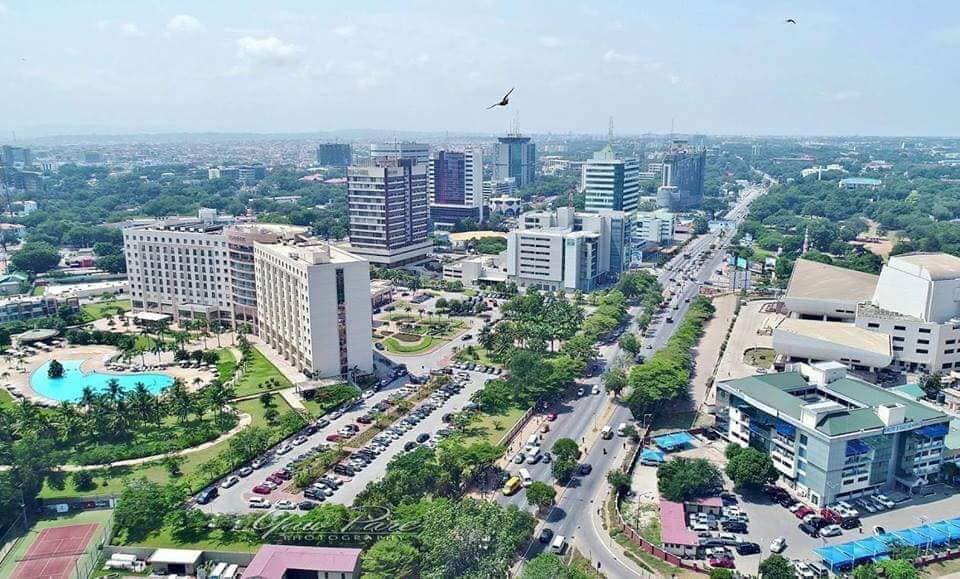 8. Ghana – (GDP $74.26 billion)
Ghana is an average natural resource enriched country possessing industrial minerals, hydrocarbons and precious metals. It is an emerging designated digital economy with a mixed economy.
With a GDP of $79.26 billion, Ghana has the second largest economy in West Africa and the eighth largest economy in Africa.
Ghana is Africa's second-biggest gold producer and second-largest cocoa producer. It is also rich in diamonds and oil.
9. Cote d'Ivoire – (GDP $70.90 billion)
Ivory Coast is among the world's largest producers and exporters of coffee, cocoa beans, and palm oil. Consequently, the economy is highly sensitive to fluctuations in international prices for these products and to weather conditions.
With a GDP total of $70.90 billion, Cote d'Ivoires has the 9th largest economy in Africa. The Ivorian economy is largely market-based and still relies heavily on agriculture.
10. Angola (GDP $66.49 Billion)
Officially the Republic of Angola, this country is Africa's second largest oil producer. Its Economic Growth is driven by agriculture, non-oil energy, fisheries, construction and manufacturing sectors.
Angola's economy is the 10th largest in Africa valued at $66.49 billion.
Subsistence agriculture provides the main livelihood for 85% of the population. Oil production and the supporting activities are vital to the economy, contributing about 45% to GDP and 90% of exports.
More: Top 10 African Countries That Pay The Highest Salaries
11. Tanzania (GDP $51 Billion)
The Gross Domestic Product (GDP) in Tanzania is worth 51 billion US dollars making it the eleventh largest economy in Africa and the third largest economy in East Africa.
Tanzania is largely dependent on agriculture for employment, accounting for about half of the employed workforce.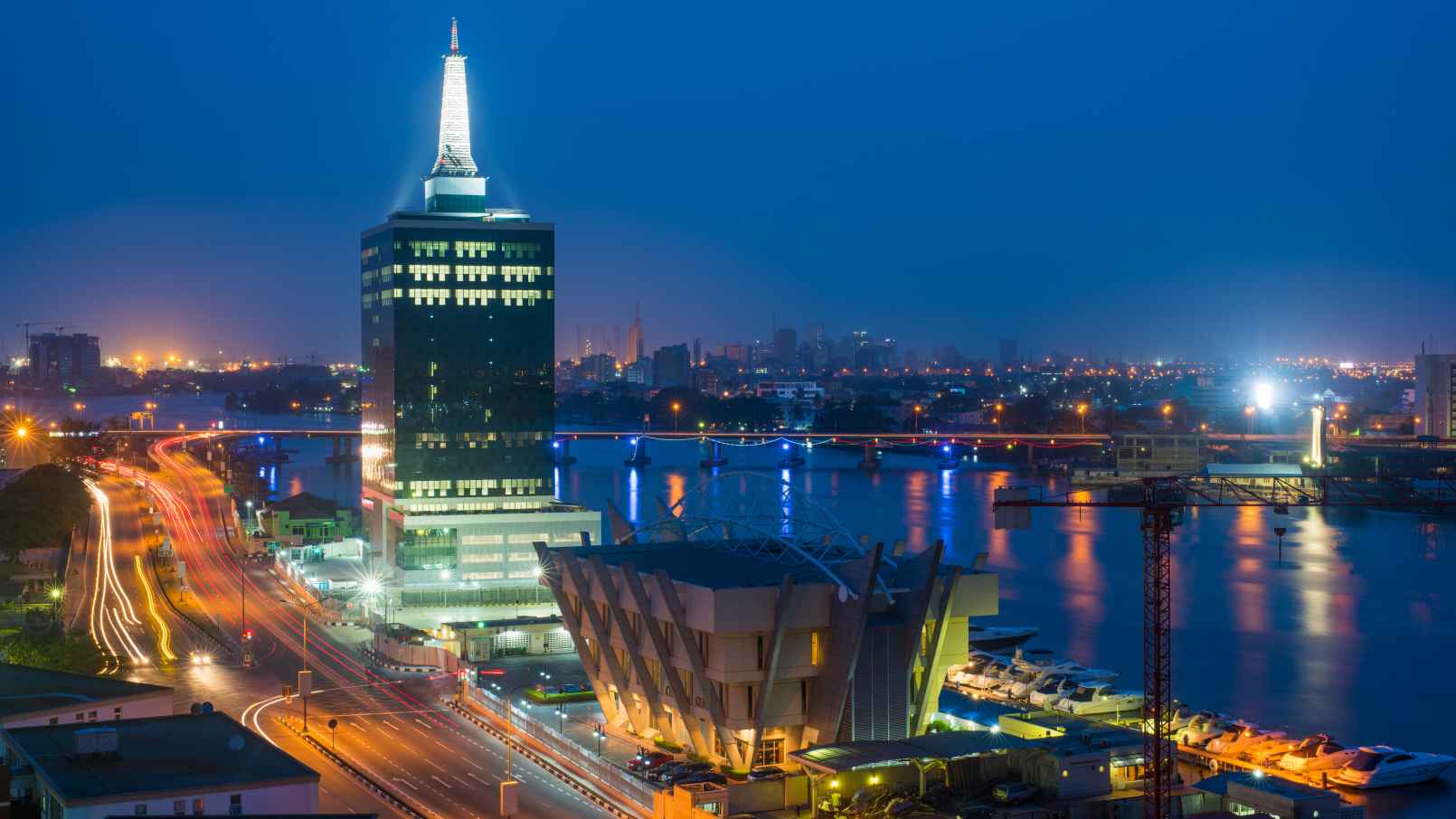 12. DR Congo (GDP $55.09 Billion)
The Democratic Republic of the Congo is a country in Central Africa. The capital and largest city is Kinshasa, is world's most populous Francophone city.
The country has a GDP of 55.09 billion making it the twelfth largest economy in Africa.
The Democratic Republic of Congo is widely considered one of the world's richest countries in natural resources; its untapped deposits of raw minerals are estimated to be worth in excess of US$24 trillion. The Congo has 70% of the world's coltan, a third of its cobalt, more than 30% of its diamond reserves, and a tenth of its copper.
13. Cameroon (GDP $44.89 Billion)
Cameroon's economy is the 13th largest in Africa, with a total GDP of $44.89. Cameroon has had a decade of strong economic performance, with GDP growing at an average of 4% per year. Major export markets include the Netherlands, France, China, Belgium, Italy, Algeria, and Malaysia.
14. Tunisia (GDP $44.27 Billion)
Considered the only democratic state in the Arab World, according to the Economist Intelligence Unit's Democracy Index, and was rated a hybrid regime in the 2021 Index. Tunisia is one of the few countries in Africa ranking high in the Human Development Index, with one of the highest per capita incomes in the continent.
The country currently has the 14th largest economy in Africa and the fourth largest economy in North Africa.
15. Sudan (GDP $35.83 Billion)
Sudan's GDP growth is driven mainly by mining and agriculture; and the inflows from oil transit fees and the transitional financial arrangement (TFA) with South Sudan.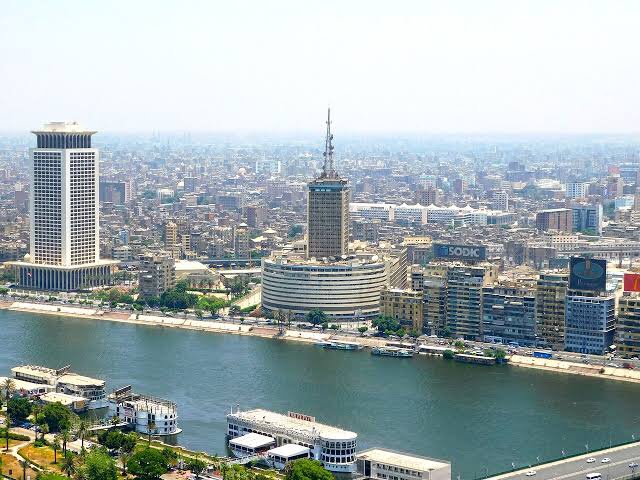 16. Senegal (GDP $27.93 Billion)
The economy of Senegal is driven by mining, construction, tourism, fishing and agriculture, which are the main sources of employment in rural areas, despite abundant natural resources in iron, zircon, gas, gold, phosphates, and numerous oil discoveries recently.
17. Zimbabwe (GDP $26.09 Billion)
Zimbabwe is a landlocked country in southern Africa known for its dramatic landscape and diverse wildlife, much of it within parks, reserves and safari areas.
With a GDP of $26.09 billion, the economy of Zimbabwe is the seventeenth largest in Africa.
The main foreign exports of Zimbabwe are minerals, gold, and agriculture. Tourism also plays a key role in Zimbabwe's economy.
18. Mali (GDP $19.91 Billion)
The economy of Mali is based to a large extent upon agriculture, with a mostly rural population engaged in subsistence agriculture.
The (GDP) of Mali as of 2022 is $19.91 billion. Mali's great potential wealth lies in mining and the production of agricultural commodities, livestock, and fish. The most productive agricultural area lies along the banks of the Niger River, the Inner Niger Delta and the southwestern region around Sikasso.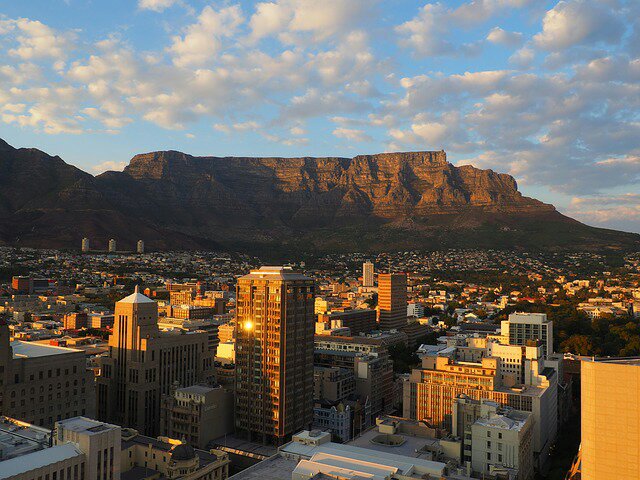 19. Zambia (GDP $18.95 Billion)
Zambia is a developing country and it achieved middle-income status in 2011. Through the first decade of the 21st century, the economy of Zambia was one of the fastest growing economies in Africa and its capital, Lusaka the fastest growing city in the Southern African Development Community (SADC). Zambia's economic performance has stalled in recent years due to declining copper prices, significant fiscal deficits, and energy shortages
20. Burkina Faso (GDP $18.85 Billion)
Burkina Faso is a landlocked country in West Africa and its economy is the twentieth largest in Africa.
Agriculture represents 32% of its gross domestic product and occupies 80% of the working population. It consists mostly of rearing livestock. The people grow crops of sorghum, pearl millet, maize (corn), peanuts, rice and cotton, with surpluses to be sold.
A large part of the economic activity of the country is funded by international aid, despite having gold ores in abundance.