In honor of Davido, listwand has compiled 10 of the very talented musician's most viewed videos in YouTube ever. From 2017's "fall" and its staggering 152 million views ( most watched music video in Nigeria) to 2013's "See Gobe" and its nearly 33 million views, here are Davido's most viewed music videos on youtube.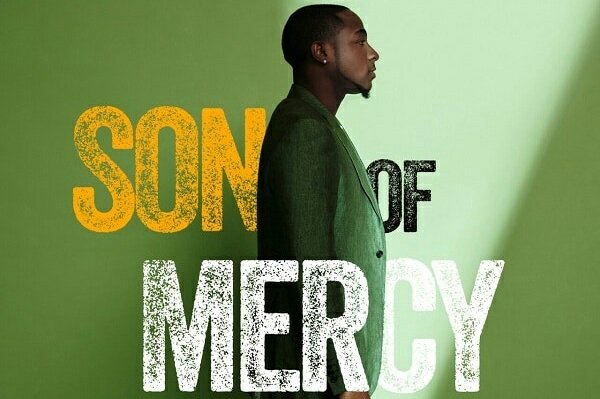 1. "Fall" – (152 Million Views)
With 99 million views and counting, FALL is not just Davido's most watched music video of all time, it's also the most viewed Nigerian music video on youtube
2. "IF" – (96 Million Views)
'If' undoubtedly was one of the biggest Nigerian song of 2017, it was Co-written and Produced by Tekno. Currently it has a total of 72 Million Views and is Davido's second most watched music video on YouTube as at Dec, 2019.
3. "FIA" – (70 Million Views)
After the success of "Fall " and "IF " instead of resting, like many artiste would have done, Davido didn't, instead he went back to the studio to work… and the end result of that work was "FIA".
Currently the video has a total of 70 million views and counting and is David's 3rd most Viewed video.
4. "Aye" – (57 Million Views)
Released as the fourth single from his upcoming studio album. Aye was produced by TSpize, a record producer affiliated with Runtown. It currently has a total of 57 million views, just a couple of millions behind "Fia"
5. "Assurance" – (51 Million Views)
The song assurance which Davido sang for his girlfriend Chioma. no doubt is now the new lovers anthem across the country.
The video was directed by Meji Alabi and features Davido's girlfriend Chioma, who was seen in the video spotting the famous DMW 30 Billion Gang chain.
6. "Blow my mind" – (33 Million Views)
Davido aligned himself with some star power for "Blow my mind," The video features US Chris Brown. it was released just 4 months ago, and since then it has gone on to garner more than 33 million views.
The video was directed by Edgar Esteves (J. Cole, Alicia Keys, Future, Meek Mill) and shot in California.
7. "Gobe" – (33 Million Views)
Surprisingly, Gobe also made the cut of Davido's most watched music videos on youtube. The video has amassed a staggering 33 million views on YouTube since February 2013′ when it was first uploaded.
---
Read Also: Top 10: Wizkid's Most Viewed Music Videos On Youtube.
---
8. "Skelewu" – (26 Million Views)
Released as the third single from his upcoming album. Skelewu was produced by Shizzi , HKN Music's in-house producer. The song gained popularity after Davido announced the Skelewu dance competition.
9. "Tchelete" – (17 Million Views)
Davido knew what he was doing when he recruited South Africa's Mafikhozolo for his "tchekete" single,
Together, the two were able to rack up over 17 million views.
---
Read Also: Top 10 Most Viewed Nigerian Music Videos on Youtube
---
The song was produced by Nigeria's Shizzi & South Africa's Oskido.
10. "Coolest kid in Africa" – (18 Million Views)
"Coolest Kid In Africa" features South African top notch rapper and the best rapper in Africa, Nasty C. The video was uploaded to YouTube sometime around November 2016 and already it has amassed a total of 18 million views.