In recent years there has been a subtle surge of politicians in their 30s and 40s winning leadership roles in Africa, one of them is Ethiopia's Abiy Ahmed who at 44 is the youngest president in Africa, He is closely followed by Madagascar's Andry Rajoelina who is 46 years old. They both became presidents of their respective countries in 2018 and 2019 respectively.
Scroll down to see the Top 10 Youngest Serving Presidents (and kings) in Africa as at 2023.
Top 10 Youngest Presidents in Africa (Updated: 2023)
1. Ibrahim Traoré – (Age: 34)
Ibrahim Traoré is a Burkinabé military officer who has been the leader of Burkina Faso since the 30 September 2022 coup d'état which ousted interim president Paul-Henri Sandaogo Damiba. At age 34, Traoré is Africa's youngest leader and the world's youngest currently-serving world leader.
2. Abiy Ahmed, Ethiopia (Age: 46)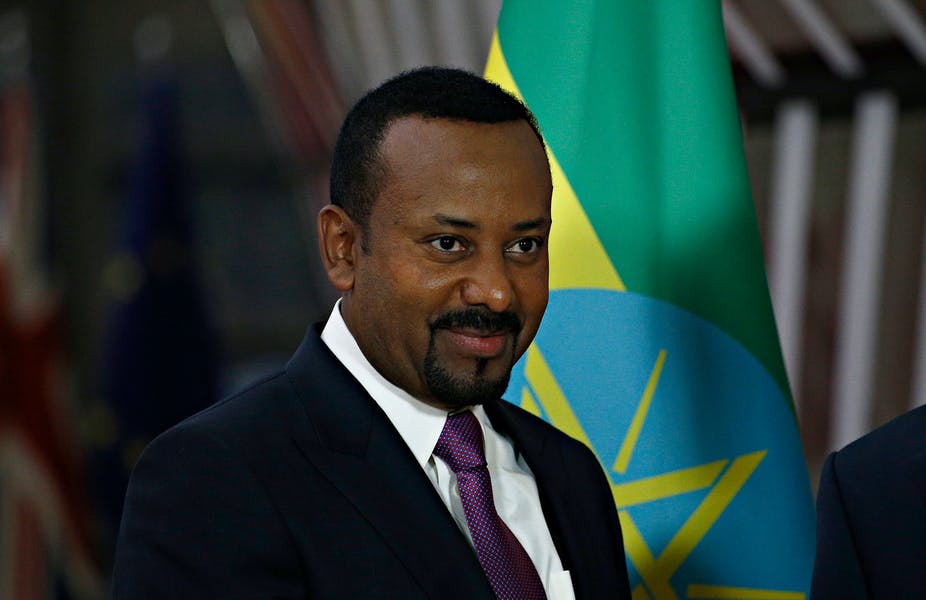 Abiy Ahmed is the second youngest president in Africa. He was born on 15 August 1976 in Beshasha, and became Ethiopia's prime minister on 2 April 2018. He is married to Zinash Tayachew & has 4 children.
Abiy joined the armed struggle aged 15 & later became a military intelligence officer in the Ethiopian National Defense Force. He has a degree in Computer Engineering, MBA, MA in Leadership, Diploma in Cryptology & a PhD in Peace & Security.
3. Andry Rajoelina, Madagascar (Age: 48)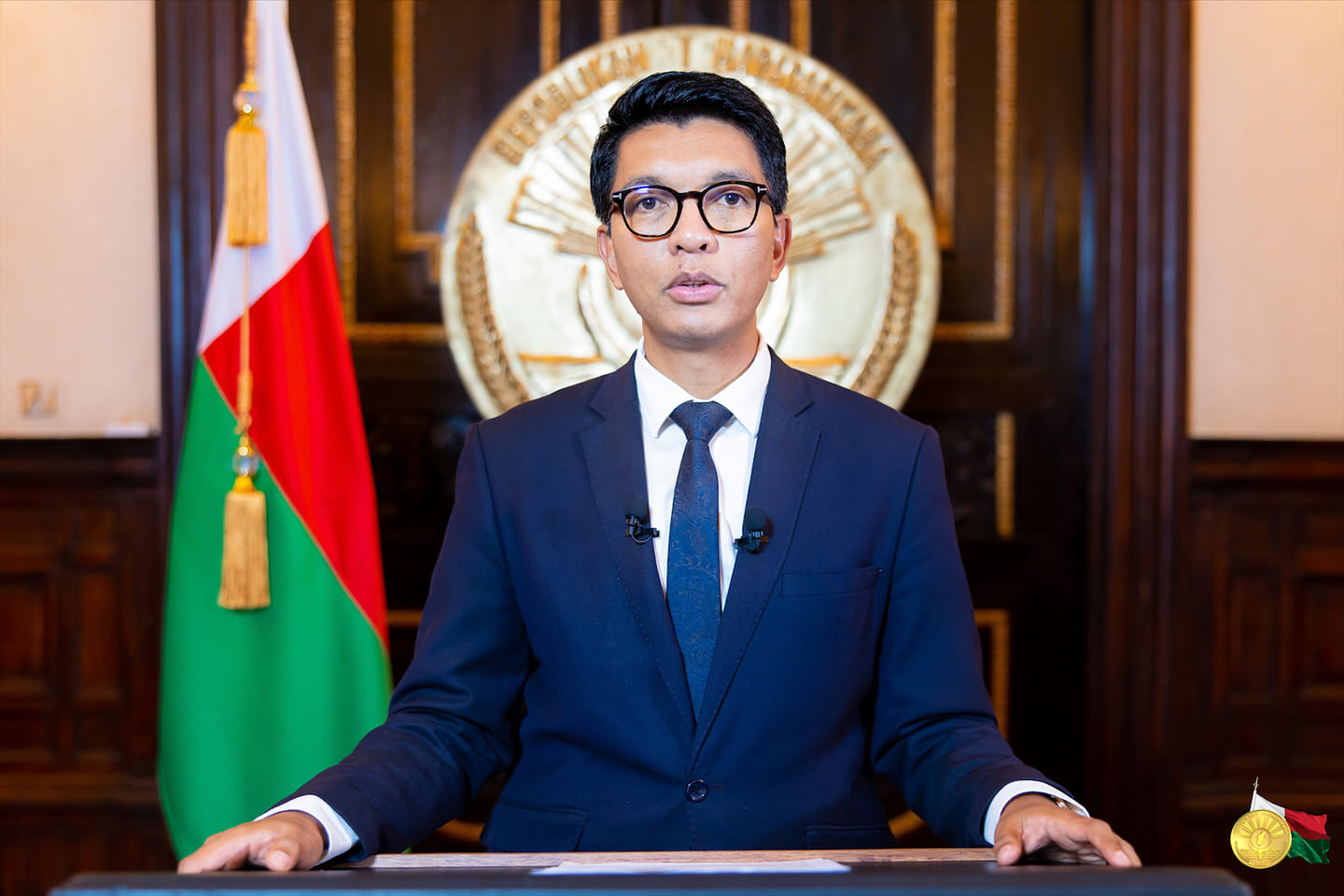 Andry Nirina Rajoelina is a Malagasy politician and businessman who has been the president of Madagascar since 2019. He was previously president of a provisional government from 2009 to 2014 following a political crisis and military-backed coup, having held the office of Mayor of Antananarivo for one year prior.
Andry Rajoelina is the third Youngest President in Africa.
4. Évariste Ndayishimiye, Burundi (Age: 54)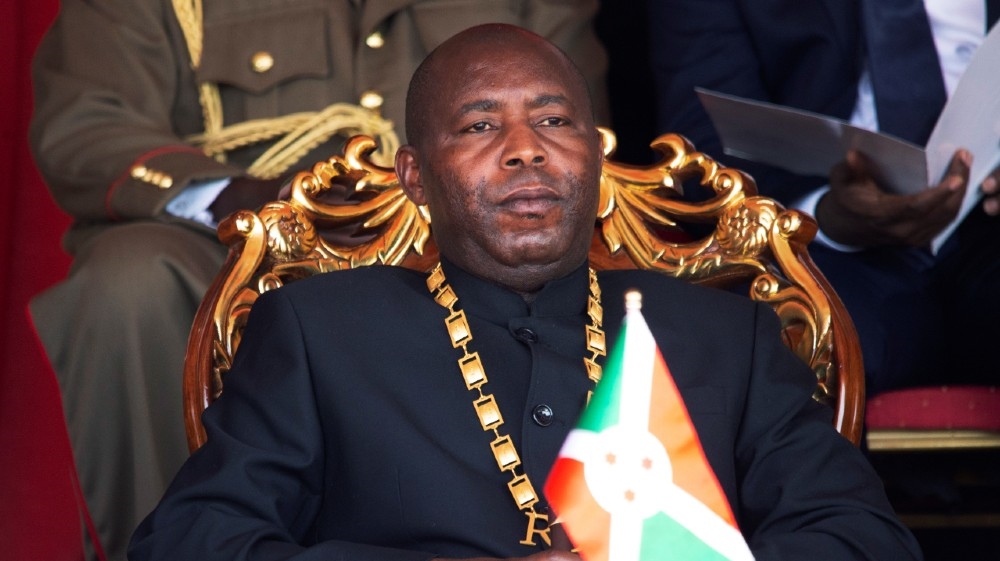 Évariste Ndayishimiye is the fourth youngest president in Africa. Ndayishimiye began his seven-year term on 18 June 2020 and announced his first cabinet on 28 June 2020. He shrunk the cabinet ministers from 21 to 15 and mainly nominated ex-regime hardliners to take up key positions. Ndayishimiye's tenure has been noted to have been less isolationist than his predecessor.
5. Mswati III, Swaziland (Age: 54)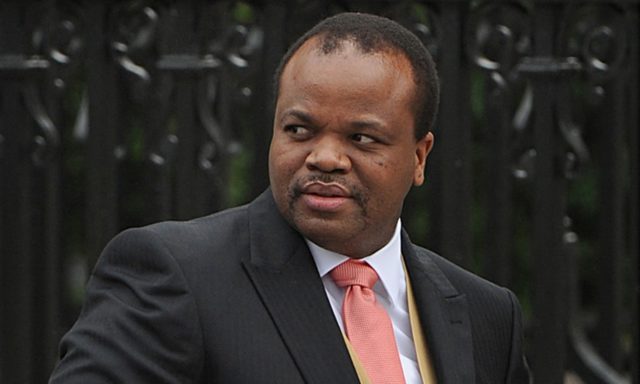 Mswati III is the King of Swaziland, a crown he inherited from his father Sobhuza II,. He is the head of the Swazi Royal Family. He was introduced as the crown prince in 1983 and was crowned on April 25 1986, at the age of 18.
Mswati III is currently the fifth youngest head of state in Africa.
Together with his mother, Ntombi Tfwala, now Queen Mother, he rules the country as an absolute monarch. Mswati III is known for his practice of polygamy and currently has 15 wives. Although he is respected and fairly popular in Swaziland, his policies and lavish lifestyle have led to local protests and international criticism.
6. William Ruto, Kenya (Age: 55)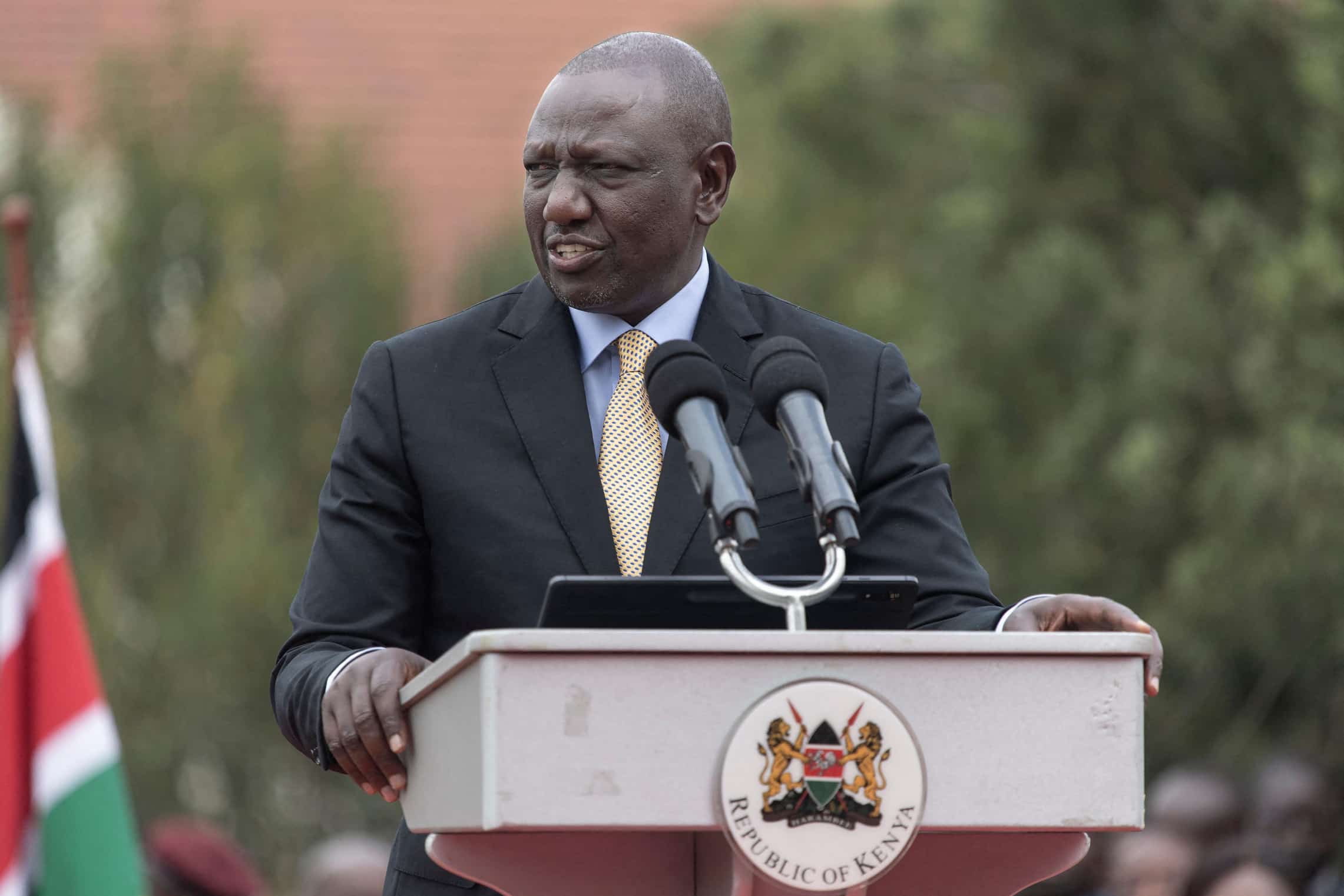 William Samoei Arap Ruto is the 6th and current president of Kenya and the fifth youngest president in Africa. He won Kenya's 2022 election with 50.49% of the vote against Odinga's 48.85%. Prior to becoming president, he served as the 11th deputy president of Kenya from 2013 to 2022.
7. George Weah, Liberia (Age: 55)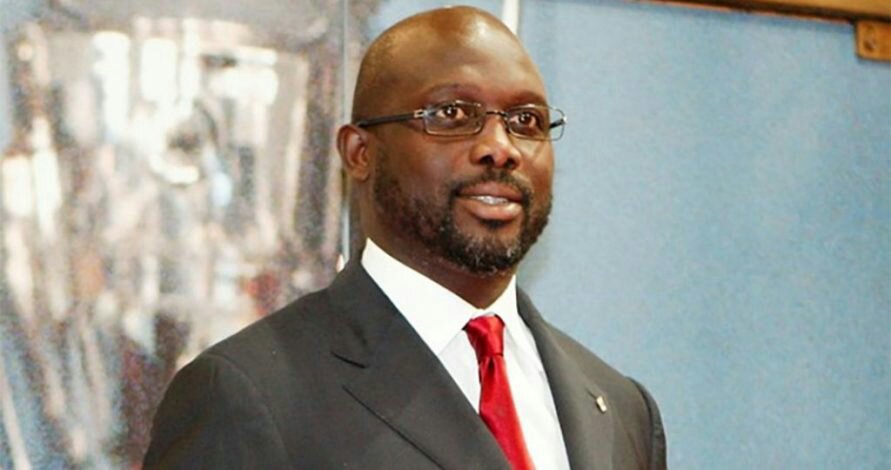 After defeating Vice President Joseph Boaka in the 2017 election, George Weah (Former professional footballer) became the president elect of Liberia. Making him the seventh youngest president in Africa and the first African former professional footballer to become a head of state.
8. Faure Gnassingbe, Togo (Age: 56)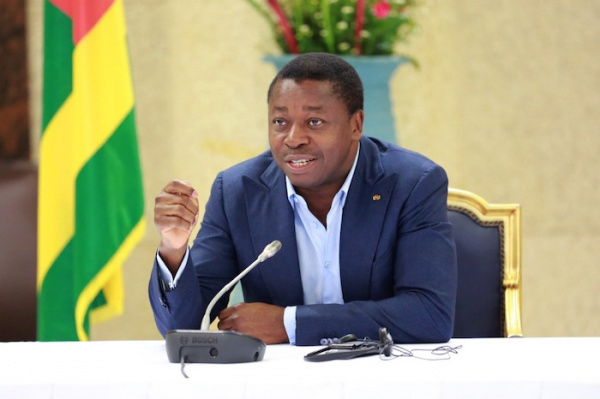 Faure Gnassingbe has been the President of Togo since May 4 2005. He was appointed to the government by his father Gnassingbe Eyadema before he passed away on February 5 2005.
He then won a controversial presidential election on 24 April 2005, and was sworn in as President. Gnassingbé was re-elected for a second term in 2010.
In the April 2015 presidential election, Gnassingbé won a third term, defeating his main challenger, Jean-Pierre Fabre, by a margin of about 59% to 35%, according to official results.
9. Adama Barrow, Gambia (Age: 57)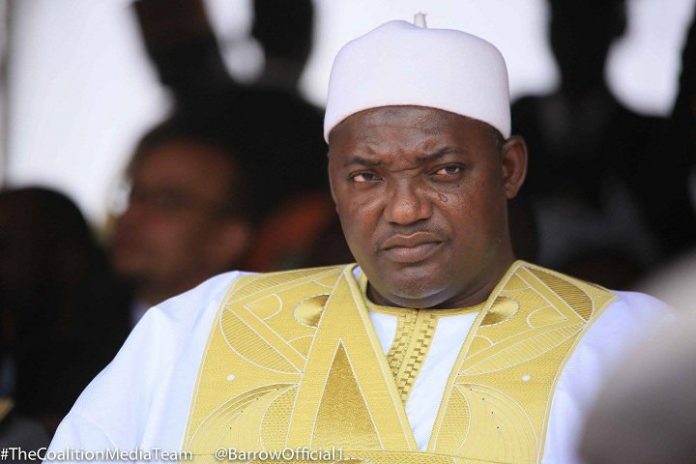 Adama Barrow is a Gambian politician and real estate developer who is the third and current President of the Gambia and the 9th youngest president in Africa. He was sworn into office in 2017 after he defeated Yahya Jammeh in a free and fair election.
10. Letsie III of Lesotho (Age: 59)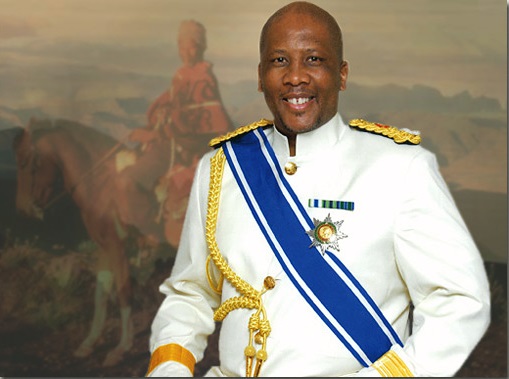 Letsie III is the current king of Lesotho. He succeeded his father, Moshoeshoe II, when the latter was forced into exile in 1990. His father was briefly restored in 1995 but soon died in a car crash in early 1996, and Letsie became king again. As a constitutional monarch, most of King Letsie's duties as monarch of Lesotho are ceremonial.
11. Félix Tshisekedi, DR Congo (Age: 59)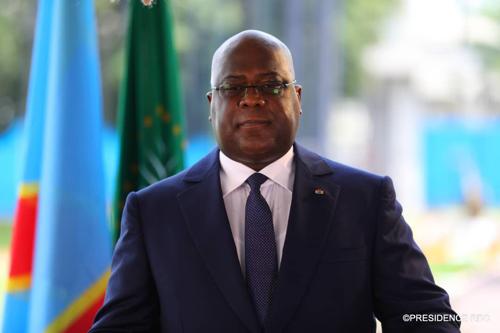 Félix Tshisekedi is a Congolese politician who has been the President of the Democratic Republic of the Congo since 25 January 2019. He took up the position  at the age of 55. He is also the leader of the Union for Democracy and Social Progress (UDPS), the oldest and largest party of the Democratic Republic of Congo, succeeding his late father Étienne Tshisekedi in that role.
12. Macky Sall, Senegal (Age: 60)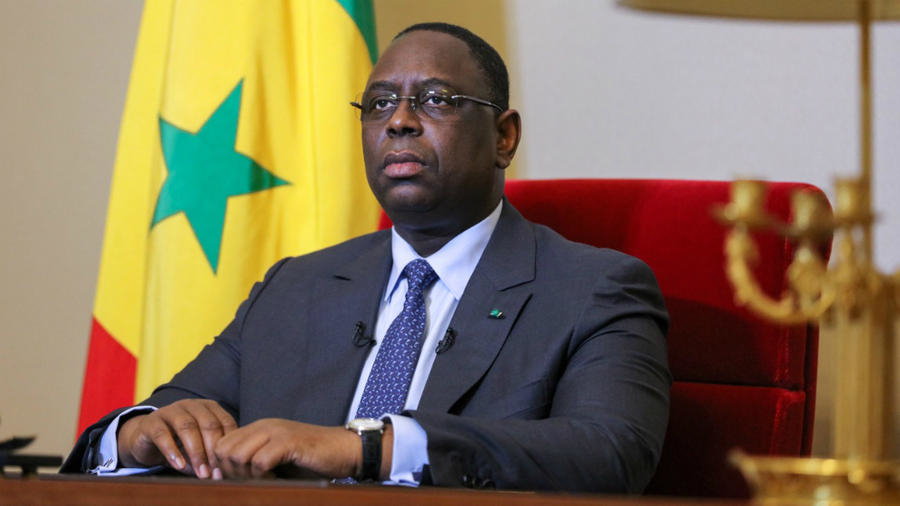 Macky Sall is a Senegalese politician who has been President of Senegal since April 2012. Under President Abdoulaye Wade, Sall was Prime Minister of Senegal from April 2004 to June 2007 and President of the National Assembly (Senegal) from June 2007 to November 2008.
He was the Mayor of Fatick from 2002 to 2008 and held that post again from 2009 to 2012.
Make sure you checkout our list of Updated: Top 10 Oldest African Presidents
Extra
Top 10 oldest presidents in Africa, 2022
Here are the top 10 oldest African presidents.
1. Paul Biya
Country: Cameroon
Age: 89 Years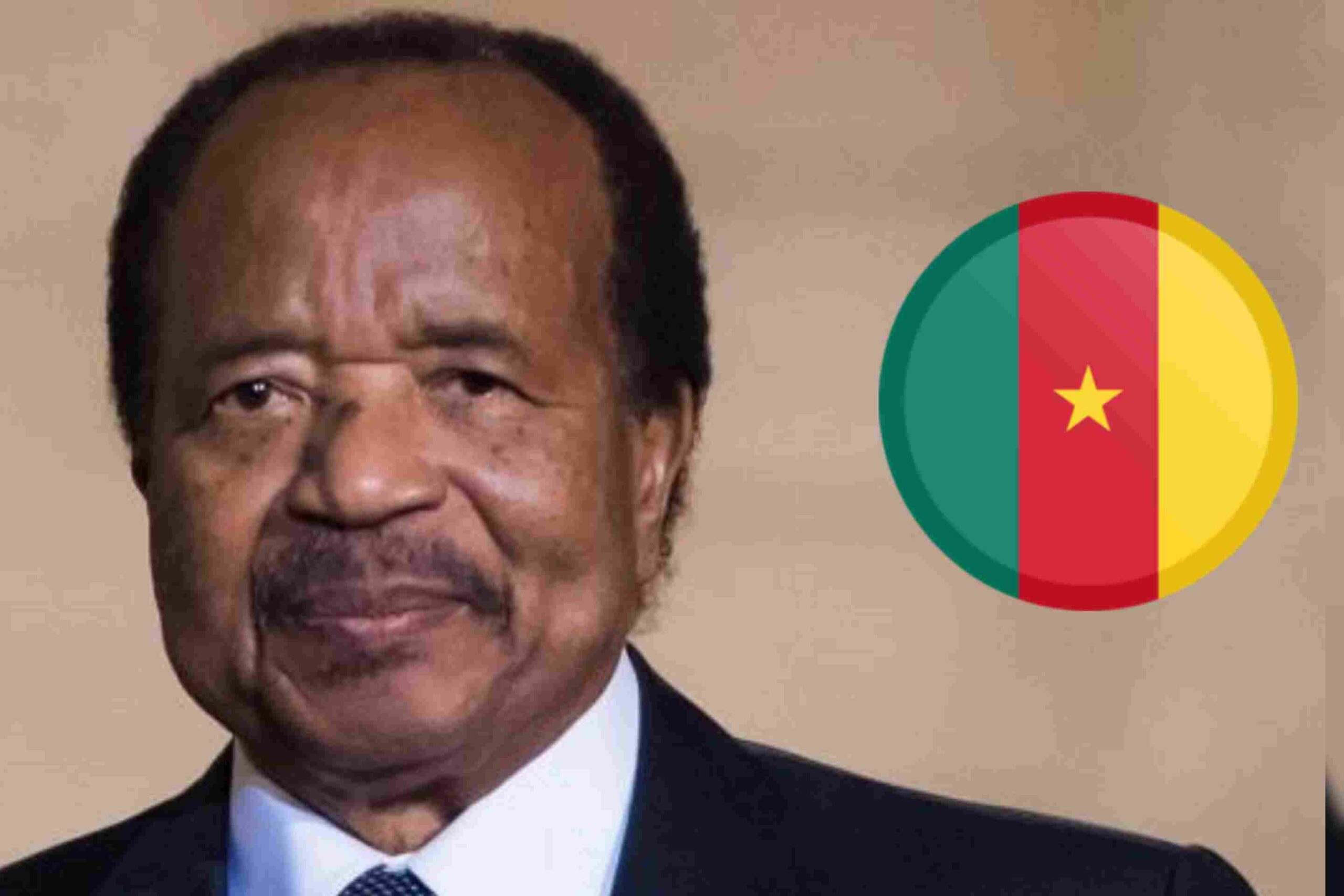 Paul Biya has been the President of Cameroon since November 1982. At the age of 89 and still in power, Paul Biya is the oldest president in Africa. He is also the second-longest ruling president in Africa (after Teodoro Obiang of Equatorial Guinea), and the longest-ruling non-royal leader in the world.
---
Read Also: Meet The Most Educated Presidents in Africa
---
2. Hage Gottfried Geingob
Country: Namibia 
Age: 80 years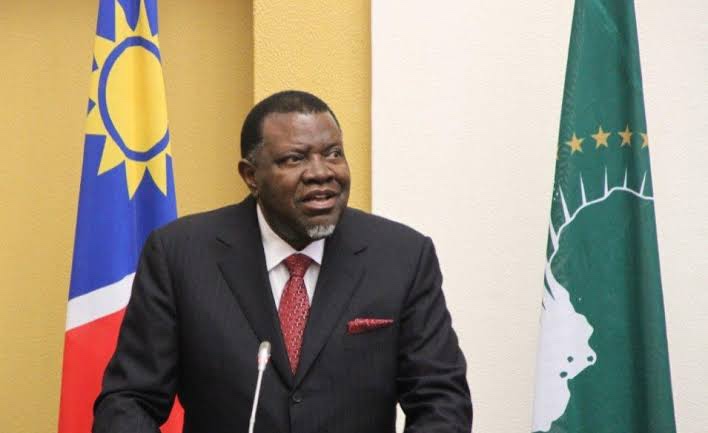 Hage Gottfried Geingob is currently serving as the third president of Namibia since 21 March 2015. Geingob was the first Prime Minister of Namibia from 1990 to 2002, and served as prime minister again from 2012 to 2015.
Currently Hage Gottfried Geingob is the oldest president Southern Africa and the 2nd second oldest president in Africa.
3. Alassane Ouattara
Country: Ivory Coast
Age: 80 years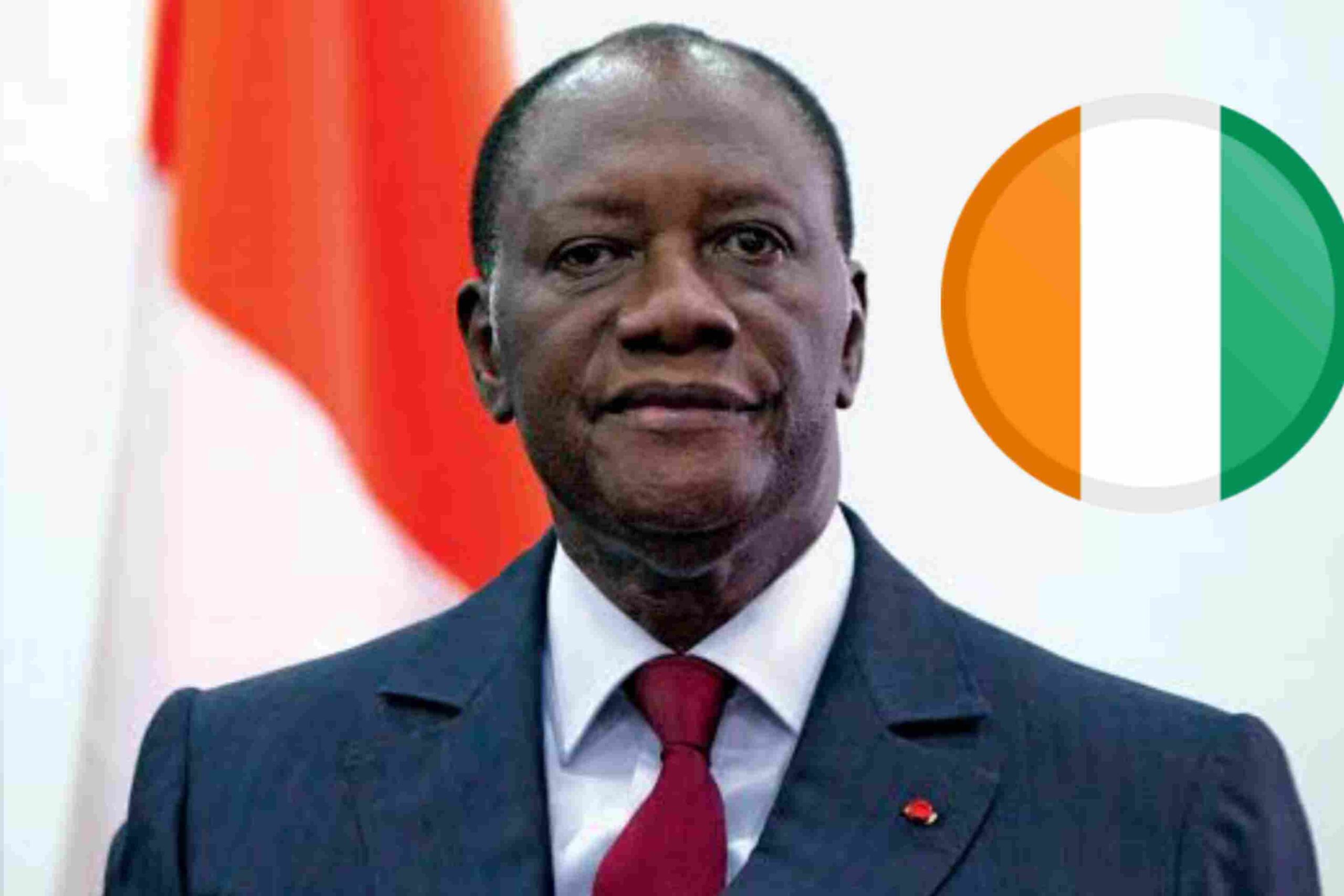 Alassane Dramane Ouattara has been President of Côte d'Ivoire since 2010. At 80, Alassane Ouattara is the third oldest president in Africa and the second oldest president in west Africa.
4. Teodoro Nguema Mbasogo
Country: Equitorial Guinea
Age: 79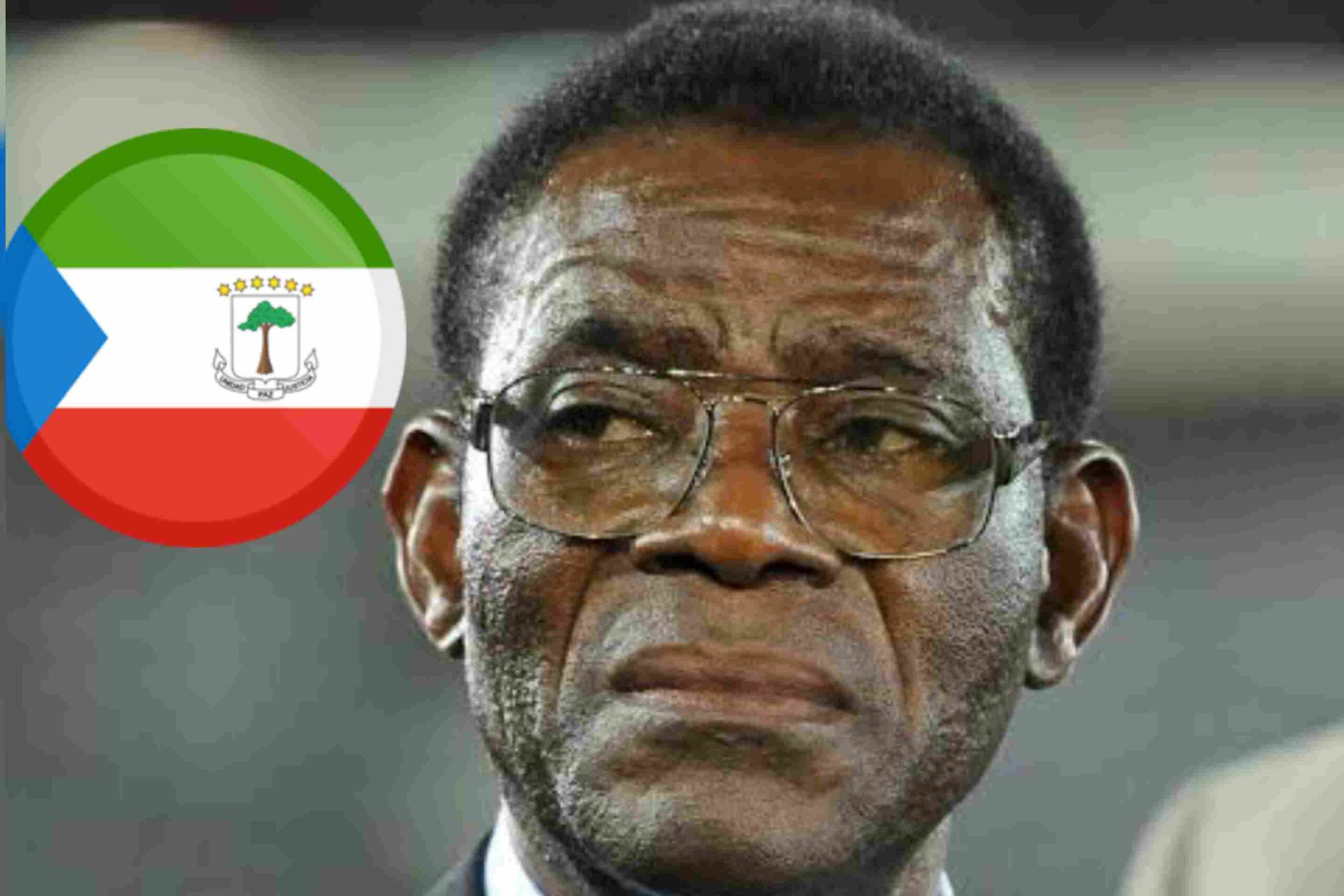 Teodoro Nguema has been President of Equatorial Guinea since 1979. He ousted his uncle, Francisco Macías Nguema, in an August 1979 military coup.
He is the longest serving president in Africa and the second longest-serving non-royal national leader in the world (after Paul Biya of Cameroon).
5. Emmerson Mnangagwa
Country: Zimbabwe
Age: 79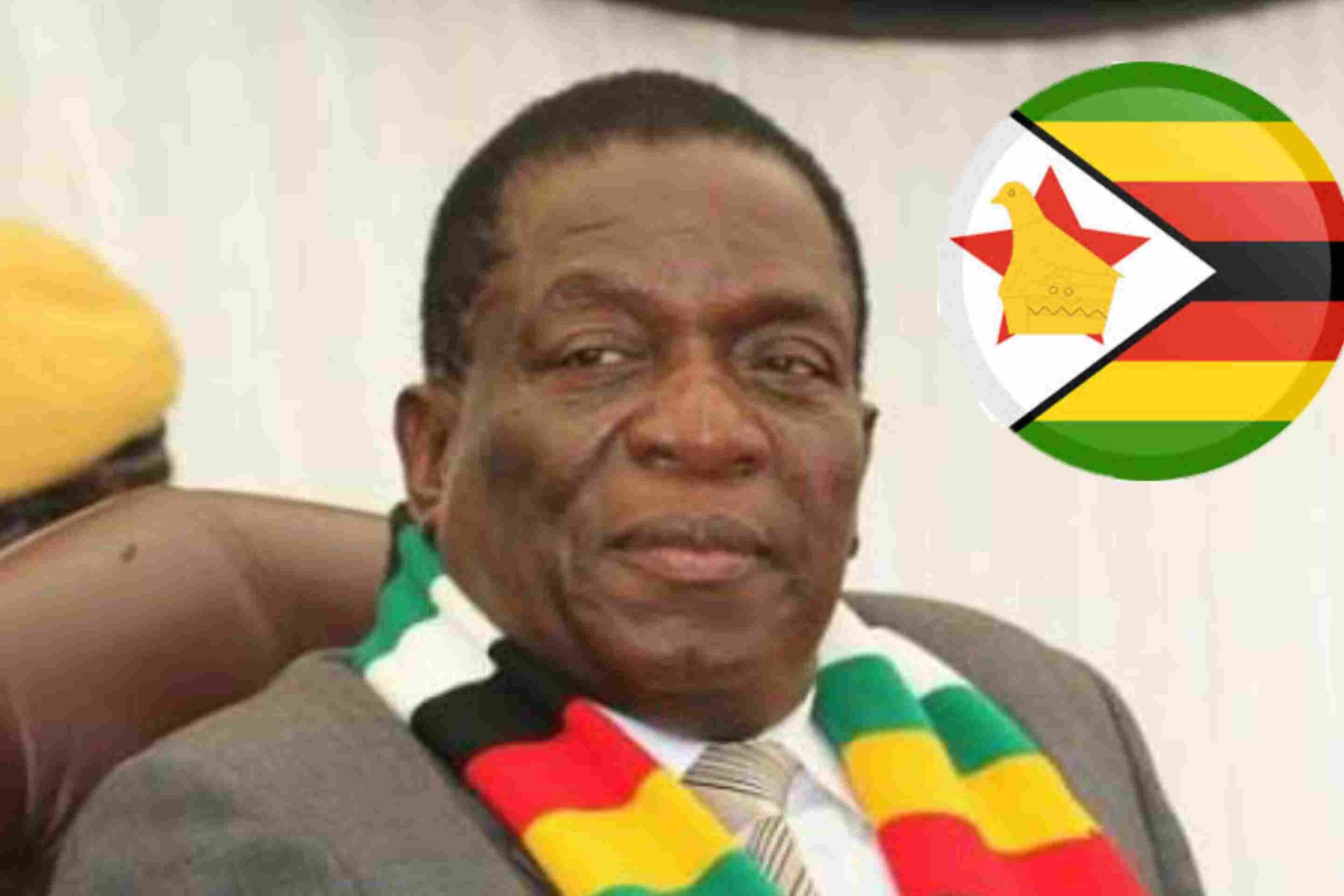 Emmerson Mnangagwa is serving as the third and current President of Zimbabwe since November 2017.
A longtime ally of his predecessor Robert Mugabe and a senior member of the ruling ZANU–PF party, Mnangagwa served as First Vice President of Zimbabwe from 2014 until his dismissal in early-November 2017, which prompted a coup d'état that ousted Mugabe On 21 November 2017, (a removal recognised in a statement by the
African Union, not as a "coup", but as a legitimate expression of the will of the Zimbabwean people).
Emmerson Mnangagwa is the fifth oldest president in Africa and the oldest president in Southern Africa.
---
Read More: Top 10 Youngest Presidents In Africa (Updated)
---
6. Muhammadu Buhari
Country: Nigeria
Age: 79 years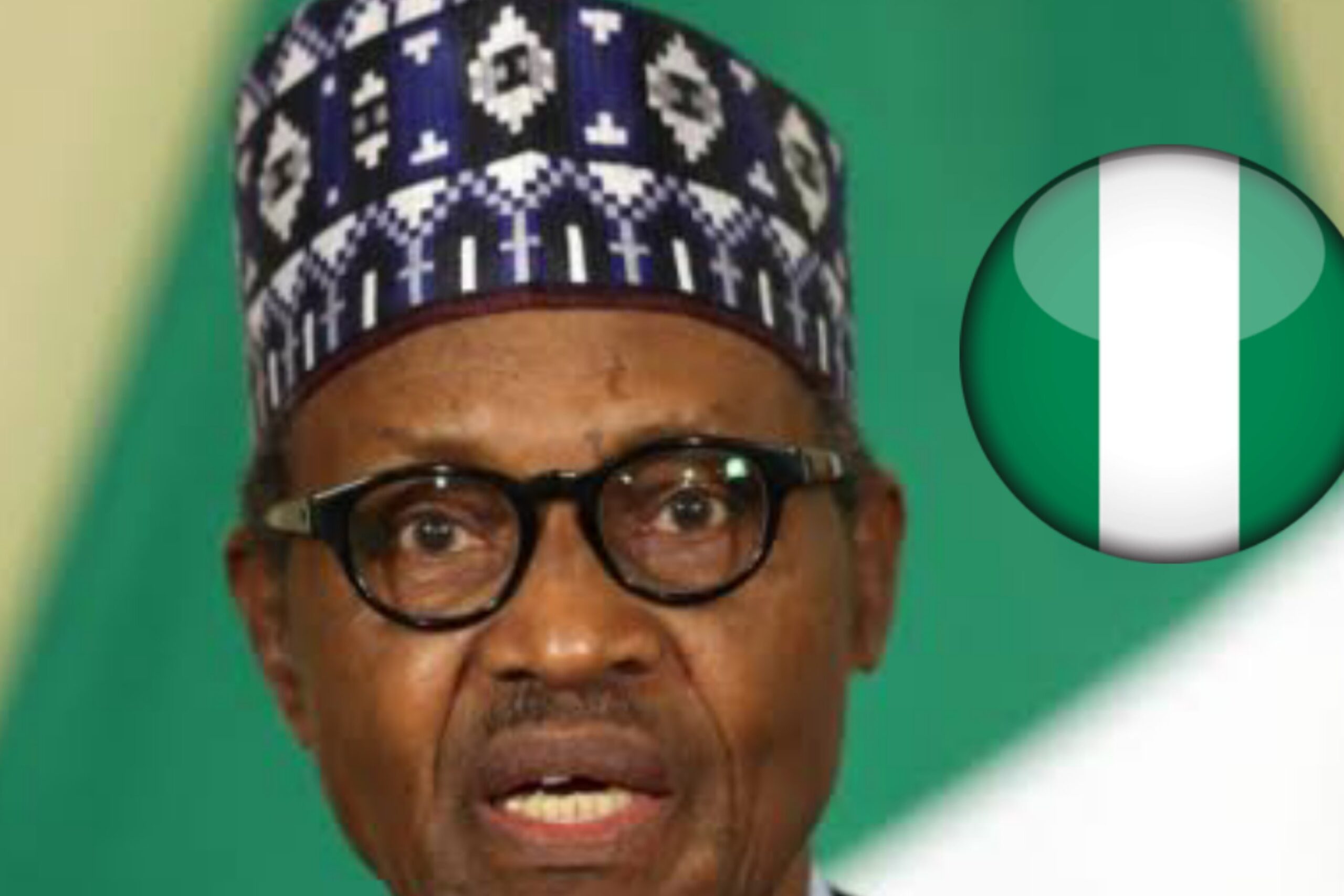 Nigeria's Buhari came into democratic power in 2015. He had been unsuccessful in earlier bids for the presidency in the 2003, 2007 and 2011 general elections. The President previously served as the nation's head of state from 31 December 1983 to 27 August 1985, after he took power in a military coup d'état.
In February 2019, Buhari was re-elected, defeating his closest rival former Vice President Atiku Abubakar by over 3 million votes.
Buhari is also one of the longest serving Nigerian president
7. Nana Akufo-Addo
Country: Ghana
Age: 78 years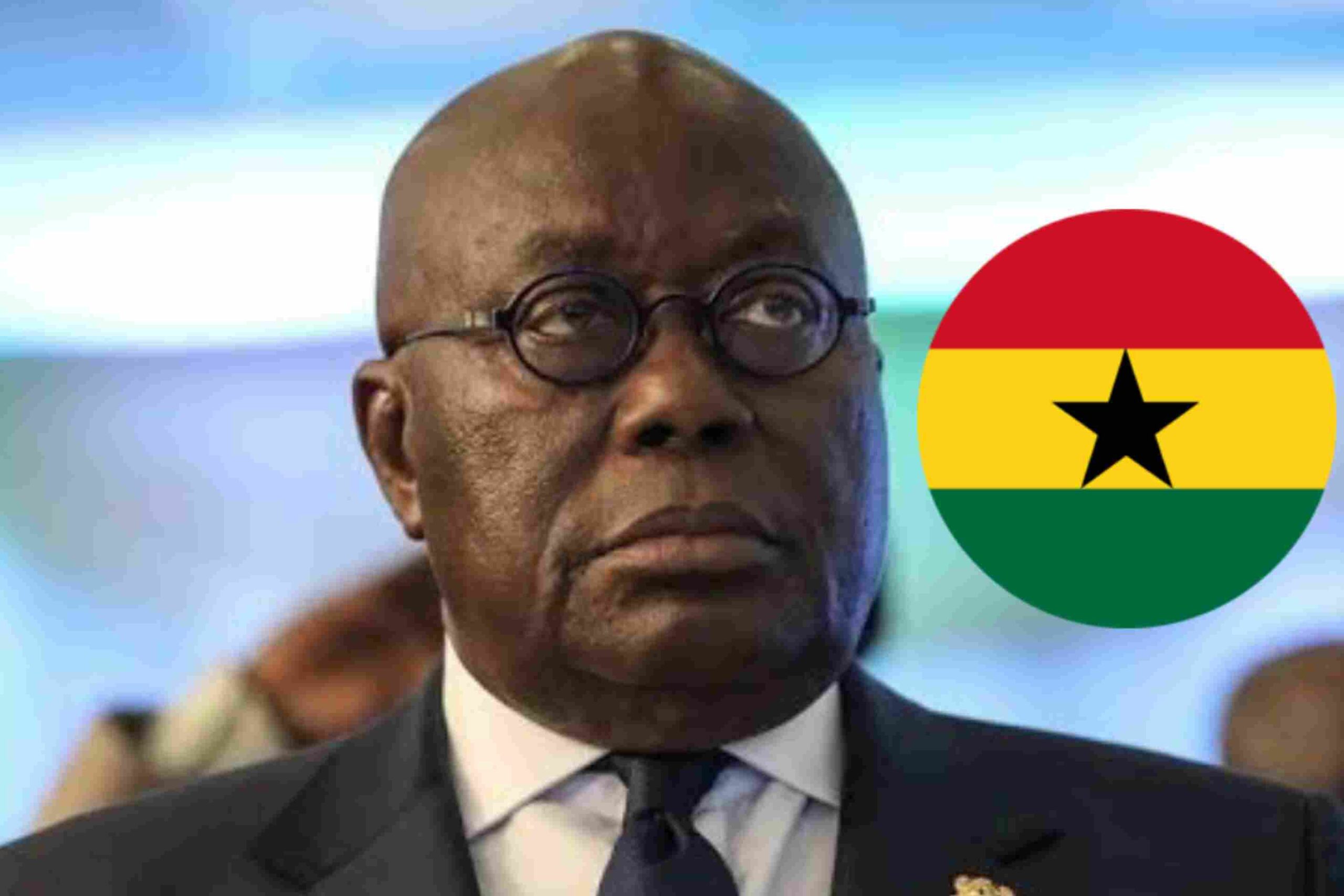 Nana Akufo-Addo became the president of Ghana in 2017 after he defeated John Dramani Mahama in the first round (winning with 53.85% of the votes), which marked the first time in a Ghanaian presidential election that an opposition candidate won a majority outright in the first round. Nana was again re-elected in the 2020 general elections (winning with 51.59% of the vote) defeating John Dramani Mahama.
8. Yoweri Museveni
Country: Uganda
Age: 77 years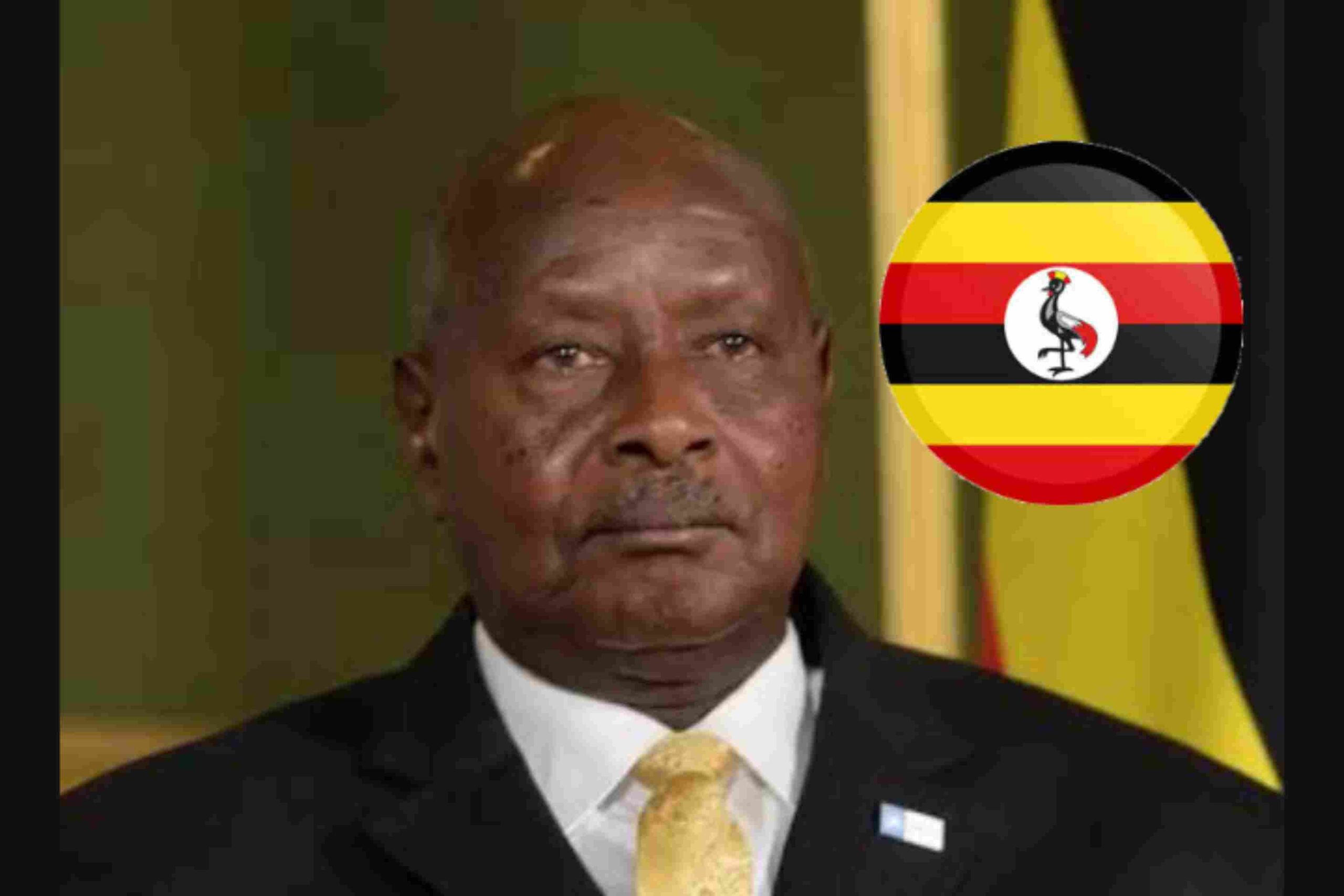 Yoweri Museveni is an Ugandan politician and the ninth and incumbent President of Uganda. Yoweri Museveni was involved in rebellions that toppled Ugandan leaders Idi Ami and Milton Obote. He was therefore seen by Ugandans as a hero and celebrated by the West as part of a new generation of African leaders. But the 73-year-old has since played fast and loose with the rules, scrapping Presidential term limits in 2005 to enable the extension of his rule. On 16 January 2021, the electoral commission of Uganda announced that Museveni won re-election for a sixth term with 58.6% of the vote in an election that was marred with electoral fraud.
9. Abdelmadjid Tebboune
Country: Algeria
Age: 76 years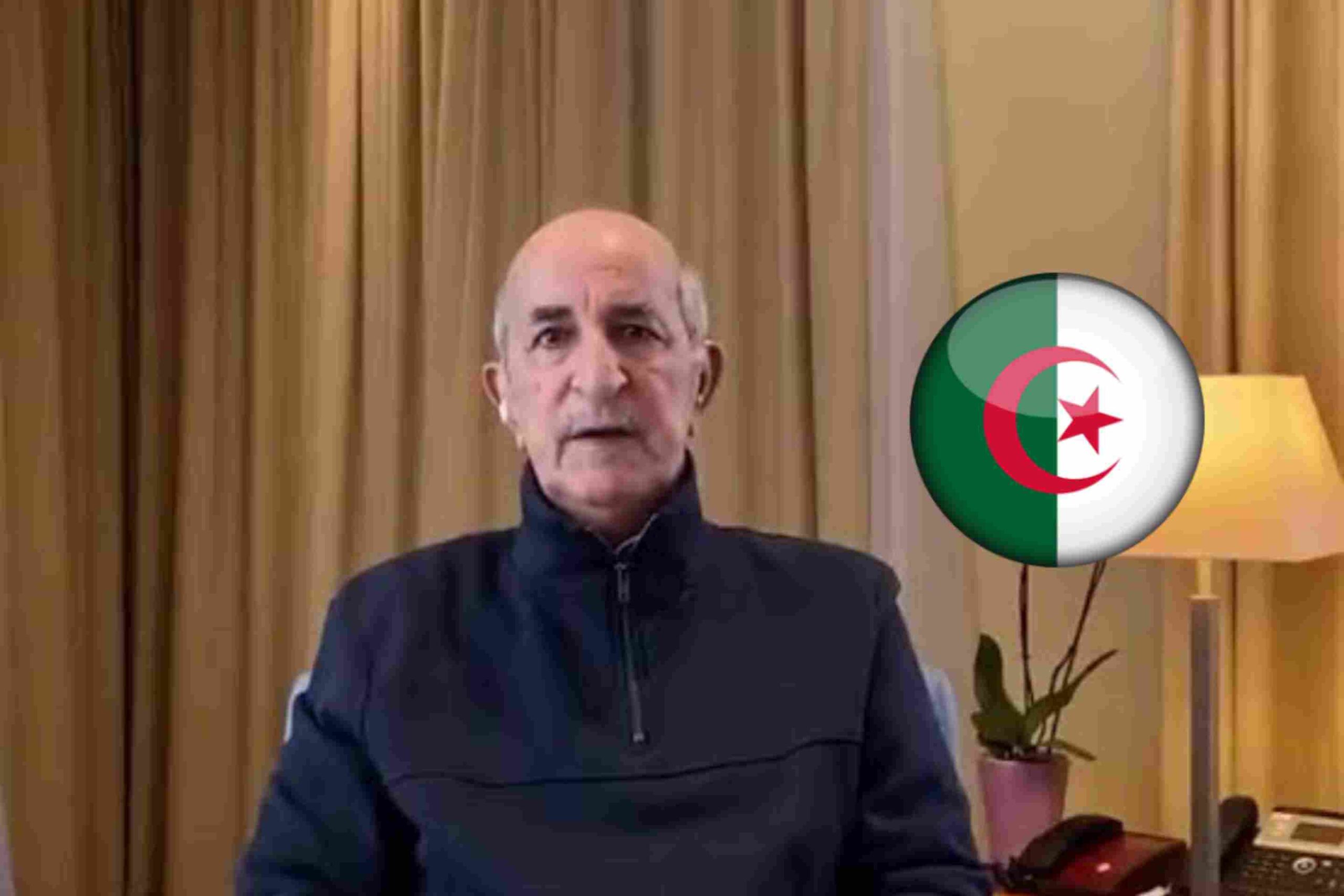 Abdelmadjid Tebboune took over from former President Abdelaziz Bouteflika, who served as President of Algeria for almost 20 years, from 1999 to his resignation in 2019. Previously, he was Prime Minister of Algeria from May 2017 to August 2017. In addition, he was also Minister of Housing from 2001 to 2002 for a year and again from 2012 to 2017 for 5 years.
Currently Tebboune is the ninth oldest President in Africa, and the oldest president in North Africa.
10. Ismail Omar Guelleh
Country: Djibouti
Age: 74 years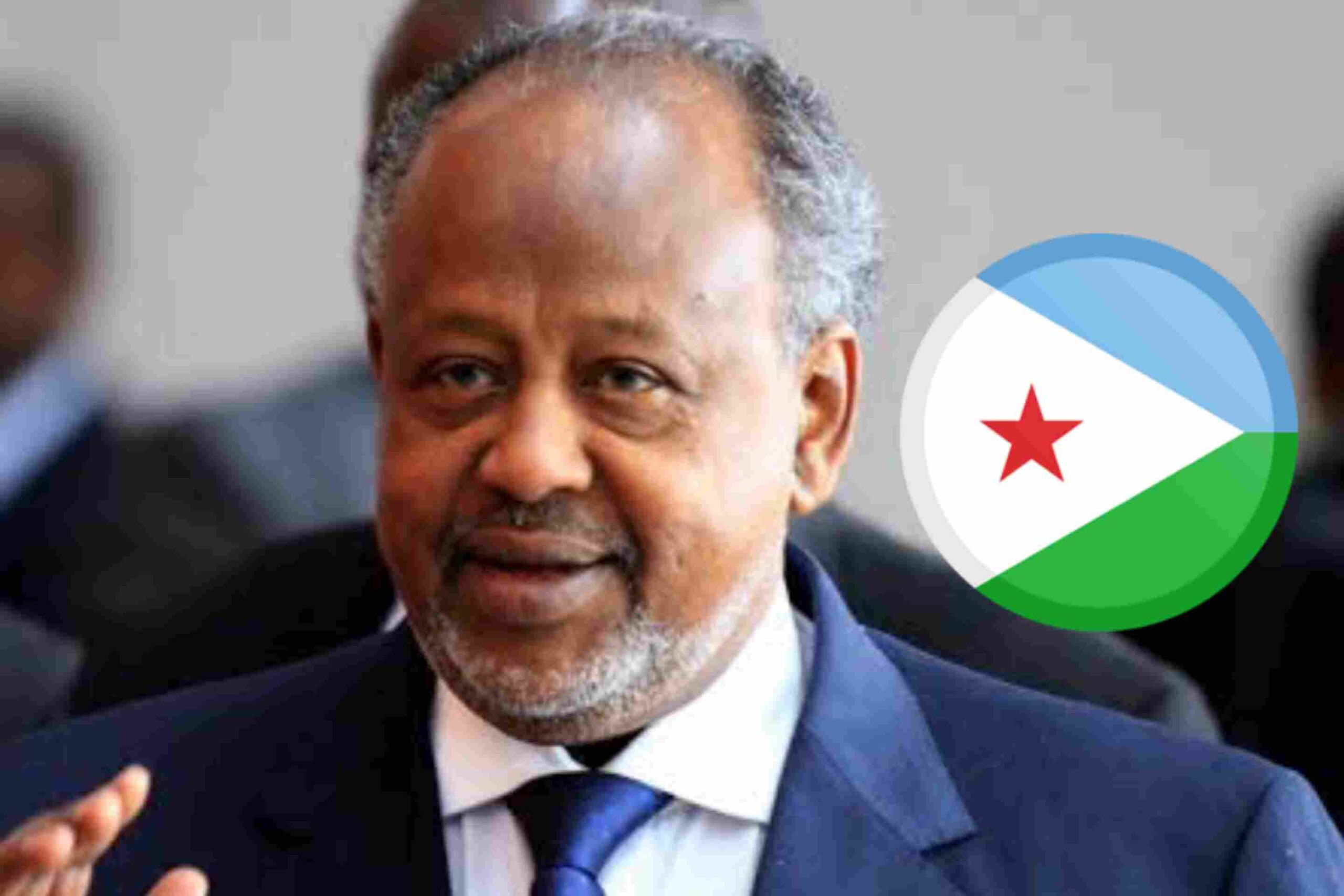 Ismaïl Omar Guelleh was first elected as President in 1999 as the handpicked successor to his uncle, Hassan Gouled Aptidon, who had ruled Djibouti since independence in 1977. Guelleh was re-elected in 2005, 2011 and again in 2016; Guelleh has been characterized as a dictator, and his rule has been criticized by some human rights groups.
Currently Ismaïl Omar Guelleh is the second oldest president in East Africa and the tenth oldest president in Africa.