Below are 5 African leaders without university education: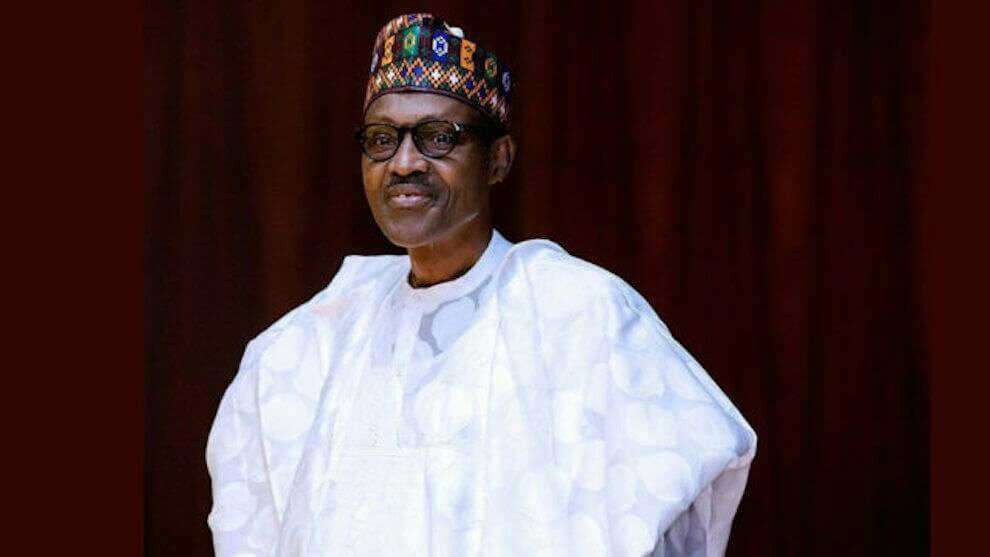 1. Salva Kiir – President of South Sudan
Salva Kiir Mayardit is a Dinka South Sudanese politician who has been President of South Sudan since its independence in 2011. Prior to independence, he was President of the Government of Southern Sudan, as well as First Vice President of Sudan, from 2005 to 2011.
The South Sudanese leader dropped out of school due to wars and other conflicts and joined the rebel group, the Anya-Nya movement in the 1960s before joining the Sudanese armed forces following the Addis Ababa agreement. He subsequently became the leader of the military wing of the Sudan People's Liberation Movement (SPLM) following the death of John Garang, a Sudanese politician and revolutionary leader of the Sudan People's Liberation Army during the Second Sudanese Civil War.
2. Paul Kagame – President of Rwanda
Paul Kagame is a Rwandan politician and former military leader. He is currently the President of Rwanda, having taken office in 2000 when his predecessor, Pasteur Bizimungu, resigned. Kagame previously commanded the rebel force that ended the 1994 Rwandan genocide.
Paul Kagame received his early education in a refugee camp in Uganda where his family fled to during the Rwanda Genocide until he moved to Rwengoro Primary School, where he came out with top marks that enabled him to attend one of the best schools in Uganda, the Ntare School. But when his father died in the 1970s, Kagame's educational performance declined and he allegedly fought those who spoke ill of the Rwandan people, causing his suspension from Ntare and later completing his education at Old Kampala Secondary School.
With only a secondary school certificate, this outstanding African president defied all odds to become president of Rwanda after crushing the genocide. Kagame has been described by many as Africa's "biggest success story," largely due to his policies on foreign aid that seeks to make the recipients self-reliant and mostly due to his ability to turn around a country that has been heavily hit by genocide to a land of hope and prosperity. Nevertheless, he has been accused of several crimes against humanity (from the genocide era) and for crushing the opposition and free speech while in power.
3. Denis Sassou-Nguesso – President of Congo Republic
Denis Sassou Nguesso is a Congolese politician who has been the President of the Republic of the Congo since 1997; he was previously President from 1979 to 1992. During his first period as President, he headed the single-party régime of the Congolese Party of Labour for 12 years.
The politician attended Loubomo Secondary School from 1956 until 1961 and then received education at a teachers' college in Dolisie. Later, he joined the army, which sent him to Algeria and France for military training. In 1963 Sassou-Nguesso was appointed the commander of military forces in Brazzaville and by the early 1970s had risen to the rank of colonel.
President Denis Sassou Nguess has spent 34 years in office, but not in one go. He first served from 1979 to 1992 and returned in 1997 at the end of a civil war.
Sassou Nguesso was re-elected in March 2016 and could run again when his current term expires.
He is the third longest serving president in Africa.
4. Ismail Omar Guelleh – President of Djibouti
Ismaïl Omar Guelleh is the current President of Djibouti, in office since 1999. Guelleh was first elected as President in 1999 as the handpicked successor to his uncle, Hassan Gouled Aptidon, who had ruled Djibouti since independence in 1977.
Growing up, Ismail Omar Guelleh attended a traditional Islamic school, before completing high school and joining the police. He would later rise to the position of police inspector before quitting in 1975 to join the independence movement.
Guelleh has led his country since 1999 in elections his opponents claim were rigged. His country's strategic position on the Gulf of Aden has made it home to U.S. and French military bases. The country also hosts China's first overseas military base and Japan's first military base since the Second World War.
He is the tenth current longest serving African president.
7. Muhammadu Buhari – President of Nigeria
Muhammadu Buhari GCFR is the
President of Nigeria and the Updated: Top 10 Oldest African Presidents, in office since 2015. He is a retired major general in the Nigerian Army and previously served as the nation's head of state from 31 December 1983 to 27 August 1985, after taking power in a military coup d'état.
Education
Buhari enrolled at age 19 in the Nigerian Military Training College (NMTC) in 1962. From 1962 to 1963, Buhari underwent officer cadet training at Mons Officer Cadet School in Aldershot in England (now closed).
In January 1963, at age 20, Buhari was commissioned a second lieutenant and appointed Platoon Commander of the Second Infantry Battalion in Abeokuta, Nigeria. From November 1963 to January 1964, Buhari attended the Platoon Commanders' Course at the Nigerian Military Training College, Kaduna.
In 1964, he facilitated his military training by attending the Mechanical Transport Officer's Course at the Army Mechanical Transport School in Borden, United Kingdom.
From 1965 to 1967, Buhari served as commander of the Second Infantry Battalion and appointed
brigade major, Second Sector, First Infantry Division, April 1967 to July 1967.
Throughout Buhari's schooling days he never saw the insides of a normal school. He was raised by the millitary.