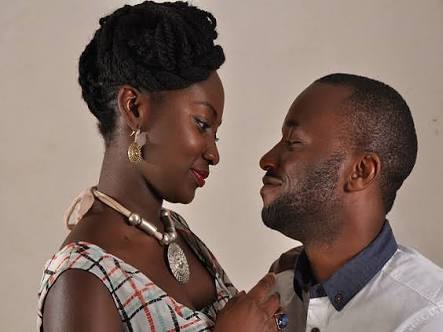 Being broke is an usual phenomenon for the average Nigerian young man. It's almost like a necessary pathway to greatness.
The main issue is different ladies treat you differently when you're broke.
​Below are the 7 Kinds Of Ladies you will encounter as a Broke Guy in Nigeria.
1. Miss "Unconditional Love" Lady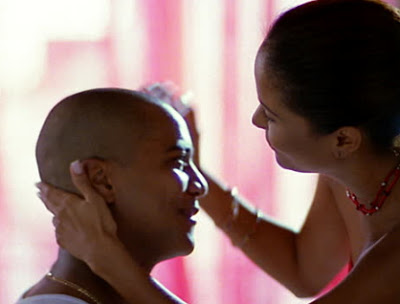 This particular type of Nigerian ladies are as rare as diamond. In fact some guys believe they're like dinosaurs; they've gone on extinct. This kinda lady is loyal to the core. "Patience" is her middle name.
She can go through with him from being a "broke corper" to the point of getting a good job, without knowing if his parents has got some wealth. This Love, I heard is declared MIA in Nigeria due to the recession. May she be found again.
2. Verbally Abusive Ones
This is especially if the guy did all to 'impress' her. Eventually, she found out his name was "Stark Broke". Her heart is dashed. She resorts to abusive words, in person and online. I blame the guy though. But the girl in POINT 1 wouldn't do that. She would see the motive behind his action. Maybe he loved her too much and overestimated the cost of reaching her. That's love too, you know.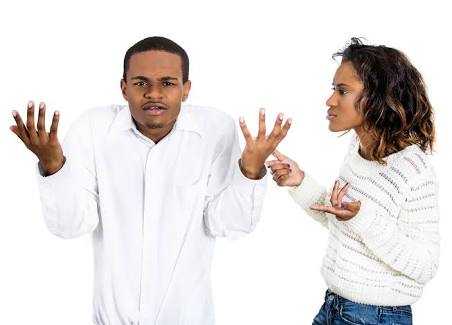 3. "In And Out" Kinda Girls
(Watching His Prosperity Level Through A Microscope)
Go, she won't go. Stay, she won't stay. When she manages to depart for months, she's all busy checking up on his progress.
Her love isn't dependable. She's of no good, at the long run. She will leave you if you face a financial challenge in the future.
She'll call and after some minutes, "Are you still working in that place?" One leg in, One leg out.
The very moment you breakthrough, they'll be all over you. Monitoring Spirits
4. Just-Friends Kinda Ladies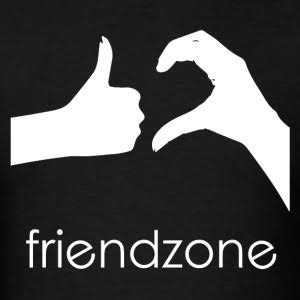 She's just there for you. She doesn't look at your predicament and sometimes even shares her cash with you. Probably has a serious relationship going for her, but you're damn closer to her than her fiancé. She tells you everything. You sometimes feel like asking her out, but no guts. Too close. It'll be odd. Above all, you're not sure of what will be her reply.
Read Also: Top 7 Risky Situations And How To Escape Them – Nigerian Style
5. Business-Like Ladies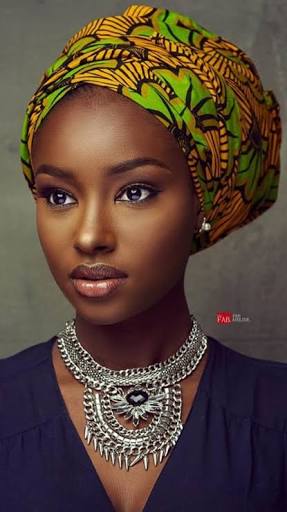 It's a business world bro. My people say; "if a dog is looking at you with tongue out; it's either there's bone with or around you."- If a business-like kinda girl looks faithful and loyal around you, look well. Maybe she's calculated you're the first son to inherit your dad's property or you've got one wealthy uncle. Lol!
She might even buy you things sef. Don't be fooled. Those are baits. You'll pay double
6. Highest Bidder Kinda Ladies
When these ladies were girls, they thought they could be that faithful girlfriend but as they evolved, richer guys revolved, they began to dissolve. They returned to the old ways of their predecessors. It's alarming.
Even though she truly loves you, without money, you've got no chance. That's one reason you've got to make the money.
7. "Sucking Blood" Kinda Girls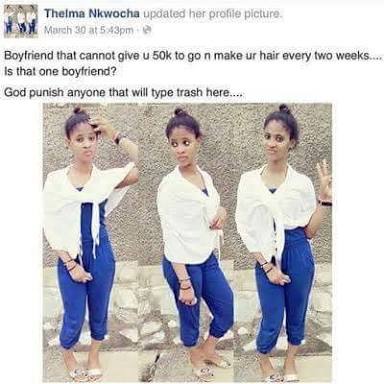 This set of girls got no chill. They don't leave him. By looking at him, you can tell he barely eats well and you're asking him to borrow you #10,000 that you'll pay back next week. Who told you you'll pay back at all? Must you be lied to? This type wants to suck him dry. Every kobo, they want to take away from him.
Written by Emusmithy.. A lover of God and of Nigeria… He loves creating threads on nairaland for pleasure! You can connect with him on Nairaland
[rainmaker_form id="4406″]