The list of the 2018 richest celebrities in America has been unveiled by Forbes. The names were drawn from film, music and sports and featured some familiar ones.
Topping the 2018 list is Star Wars creator, George Lucas, with a net worth of $5.4 billion.
Here is how African-American celebrities fared.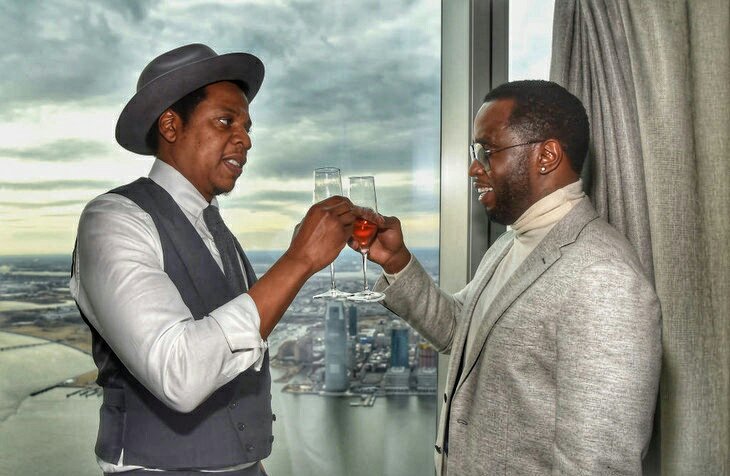 1. Oprah Winfrey
As the only black woman on the list, Oprah is third on the list with a net worth of $2.8 billion. She comes in after Steven Spielberg, worth $3.7 billion.
Oprah is also the richest black woman on earth.
2. Michael Jordan
In fourth position and one of the two sportspeople on the list, Michael Jordan is worth $1.7 billion.
3. Jay Z
Jay Z is fifth on the list with a net worth of $900m. He tied with Kim Kardashian's sister, Kylie Jenner.
4. Diddy
In sixth position is music mogul, Diddy, who is worth $825 million.
5. Tiger Woods
This golf legend was ninth on the list alongside author, James Patterson with a net worth of $800 million .