Kevin Hart has been announced as the host of the 2019 Academy awards aka OSCARS scheduled to host on February 24.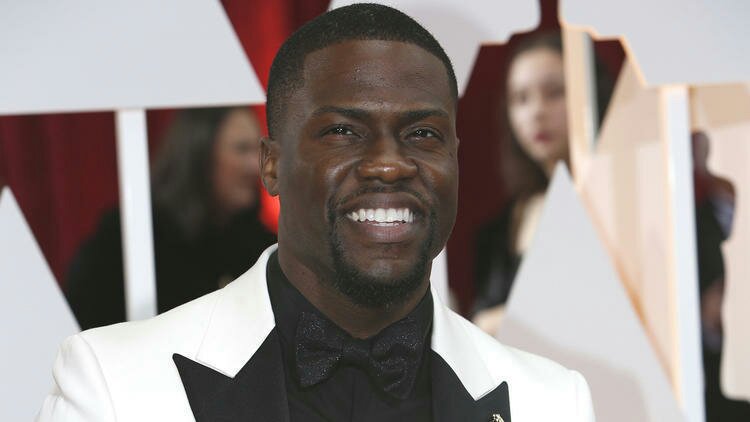 After many years of waiting patiently to host of the Academy awards also known as the OSCARS, Kevin Hart will finally have his long life dream come true in 2019.
The Academy announced the American comedian and actor on its official Intagram page on Tuesday night, December 4, 2018 with a picture of Kevin Hart and the caption,' Meet our new host. Tune in on February 24 .'
Hart confirmed the post by posting a picture of the Academy award plaque with a lengthy caption explaining how he had waited patiently to be contacted for the job.
In 2017, the 'Night School' actor told Variety his desire to emcee the major TV event saying "It would be something I would definitely do just to say I did it in my career. It would be great to say I had that moment. "
He thanked his family , friends and fans for their support, and signed off his post by promising to "rise to the occasion" and make the ceremony "a special one".
The 39-year-old began his career in stand-up before moving into TV and film, with recent years having seen him secure roles in a number of high-profile family movies.