Kehinde Wiley, a Nigerian painter, who was commissioned to do a portrait of former United States President Barack Obama, has been honoured with the W.E.B. Du Bois Medal by Harvard University.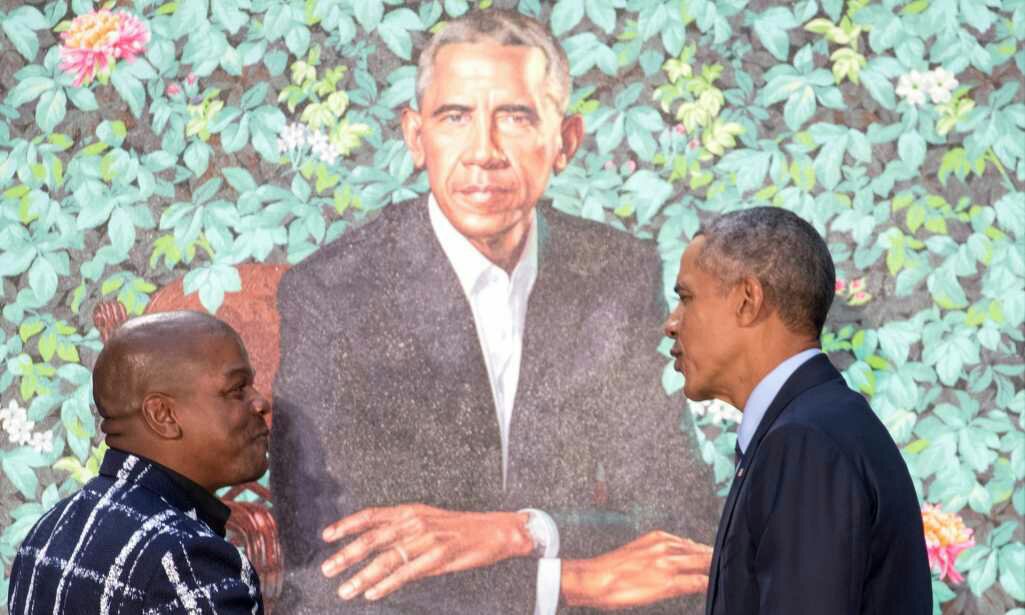 On Thursday, Kehinde alongside seven others — Florence Ladd, Kenneth Chenault, Shirley Ann Jackson, Pamela Joyner, Bryan Stevenson, Dave Chappelle, and Colin Kaepernick — received the medals for their works in various fields.
The awards are bestowed by the Hutchins Center for African and African American Research for contributions to African and African-American history and culture.
Past awards have been conferred on Muhammad Ali (2015) and Maya Angelou (2014), and is Harvard's highest honour in the field of African and African American studies.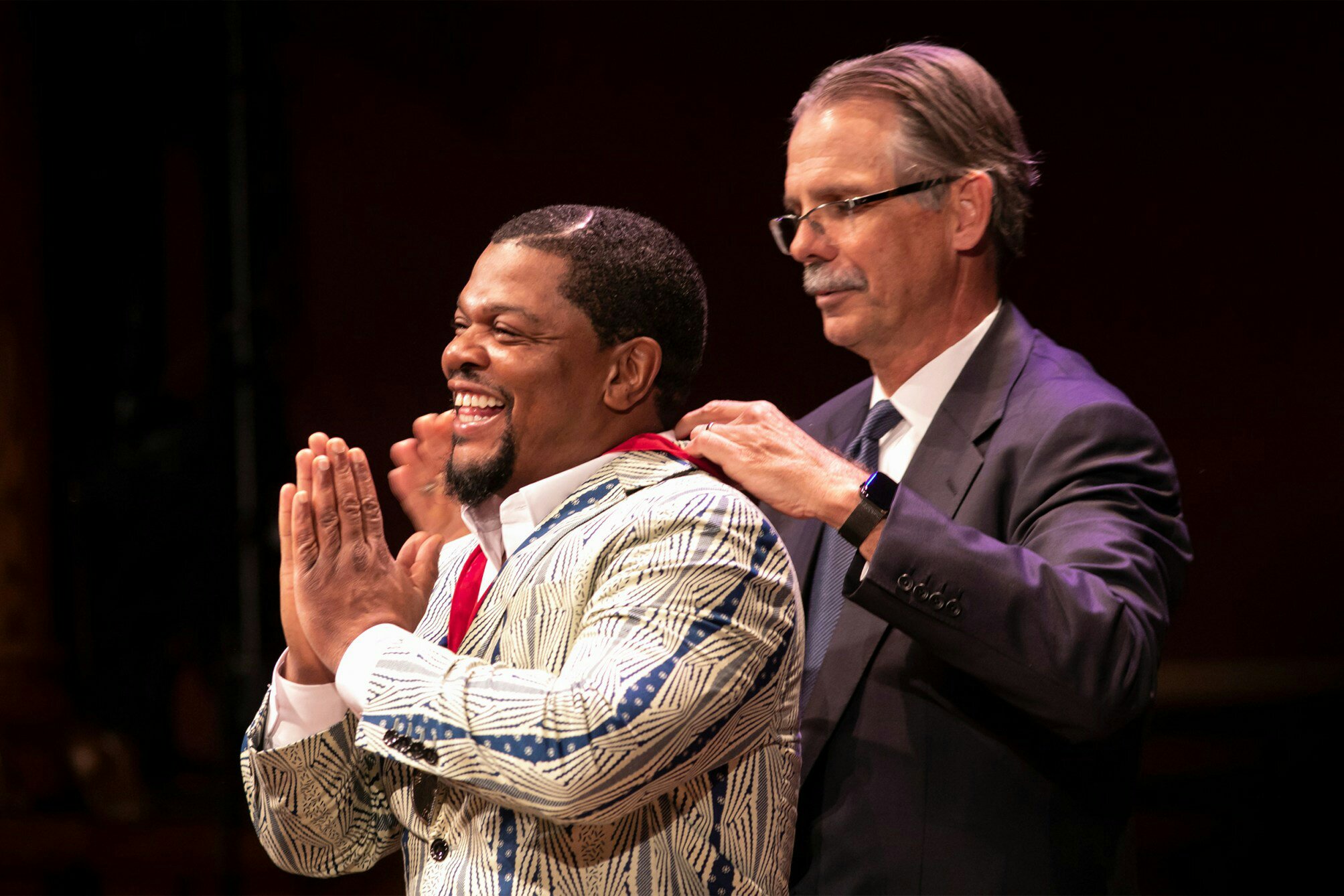 Kehinde Wiley is a New York City based portrait painter who is known for his highly naturalistic paintings of African-Americans. The Columbus Museum of Art, which hosted an exhibition of his work in 2007, describes his work as follows: "Wiley has gained recent acclaim for his heroic portraits which address the image and status of young African-American men in contemporary culture."
Kehinde Wiley was born in Los Angeles, California. His father is Yoruba from Nigeria, and his mother is African-American.